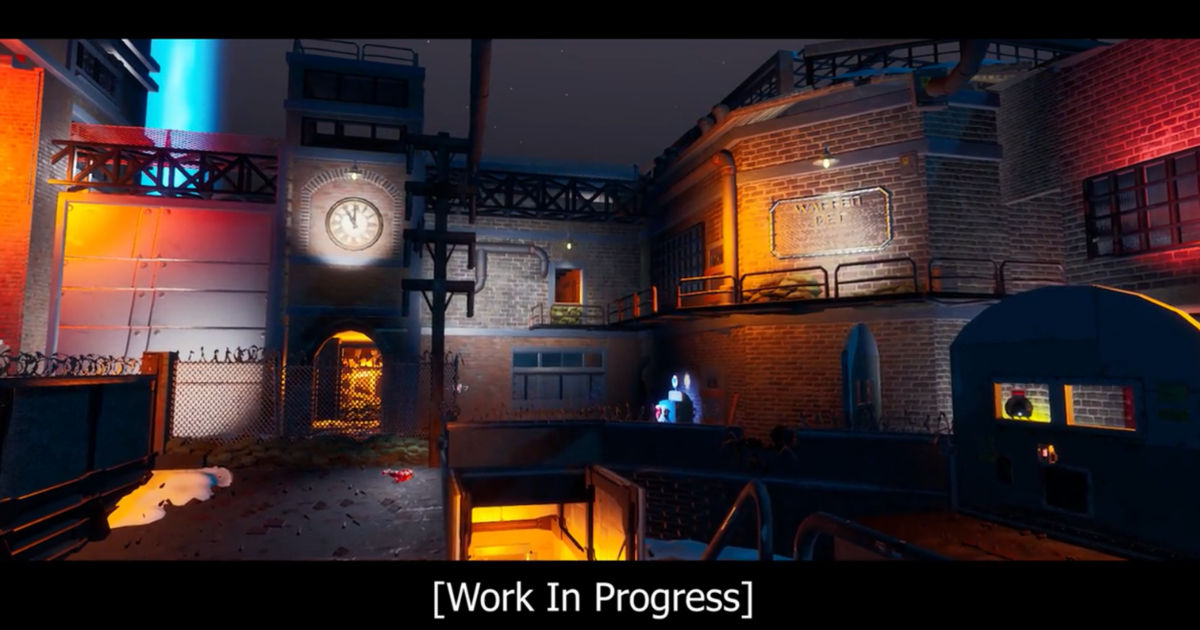 Fortnite Battle Royale, understandably, seems to get all the attention within the games community, but many can often forget the creative paradise that is Fortnite Creative. The game mode essentially allows players to use assets to create their own game worlds, maps, and fill them out with robust features and tinker with every element of their world in any way they see fit.
This mode has been home to some of the most ambitious and creative game projects within the community, and that list gets a new addition now. One particular Call of Duty fan, u/mist_jawaYT, posted their own creation, a work-in-progress Call of Duty Zombies mode in Fortnite Creative. Their work goes deeper than just the map as it also contains key mode elements such as wall buys as well as Mystery Box.
Also Read: New GTA 6 Rumours Suggest Development is Currently Stunted, Red Dead Redemption Remaster is Also in the Works Apparently
Fan creates Call of Duty Zombies maps in Fortnite Creative
just wanted to share my work i did on here 🙂 from CODZombies
The project is currently in development, but from the footage shared on the r/CODZombies map, it looks like it is coming along quite well. Creative Mode allows players to join in on the Creative Server and take part in the game world along with other players.
The Zombies project in Creative Mode certainly has all the markings for becoming one of the most sought-after Creative servers in Fortnite. Zombies have become a staple of the COD franchise since their introduction back in Treyarch's Call of Duty World at War.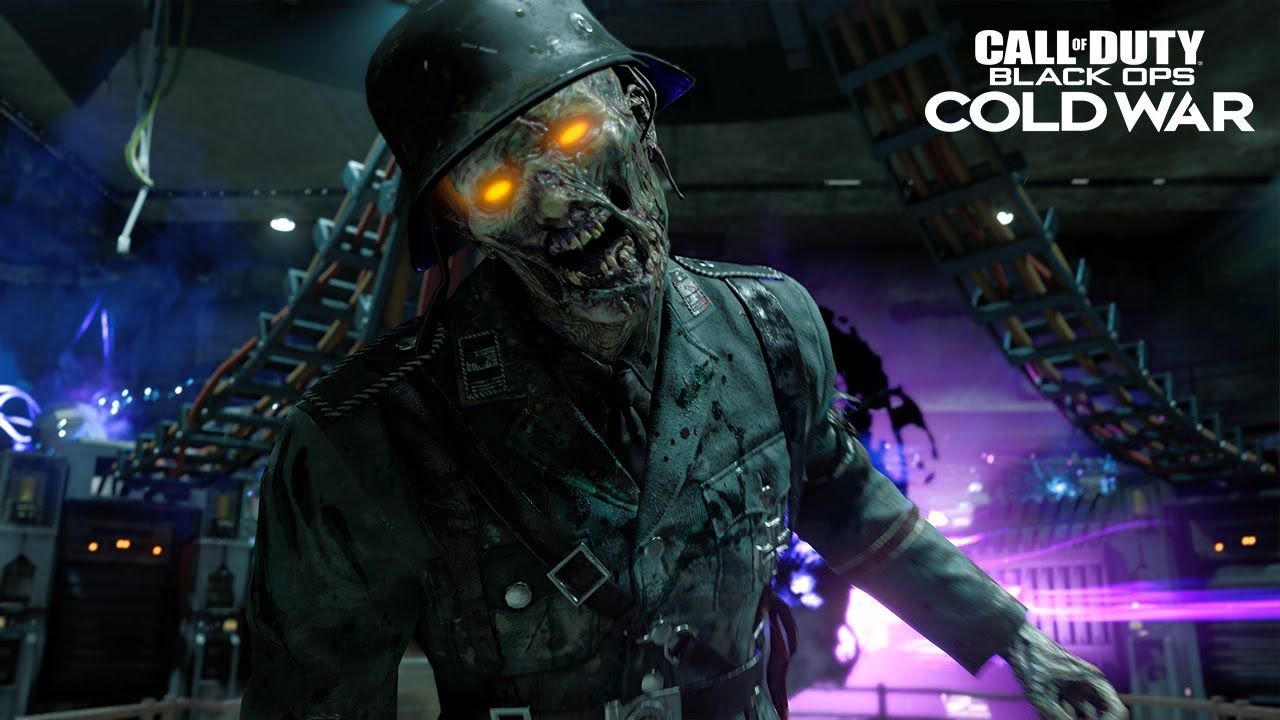 The mode started out as a pretty fun distraction from the campaign and multiplayer, but quickly became one of the most popular game modes within the game. To the point where now, it is herlanded as one of the biggest reasons why players buy a Call of Duty game each year.
Thanks for reading till the end of this article. For more such informative and exclusive tech content, like our Facebook page