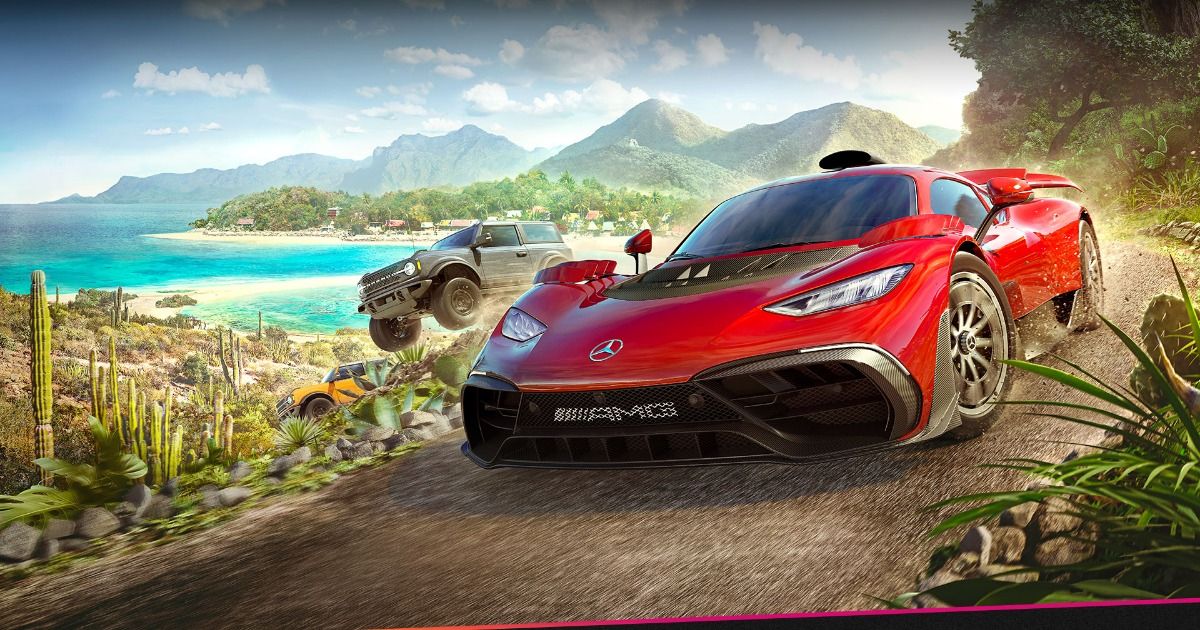 Petrol heads and racing game enthusiasts alike are waiting with bated breath for Playground Games' and Xbox's Forza Horizon 5, which is set to drop on November 9, 2021. Historically, the Forza franchise has been synonymous with excellence in the racing genre, especially on the back of the games' being impressive technical powerhouses.
For console owners, a Forza game usually means that it is going to be the best technical showcase for their shiny, new console. Forza Horizon 5, which is set to be the most ambitious outing in the franchise to date, feature an enormous open-world, a fictionalized version of Mexico is surely going to push the Xbox Series X's hardware.
While Xbox and PC owners are looking forward to the technical mastery of Forza Horizon 5, the game holds a special place in the hearts of automobile fanatics. What they're interested in is cars, and Forza Horizon has 143 of them, so far.
Also Read: China Limits Online Gaming to 3 Hours a Week For Children to Curb Addiction
Forza Horizon 5 confirms its lineup of 143 cars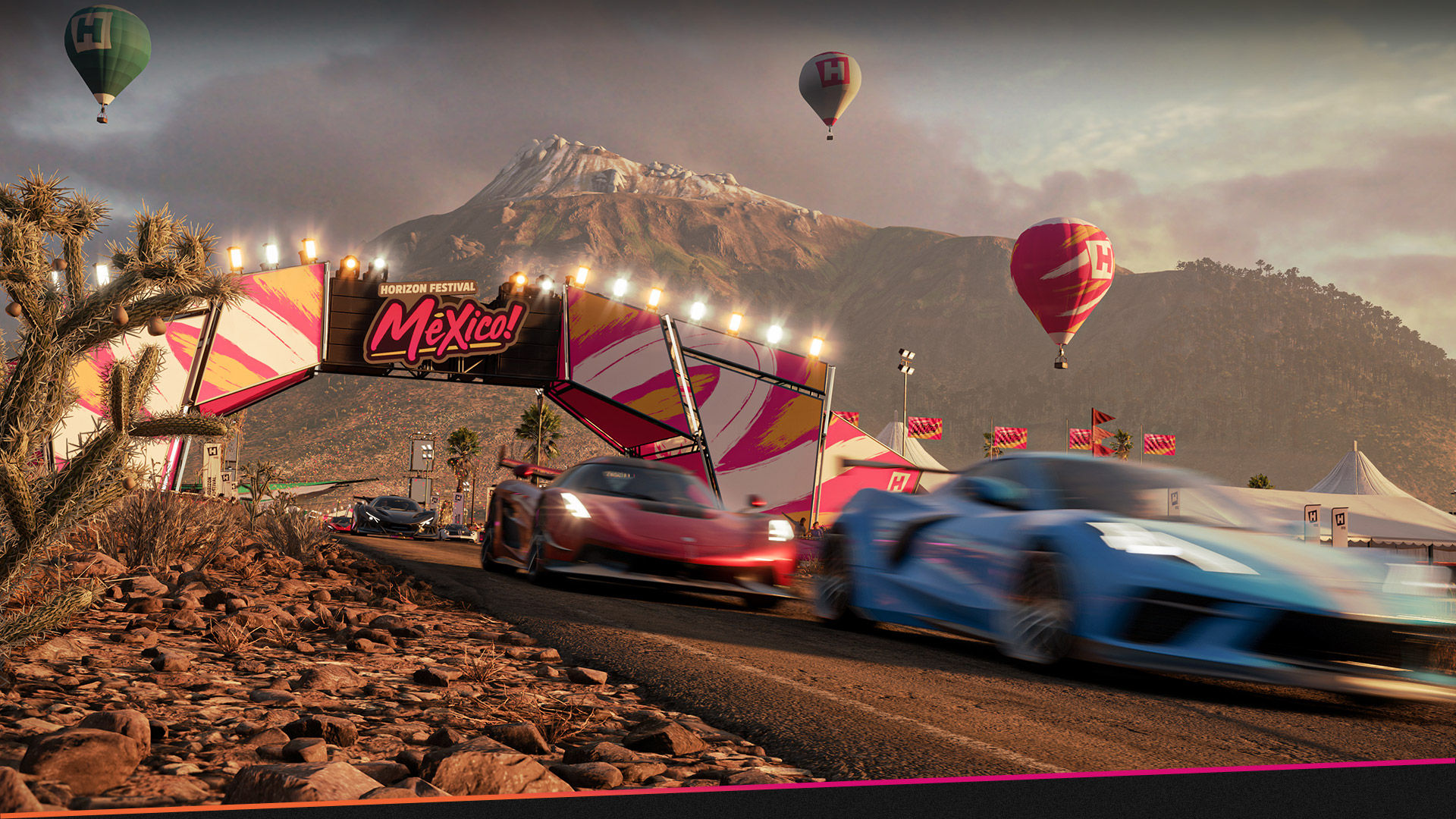 The number 143 isn't set in stone, nor is it confirmed as the numbers of cars present at launch – it is simply the number of cars that have been spotted by players and fans. The last game, Forza Horizon 4, launched with a massive 450-car lineup, with more added in subsequent updates and DLC – with the final number being close to 700.
A similar rollout and number can be expected for the upcomign November 9th release, and these are the cars that have been confirmed so far:
2020 Toyota Supra GR

2017 Ford #14 Rahal Letterman Lanigan Racing GRC Fiesta

2019 Porsche 911 GT3 RS

2008 Mitsubishi Lancer Evolution X GSR

1991 Hoonigan Ford Escort Cossie V2

2021 Sierra Cars RX3

2019 Porsche Taycan Turbo S

2021 Ford Super Duty F-450 DRW PLATINUM

2018 Porsche LPRacing Baja Macan

1967 Ford Mk 1 Escort

2021 Ford Bronco Badlands

2020 Ford Performance

#2069

Bronco R

2020 Chevrolet C8 Corvette Stingray – Streethunter Widebody Kit

1985 Porsche #65 911 Desert Flyer

2021 Mercedes-AMG ONE

1933 Napier Napier-Railton

2019 Mclaren Speedtail

1991 Jaguar XJR-15

1970 Porsche 914/6

2015 Land Rover Range Rover Sport SVR

1973 Ford Escort RS1600

1973 Porsche 911 Carrera RS

2009 Honda S2000 CR

1968 Ford Mustang GT 2+2 Fastback

2017 Maserati Levante S

2021 Mercedes-AMG ONE Forza Edition

2014 Lamborghini Huracan LP 610-4

1998 Toyota Supra RZ

2014 Morgan 3-Wheeler

2018 Chevrolet Camaro ZL1 1LE

2014 Volkswagen Golf R

2017 Ford GT

1993 Jaguar XJ220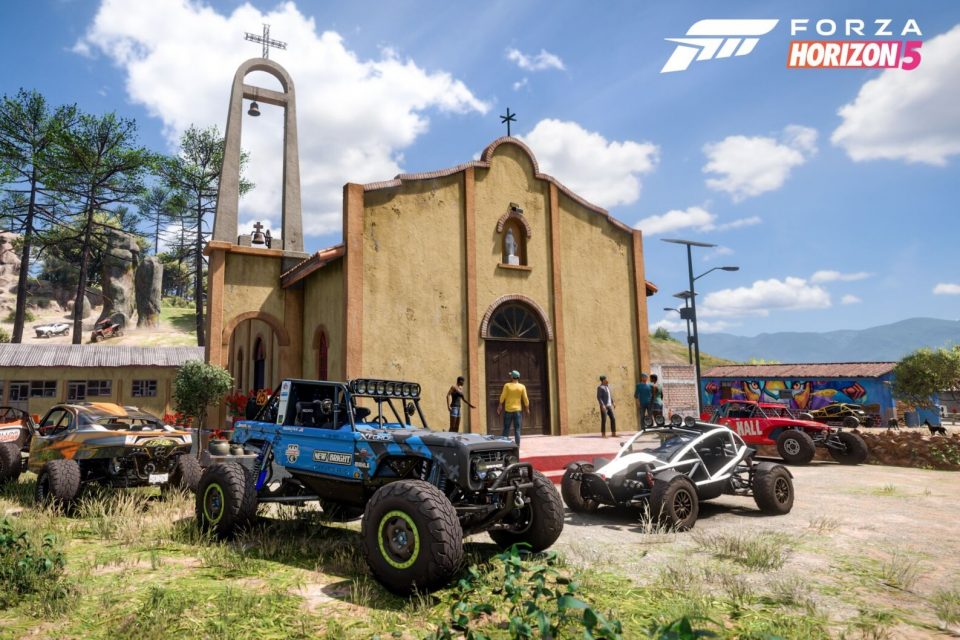 1994 Ferrari F355 Berlinetta

2016 Dodge Viper ACR

2013 Subaru BRZ

1967 Lamborghini Miura P400

1974 Lancia Stratos HF Stradale

2011 Penhall The Cholla
There hasn't been official word on the list of cars confirmed, but this is what players have been able to discover, so far. Check out the complete of 143 cars here.