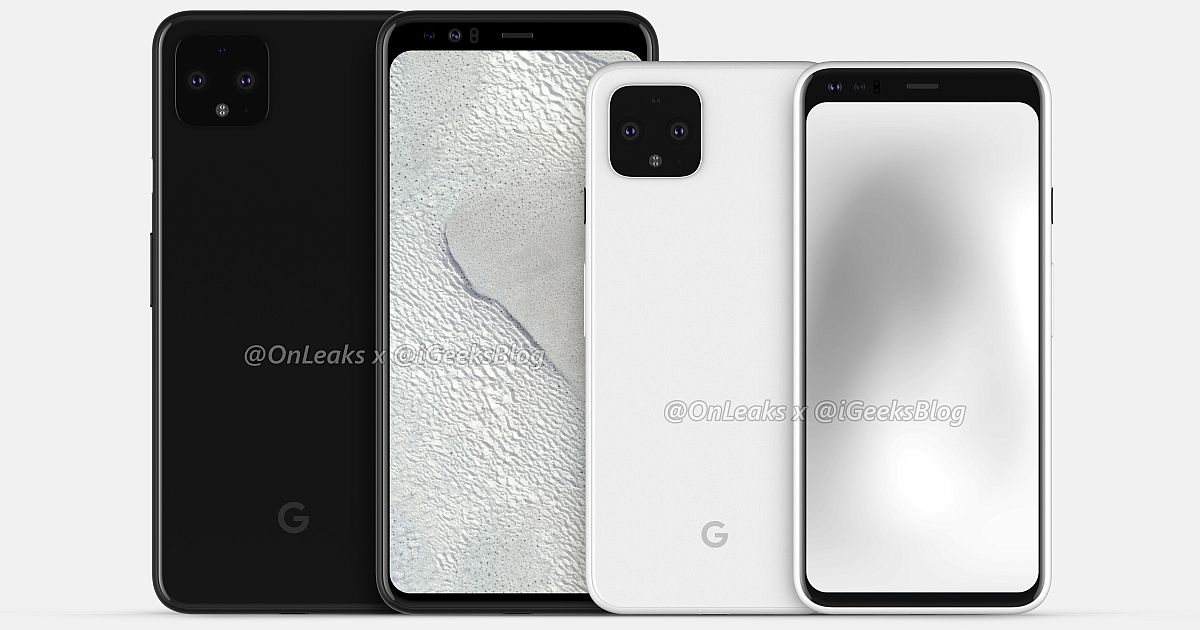 Update 1 (04/09/2019 @5:24 PM): Now on NCC
Two Google models from the below-mentioned list have now also been found on the National Communications Commission of Taiwan today. Those models are G020I, G020J. This is another major certification after four models were reported yesterday on India's BIS certification website. However, this means that Google is getting the Pixel 4 series ready for a debut in the Asian continent soon after its initial launch.
Update: On India's BIS
Four new models of potentially new Pixel devices have also made their appearance on the website of BIS (Bureau of Indian Standards). These new models include the G020M G020P, G020I-B, and G020J-B.
Original Story
Almost a year since the launch of the Pixel 3 series, Google is all set to announce the Pixel 4 class of smartphones later this year. While there have been no major leaks so far surrounding the new Pixels, (save for a bunch of renders that were leaked by OnLeaks and the famous video that showed Google demonstrating the Face Unlock and Soli gestures), we have come across a bunch of fresh FCC listings that hint at the possibility of Google launching not two, but four phones in the near future.
The four new handsets that have appeared on the FCC listing include the G020I, G020J, G020MN, and the G020PQ. At this point, we are not really sure which of these devices would end up as the Pixel 4 and the Pixel 4 XL. The other two models could be successors to Google's Pixel 3a series.
The Pixel 4 series from Google will come loaded with Android 10 at launch and could potentially support 5G bands in some markets although we do have reasons to believe that this is highly unlikely. As the case usually is, the Pixel 4 series will come powered by the flagship-grade Qualcomm Snapdragon 855 chipset. It would be interesting to see if Google does the full monty and offers the slightly faster Snapdragon 855+ on the Pixel 4 XL at least.