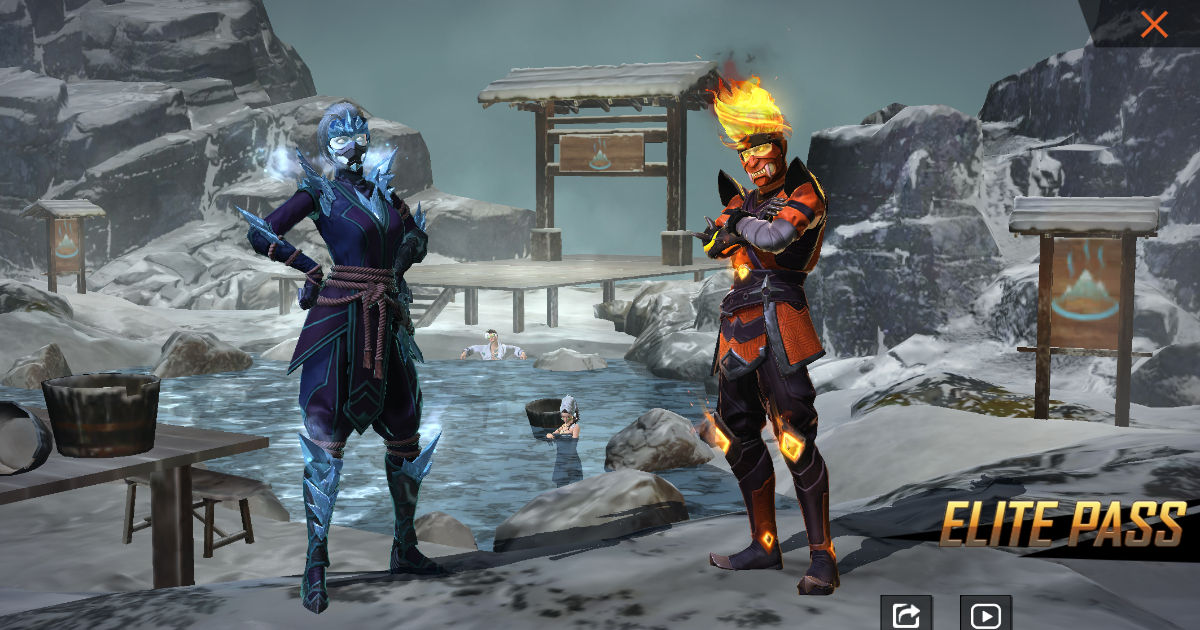 Garena has begun pre-orders for Free Fire MAX EP53 Jutsu Elemental Elite Bundle earlier today. The all-new elite pass will be released on 1 October and the players who have pre-ordered the elite bundle will receive an exclusive reward of backpack named Triple Sword Backpack. Players can pre-order the EP for 999 diamonds which will remain active till 30 September.
Free Fire MAX is the improved version of Garena Free Fire with enhanced graphics and mechanics. Both games will comprise the same features and receive similar updates. Elite Pass in Free Fire MAX is one of the bestowed ways to get exclusive in-game cosmetic items that include bundles and skins of various items.
The pre-orders phase for the October month elite pass has started and down below are its details.
Also Read: Enforcement Directorate Raids Coda Offices in India in Money Laundering Case Involving Garena Free Fire
Free Fire MAX EP53 Pre-Order Phase Goes Live: Price, Theme, and More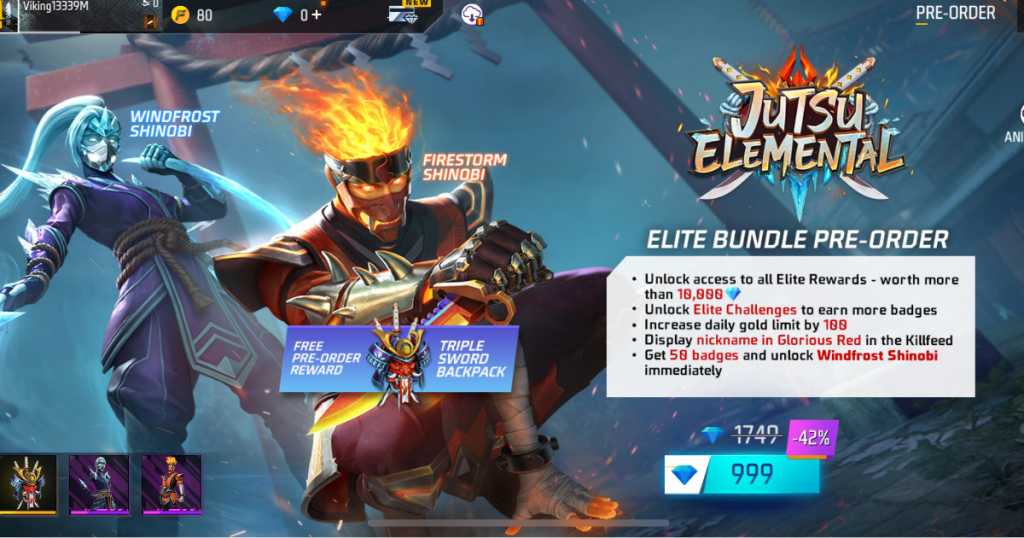 Garena releases a new Elite Pass every month and they will launch it on the first day of the month. In the same way, the Free Fire MAX EP53 will be released on 1 October 2022 and remains active till 31 October. The new Elite Pass is themed after the name Jutsu Elemental. There will be two exclusive bundles included in the EP, namely Windfrost Shinobi Bundle (female) and Firestorm Shinobi Bundle (male).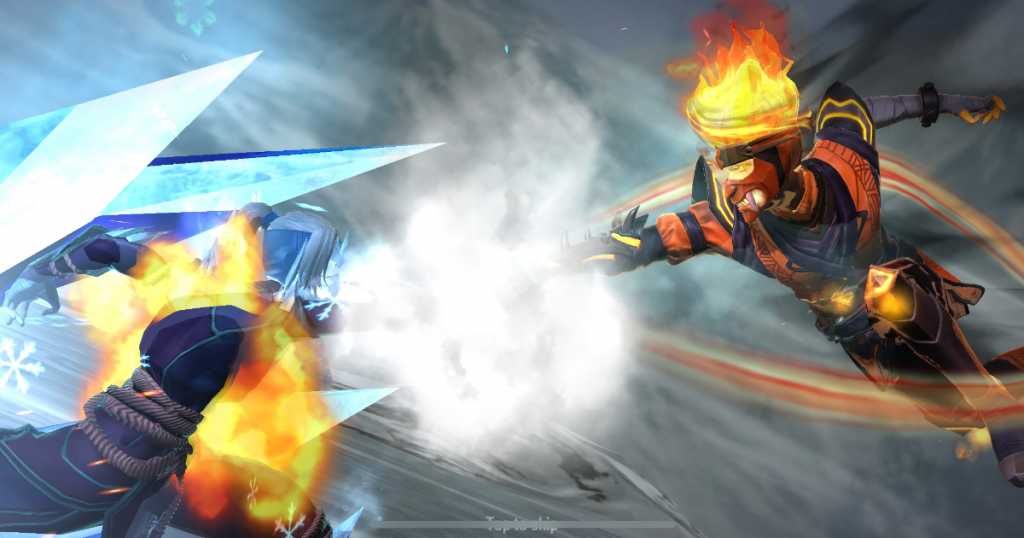 Players will have to spend a total of 999 diamonds to complete their pre-order. Pre-ordering the EP will unlock the Elite Bundle variant and it unlocks access to all elite rewards and elite challenges. Here is how you can pre-order the upcoming EP 53:
Step 1: Launch Free Fire MAX on your device and get to the elite pass area by tapping on the Fire Pass Icon just on the left side of the screen.
Step 2: Tap on the little icon next to the 'Upgrade Icon' and then on the pre-order button.
Step 3: You will be sent to the pre-order area, where you may select '999 diamonds' and finish the purchase for a successful purchase.
Following are the leaked rewards of the upcoming Elite Pass of Free Fire MAX:
Motor Bike Ice Ghost – 0 Badges
Blizzard Runner Jacket – 15 badges
1x Weapon Royale Voucher – 20 badges
1x Diamond Royale Voucher and Flame Endure Jacket – 40 badges
Windfrost Shinobi Bundle and 1x Diamond Royale Voucher – 50 badges
1x Diamond Royale Voucher – 60 badges
Burning Ninja Dagger – 80 badges
1x Weapon Royale Voucher – 90 badges
Cursed Anger Backpack and Ninja Fusion T-Shirt – 100 badges
Bizon – Soul Stealth – 125 badges
1x Evolution Stone – 140 badges
Haunt Altar Loot Box – 150 badges
10x Magic Cube – 170 badges
Ninja Stand and Ice Ghost Backpack – 200 badges
Ice Ghost Skyboard and Firestorm Shinobi Bundle – 225 badges
Also Read: Free Fire Max Online: How to Play Free Fire Max Game Online on Mobile Without Downloading