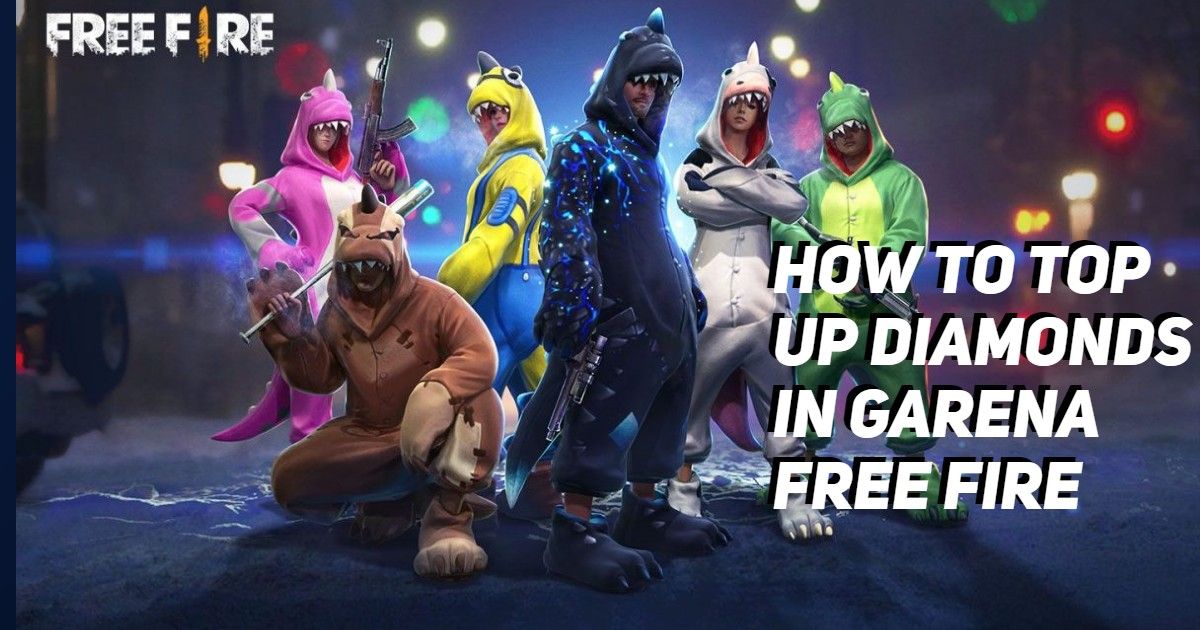 Garena Free Fire Max is currently avialable on both Android and iOS platforms, after the original Free Fire went missing. The battle royale game brings a host of interesting features and enhanced gameplay as compared to the original Free Fire. The company is constantly adding new skins for weapons, cars, characters, and more. Apart from this, the developers also offer some tempting items. However, you can only obtain most of these items using the in-game currency known as diamonds. Players can complete different events to earn the diamonds or one can simply purchase them using real money. In this article, we are going to touch upon the in-game currency of Free Fire, how to top it up, how you can redeem it, and more. So, without further ado, let's get started.
Also Read: Coin Master Free Spins (Today's New Links): How to Get Daily Free Coins on Coin Master
Free Fire MAX 100% Bonus Top-up Event
A new 100% bonus Top-Up event has started on the Free Fire MAX Indian server. It starts on February 27, 2023, until March 5, 2024.
You must purchase the required quantity of the game's in-game currency for additional rewards. The requirements are as follows:
Purchase 100 diamonds, and get 100 free diamonds

Purchase 300 diamonds, and get 200 free diamonds

Purchase 500 diamonds, and get 200 free diamonds

Purchase 1000 diamonds, and get 500 free diamonds
Free Fire Max Shiba Top-Up Event
Garena has announced a special event for those who want to top-up diamonds. As per the latest Shiba Top-Up event, players can get some exicting rewards on diamond top-ups. To start with, if a player top-up 100 diamonds, then he will get Hungry Doge Loot Box. If a player tops up 300 diamonds, then he will get Winter Shiba Gloo Wall.
View this post on Instagram
How to Get Unlimited Free Diamonds in Garena Free Fire Max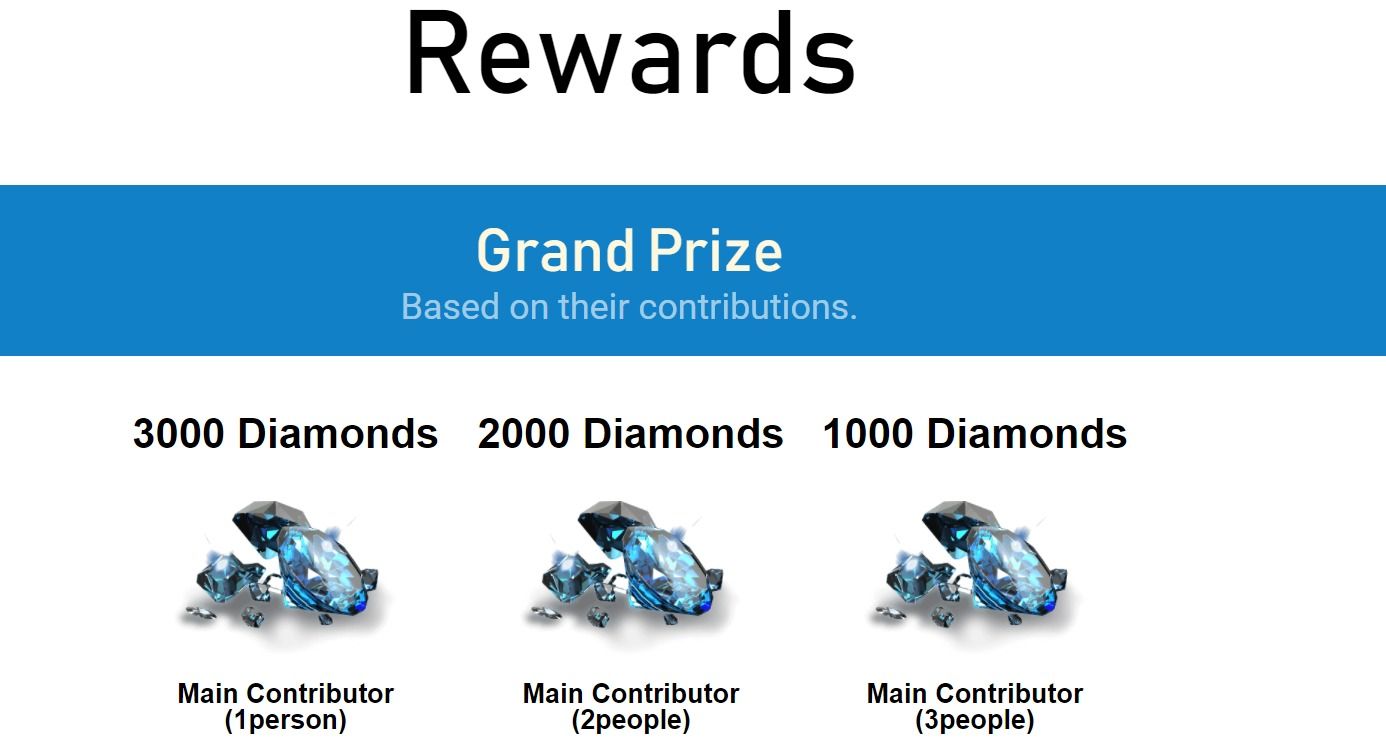 In Free Fire Max, you need diamonds that act like in-game currency to buy cosmetics to make your character more interesting and different from other players. Free Fire offers a wide range of cosmetics which is very tough to be ignored by the users because usually players need to spend real money to buy these diamonds. But this time the company has offered a chance to collect free diamonds by joining the bug reporting program on Advance Servers. Here are some simple steps which can be followed to get yourself registered and earn free diamonds. First, visit the Free Fire Max official website by clicking here.
Now register yourself using your Facebook ID. If all slots are filled, then you need to wait for the program to reopen.
Make sure your Free Fire ID is linked to your Facebook account.
Fill up the required details and create your account.
Once you are done with the account.
Now you need to report bugs across the game on the website by using your account.
You can earn up to 100 diamonds on a successful bug report.
You can also work in a team and earn up to 3000 diamonds.
How to Top Up Diamonds in Free Fire Max?
Garena Free Fire allows you to top-up diamonds from its in-game store. Furthermore, there is also an option to top-up diamonds using third-party websites. In this article, we are going to tell you both the ways through which you can top up diamonds in Free Fire.
How to Top Up Diamonds using In-Game Store?
You can easily top up diamonds using an in-game store. Here's how you can purchase or top-up diamonds in-game:
Open the Free Fire Max game and to go the in-game store. Alternatively, players can tap on the diamond icon present at the top of the screen.
Once done, you will see several top-up options. Players can select the amount they want to purchase for in-game Diamonds.
Players will then be asked to make the payment using Google Play payment mode. One can add a debit card/credit card on the Google Play payment page and make the payment.
After the payment is successful, players will get the in-game currency in their account.
Free Fire Diamonds Prices
Rs 80 – 100 diamonds
Rs 50 – 310 diamonds
Rs 400 – 520 diamonds
Rs 800 – 1060 diamonds
Rs 1600 – 2180 diamonds
Rs 4000 – 5600 diamonds
Also Read: Free Fire: How to Download Garena Free Fire Game on Mobile, Windows PC & Mac, System Requirements – MySmartPrice
How to Redeem Codes in Free Fire Max?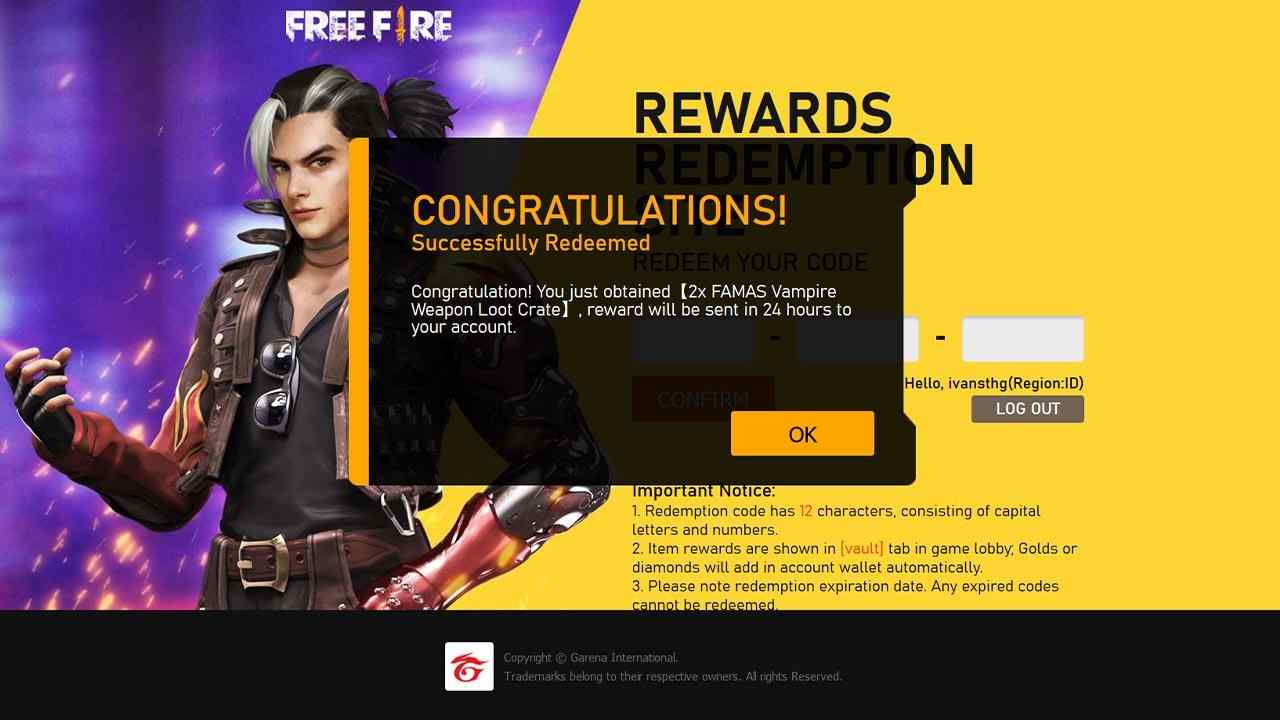 When it comes to freebies, Free Fire knows how to delight its players with free rewards and items. The company gives away different redeem codes on its social media handles and on its website for players. The redeem codes are a set of 12 characters, which comprises letters and numbers. However, it is important to note that the rewards can be only redeemed using the Free Fire rewards redemption website. Furthermore, the codes can be only redeemed for the said server. If a code is meant for Indonesian server, it will not work for the Indian server. Moreover, you cannot redeem these codes if you have guest accounts. That said, here's how you can redeem codes in Free Fire:
Go to https://reward.ff.garena.com/en website.
Login using the game account, which could be your Facebook, Google, Apple ID or more.
Enter or paste the redeem code in the box and click on Confirm. If the reward is valid, you will see a confirmation message on the website.
Once done, you can collect your rewards via the in-game mail section.
Also Read: Best Name for Free Fire: 50 Stylish Design Names for Garena Free Fire, How to Change
How to Get Free Diamonds in Free Fire Max?
Although there is no direct option to get free diamonds on Free Fire, there are different workarounds through which you can get diamonds for free. Furthermore, there are some websites through which you can earn some money:
Using In-Game Events
Garena Free Fire holds in-game events at a regular point of time. The events provide players with an opportunity to get free diamonds by completing different missions of the event. However, it is important to note that you will get only a few diamonds while participating in the in-game events.
Using Google Opinion Rewards
For those who don't know, Google Opinion Rewards is one of the most popular applications on the Google Play Store. The app allows users to earn Play credits by participating and completing short surveys, which are given by the search engine itself. You can download this application and complete short surveys to get Google Play credits. Once you earn enough credits, you can purchase diamonds using the in-game currency.
Using Get-paid-to applications and websites
Just like Google Opinion Rewards, there are multiple other get-paid-to applications and websites that allow you to earn rewards by completing surveys. There are multiple companies like Swagbucks, PrizeRebel, Easy Rewards, Poll Pay, and more that ask its users to complete certain tasks like surveys and quizzes in exchange for rewards. The website also comes with cashout options, which you can then use to get free Free Fire diamonds at no additional cost.
Free Fire Diamonds Best Top-up Offers Online
There are a host of websites that offer top-up Diamonds in Free Fire. Some of the websites also offer some interesting discounts on your first top-up. Here's a list of websites that gives you good deals on topping up diamonds for Free Fire:
Razorpay
Razorpay is one good website through which you can top-up diamonds. You can select from the list of prices that start from Rs 50 and goes up to Rs 1,000 for different diamonds bundle. Furthermore, the website is also offering a special offer under which players can get 50 diamonds for free by using coupon code Free50@coupon.com.
Games Kharido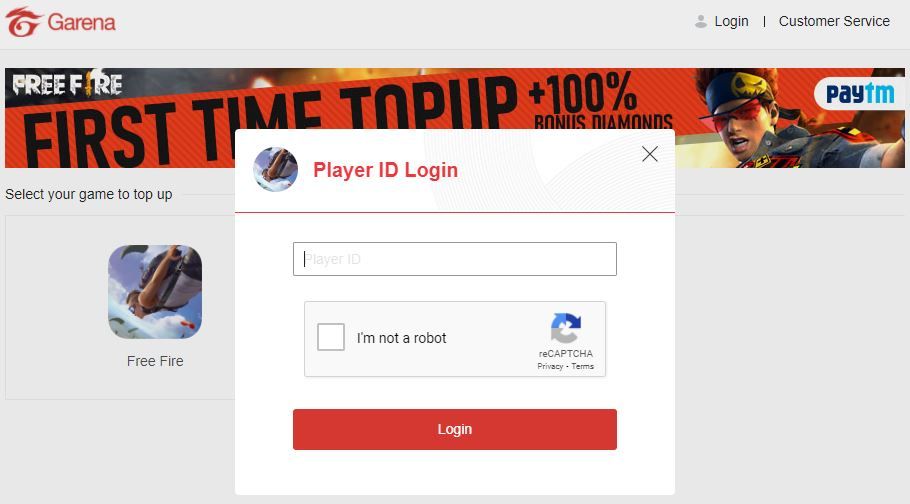 The Games Kharido is one of the best top-up websites in India that also gives you some interesting deals. The website is offering a 100 per cent bonus on the first purchase. Users can simply add their Player ID or Facebook and pay using different modes and simply top-up diamonds, which will be credited to their account once the payment is done.
CodaShop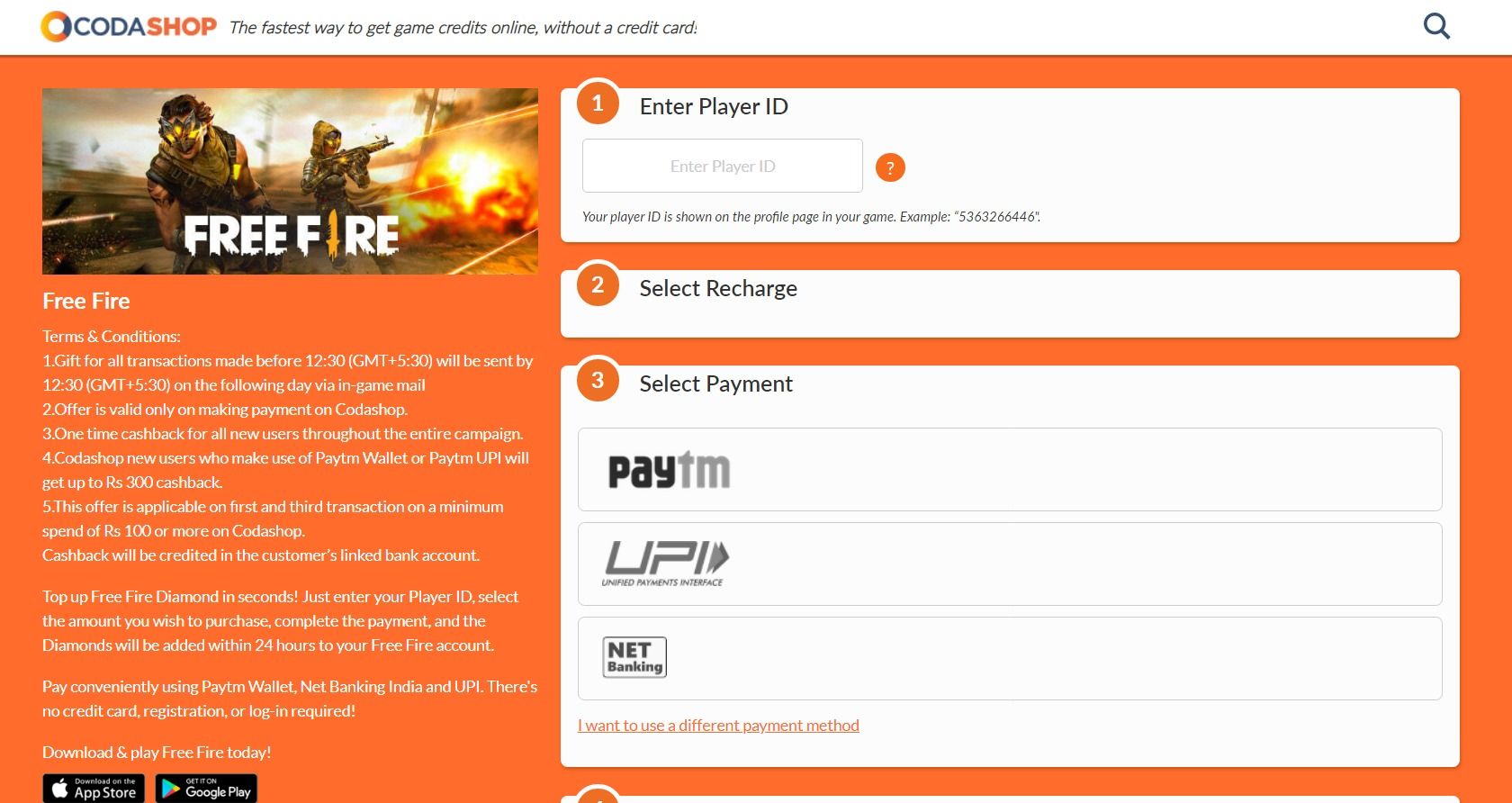 CodaShop is yet another website that allows users to top-up Free Fire Diamonds. The website also allows users to the top-up in-game currency of popular applications including Candy Crush Saga, Need for Speed No Limits, Turbo VPN, and more.
SEAGM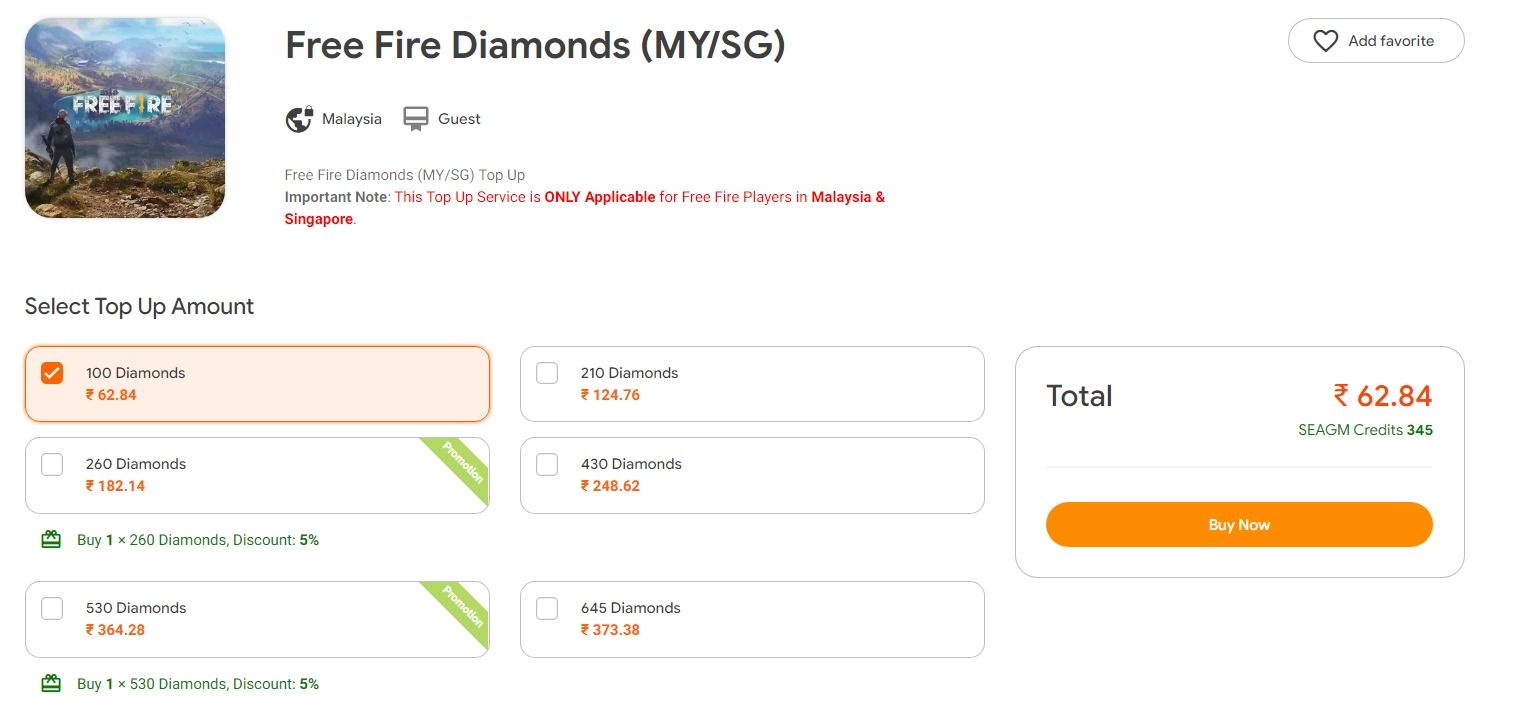 SEAGM or Sea Gamer Mall is also one of the popular websites that allows players to purchase Free Fire diamond currently. The website is offering some interesting discounts and offers on the purchase of diamonds.
Frequently Asked Questions
How to top up diamonds in Free Fire MAX?
You can easily top-up diamonds in Free Fire Max using the in-game store. Open Free Fire Max and go to the store option to buy the diamonds. Alternatively, you can click on the Diamonds button to see your existing diamonds on your account and buy more of them.
How to get free prizes in Free Fire Max?
You can get free prizes in Free Fire Max by joining the events. The bonus top-up events offer a variety of rewards for buying a specified quantity of diamonds within the game.