Highlights
Google says new voices will bring more diversity to current options.
New voice options are available only in U.S. English.
Google Assistant now has 12 different voices to choose from.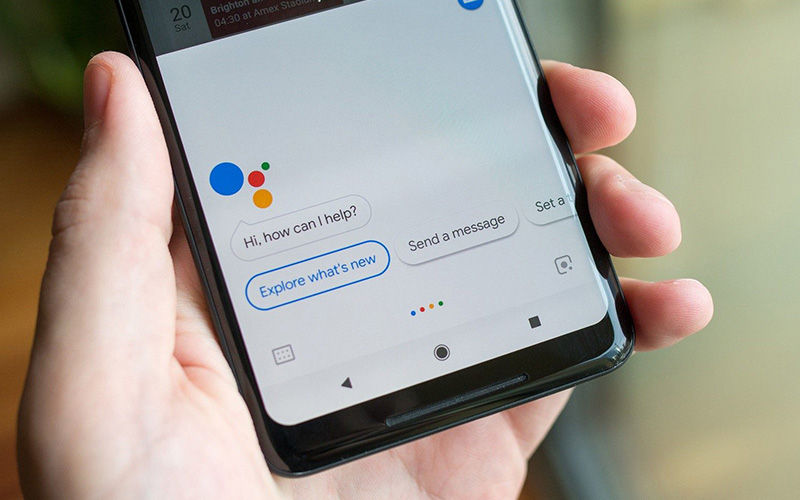 There was a time when Google Assistant used to receive regular updates and new features but not anymore. Google has shifted its focus towards generative AI capabilities and is working on making Bard the best AI chatbot option out there. However, it seems like Google has not forgotten Assistant completely as it has now released two new voice styles. Keep reading to know more and how to use them.
Google Assistant New Voices Lime and Indigo Are Here
In an official blog post, Google announced it is rolling out two new Google Assistant voices. These new voice styles are called Lime and Indigo which is not surprising as all other existing voices are also named after colours. Google says these new voices will bring more diversity to existing options.
Lime is a voice style of a male and Indigo is a voice style of a female. These have joined Red, Orange, Amber, Green, Cyan, Blue, Purple, Pink, British Racing Green (British accent), and Sydney Harbor Blue (Australian accent). Red is the default voice style you get with Google Assistant out of the box. With the latest release, Assistant now has five male voices and seven female voices to choose from.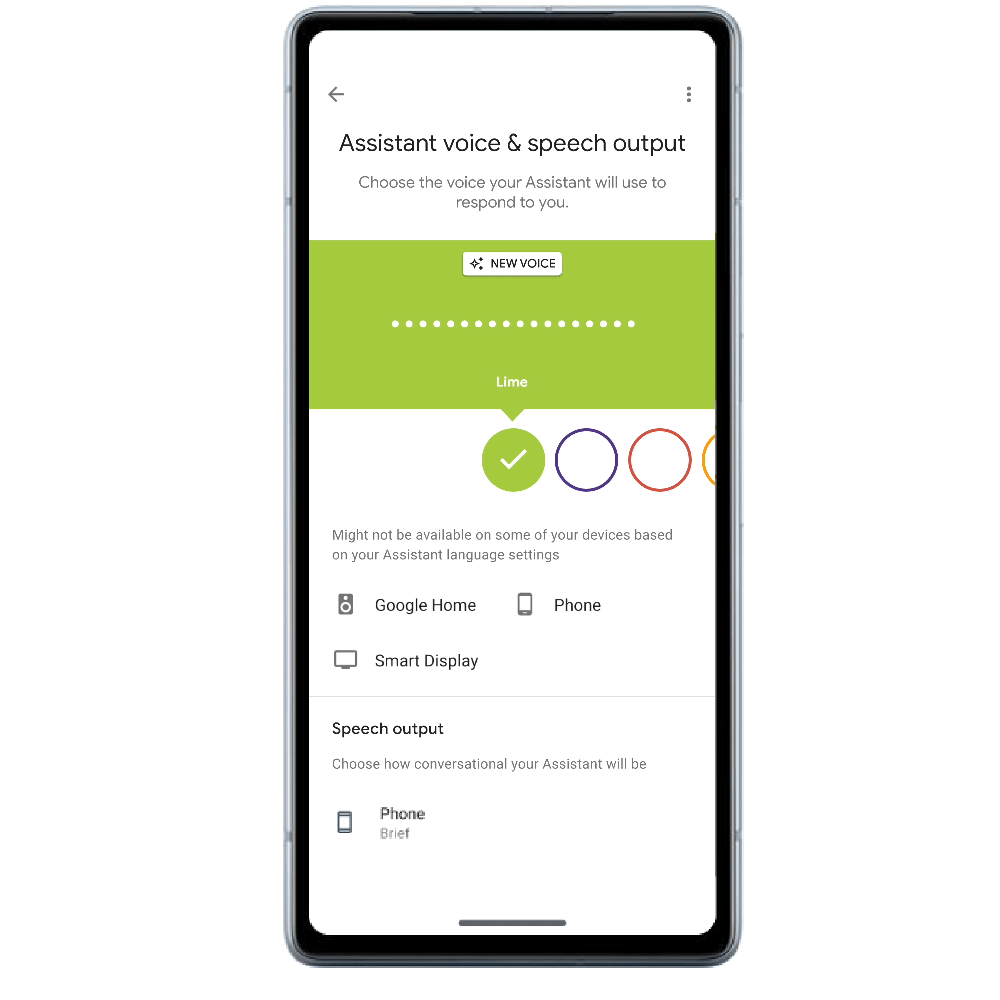 The announcement blog post has a sample of both voices that give you an idea of what they sound like. Alternatively, you can listen to both these voices on your Google Assistant as long as it is set to U.S. English. This is because new voices are available only in American English which is also the case with most of the other 10 voices.
How to Change Google Assistant Voice?
There are two ways you can change Google Assistant voice. The first one is to use voice command and just say, "Hey Google, change your voice." While it does seem to be a fast method, it can turn out to be a time-consuming one depending on the device you have. For example, if you use this method on a smart speaker, you will have to listen to all the voices one by one and then choose your pick.
It works most conveniently on smartphones as you get to scroll through voices which is a much faster experience. Google Assistant supports a total of 29 languages and some of them allow you to choose different voice styles.