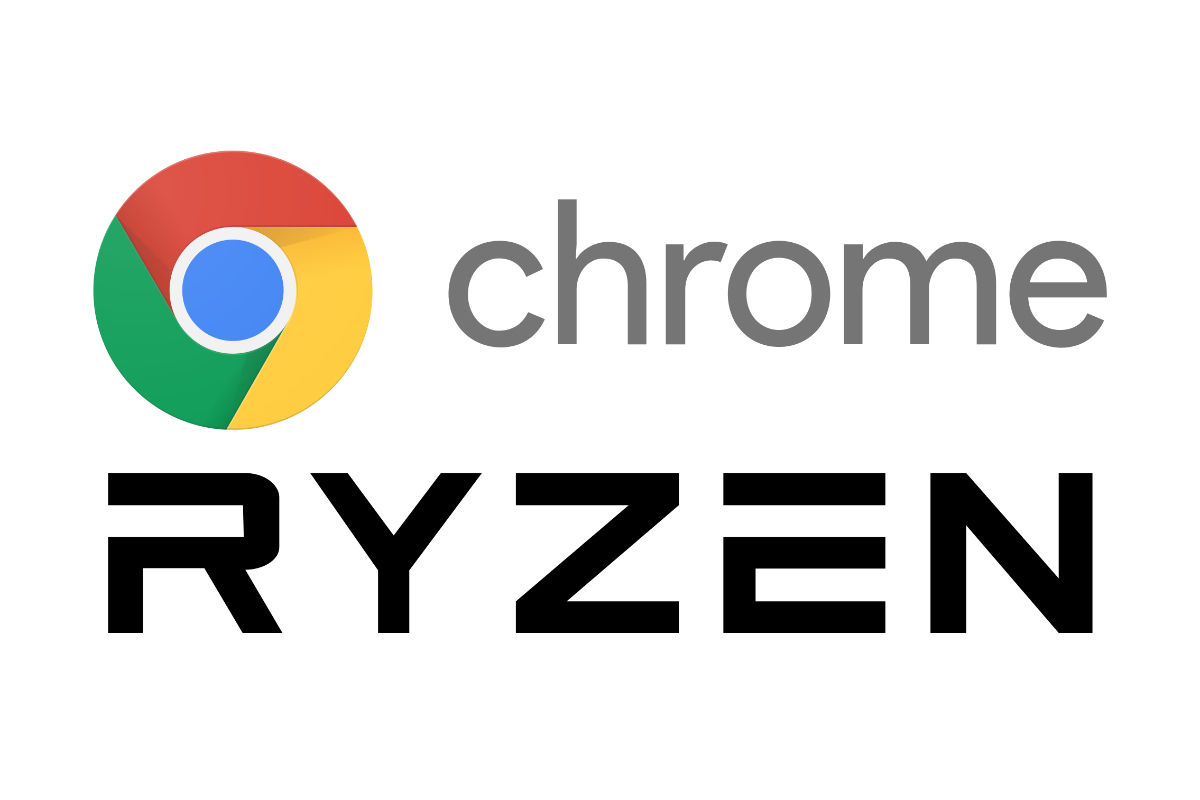 The first set of Chromebooks powered by AMD chipsets was launched back in 2019. These devices had third-generation ultralow voltage, dual-core Ryzen SoCs. However, a couple of months later, pieces of evidence started popping up showing that more powerful AMD processors, with up to four cores and 15W TDP, could soon make their way into Chromebooks. One such report, from About Chromebooks, revealed that AMD is working on a prototype Chromebook, codenamed 'Zork,' to test its more powerful chipsets for future Chromebooks
Google Zork Chromebook Spotted on Geekbench
Today, we have spotted the same prototype Chrome OS device from AMD, codenamed Zork, on Geekbench. And the first thing that caught our eye was that Geekbench mentions the model name as 'Google Zork,' suggesting that Zork could be a Google-branded product. However, it is also possible that Geekbench has recognized it as a Google device just because it runs on Google's OS.
Speaking of OS, Geekbench shows that Google Zork runs on Android 9 but we think it actually runs on Chrome OS, not only because earlier reports suggested that Zork is a Chrome OS device, but also because the Geekbench listing shows that it runs on AMD processor and we know that Android devices are not powered by AMD processors, at least for now.
Google Zork is Powered by AMD Ryzen 7 3700C and Ryzen 3 3250C Processors
This brings us to the chipset part. The Geekbench listing shows that the Google Zork will be available with AMD Ryzen 7 3700C and AMD Ryzen 3250C processors. These are the same chipsets that were said to make their way into future Chromebooks. The Geekbench listing shows that Ryzen 7 3700C has 4 CPU cores, 8 threads, and Radeon Vega Mobile GFX graphics module, whereas, the listing for the Ryzen 3 3250C processor shows that it has 2 CPU cores, 4 threads, 15W TDP, and Radeon Graphics. While the Ryzen 7 3700C model comes mated to 8GB of RAM, the one with Ryzen 3 3250C has only 4GB of RAM.
Usually, products like laptops and mobiles are tested on benchmarking platforms once their development is in the final stages. Now that the Google Zork has made its way to Geekbench, its development seems to almost complete, which means that Zork could make its way into the market soon. And it could be the first Chromebook to be powered by the AMD Ryzen 7 CPU and also the most powerful Chromebook of its era.