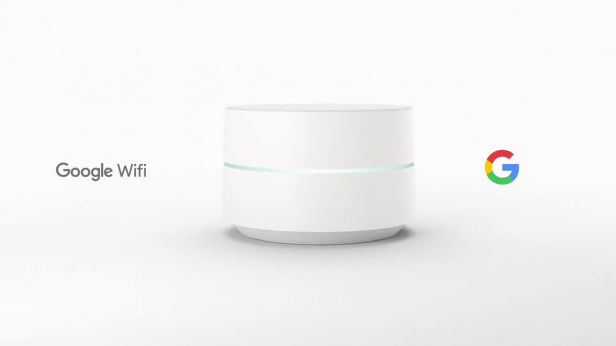 Google's big hardware event takes place tonight at 7:30 PM IST and there isn't a dearth of information regarding the products we'll be seeing at the event. The Pixel 4 series is as good as official (except for prices) by now, there's a Pixelbook Go, and smart home products such as the Google Nest WiFi Router and WiFi Point coming. The latter two have been spotted on Bluetooth SIG along with the Pixel 4 duo today.
The detected model numbers for the Pixel 4 XL are G020J~, G020P~, G020Q~. As for the Pixel 4, the three models are G020I~, G020M~, G020N~. These are likely different RAM and storage versions of Google's latest flagships. As for the Nest WiFi Router codenamed Mistral, the model number is H2D and there's also a WiFi Point – H2E – while we also saw a wall-mounted version (H2C) on the FCC earlier and it is now spotted on Bluetooth SIG. The WiFi Point codenamed "Vento," is likely the Nest WiFi beacon that will be used to extend the mesh network, as leaked by a Canadian retailer. It will also double up as an Assistant speaker, as per 9to5Google. A single pack of the Nest WiFi pack is expected to cost CAD$229 ($173.42). Apart from these two WiFi products, Google is also likely to release Nest Mini and Nest Hub Max.
As for the Google Pixel 4 series, there have been countless leaks so far with almost all important features revealed as well as expected pricing. The biggest features include a 90Hz display, an IR face scanner similar to Face ID, a dual camera (obviously), stereo speakers, IP68 ratings, and tons of colour options. As for the prices, the Pixel 4 is expected to start at the same price point as last year – $799.