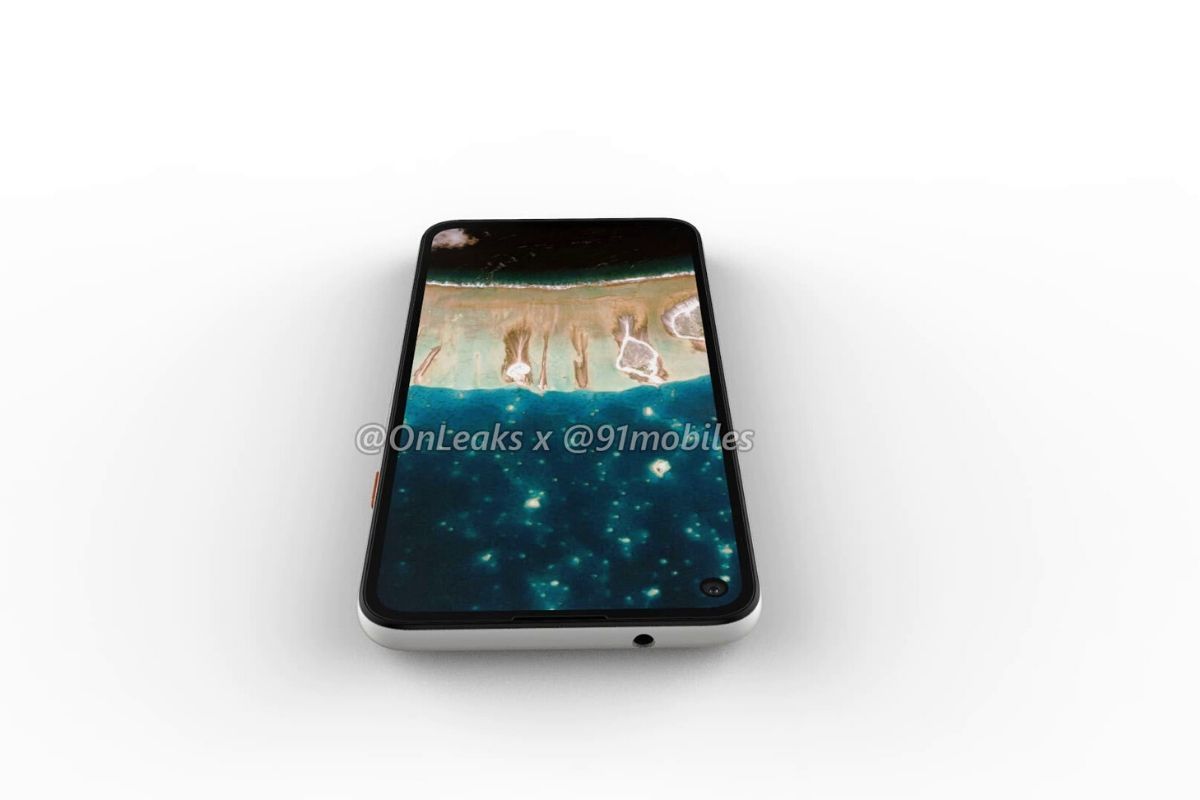 Google recently unveiled its Google Pixel 4A smartphone in the global market. The company is now reported to be in the works to launch its Google Pixel 5 smartphone soon. So far, the company has not mentioned anything about the specifications, features, or the launch date of the device. That said, we have today been able to spot the Google Pixel 5 on the AI benchmark website, which gives us a working clue as to what the processor of the device will be. It also provides us with the performance metrics of the Google Pixel 5. Take a look at the AI benchmark listing for the Google Pixel 5 smartphone and find out what it has in store for us.
Google Pixel 5 processor revealed via AI benchmark listing

As seen in the AI benchmark website image, the Google Pixel 5 will run on an octa-core Qualcomm Snapdragon 765G processor, which will be paired with 8GB of RAM. This necessarily means that the Google Pixel 5 will be a 5G handset. Other than this, the AI benchmark listing does not tell us anything about the Google Pixel 5. That said, we have already received an alleged render of the Google Pixel 5 XL smartphone back in February 2020, which hints at a unique design this time around. In case you are interested in checking that out, you can head to our previous coverage for the same.
For now, this is pretty much all the intel that we have on the upcoming Google Pixel 5, but we are sure to receive more information on the same in the coming days. Whenever we do, we will keep you posted on the same. What are your thoughts on the upcoming Google Pixel 5? Do let us know in the comments section below.
Also Read: Google Pixel 5 XL Alleged Render Leaked Reveals Triple Camera Setup in a New Unique Design