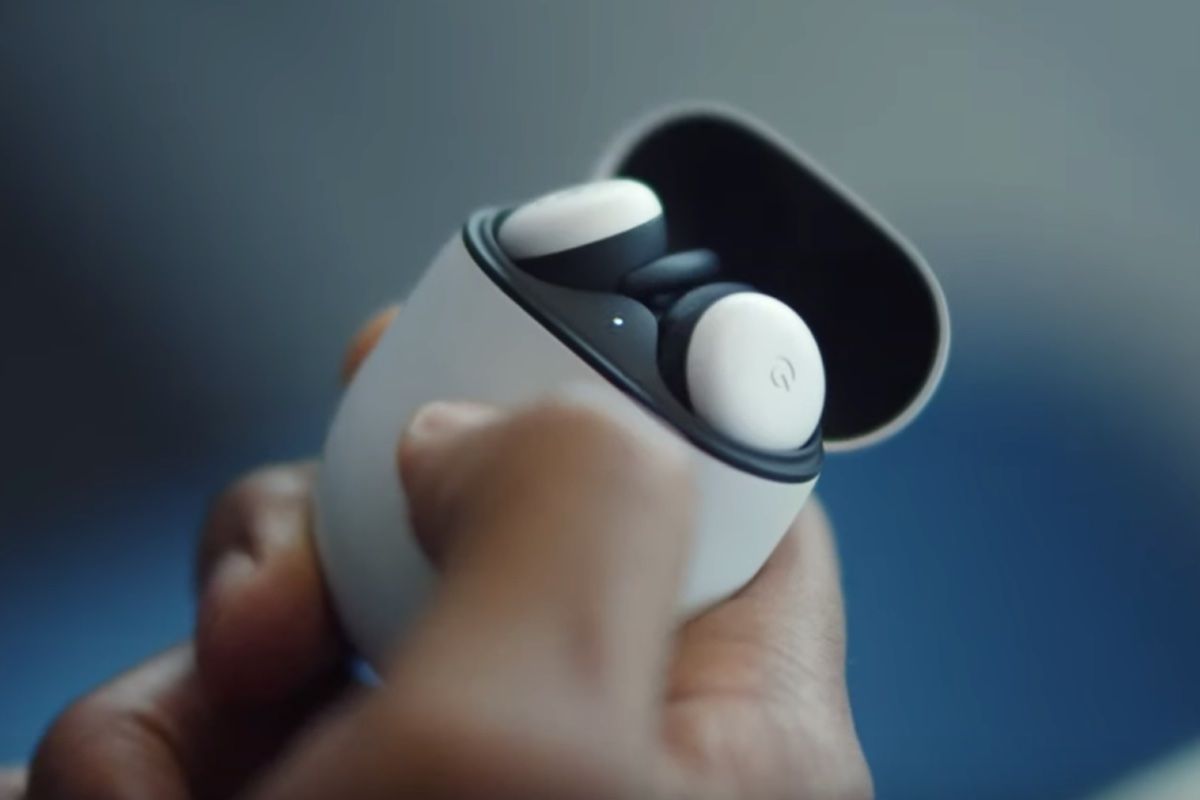 The fact that Google is already working on the second generation of its Pixel Buds TWS is known to almost every Google fanboy. Earlier this month, we had reported about the wireless charging capable charging case of the Pixel Buds 2020 receiving certification from the Wireless Charging Consortium. Today, we know that the entire set of what constitutes the Google Pixel Buds lineup (the left and right earbuds, and the charging case) has passed Taiwan's NCC certification. As already discussed in our previous article, the current expectation is that Google will launch the refreshed Pixel Buds (2020) by Q3 of this year.
How successful Google will be in sticking to that timeline is something that is yet to be seen.
Google Pixel Buds (2020): What we know so far
Unlike the WCC certification, which had an image of the new Wireless Charging case with model number G1013, the newer NCC certification does not reveal any new features or the design aspects of either the case or the two earbuds. It is also pertinent to note that both the earbuds have their own internal model numbers (G1007 — left earbuds and G1008 — right earbuds).
Another thing we noticed is that the older reference to the WCC certification no longer appears on the WCC website. The reason for this remains unclear at this point, and we cannot comment if this removal could lead to an eventual delay in the launch of the product.
Google Pixel Buds: Expected Features
As for the features of the new Pixel Buds 2020, it is simply too early to talk about them since these listings reveal almost nothing about the specs. What we do know is that the wireless case is capable of charging the earbuds at a sedate speed of 5W. While this might sound low for most of us smartphone enthusiasts, 5W is decent enough to charge the tiny batteries of the left and right earbuds rather quickly.
As of now, this is pretty much all we know about the upcoming 2020 Google Pixel Buds. Do watch this space for additional updates surrounding the new Google Pixel Buds (2020).