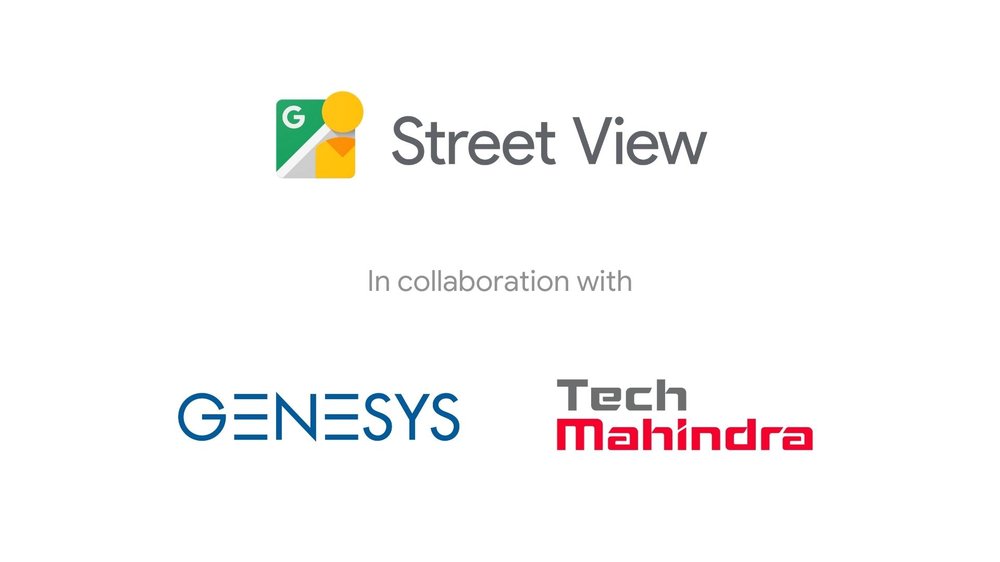 Google has announced that Street View is coming to India starting today. Google, in a blog post, confirmed that the feature will be available for 10 cities from today in India. More cities will be added soon to the list. Google is partnering with Genesys International and Tech Mahindra to launch the feature in the country. Google Maps is also going to collaborate with local authorities and companies to deploy this feature swiftly.
The feature is likely to help commuters in solving local challenges that they face while navigating on Google Maps. Google Street View will give travellers a better and more reliable experience of the route they will be taking.
The Silicon Valley-based company says that its partners have crossed over 1,50,000 km travelling across ten cities in India. Here's the list of cities that will get the Google Street View starting today.
Cities Getting Google Street View Feature Starting Today
Starting today, Google Maps users in the below-mentioned cities can use the Street View feature.
Bengaluru
Chennai
Mumbai
Hyderabad
Delhi
Pune
Nashik
Vadodra
Ahmednagar
Amritsar
If your city is not included in the list, then don't be disappointed as Google will be adding 50 more cities by the end of this year.
New Feature Coming to Google Maps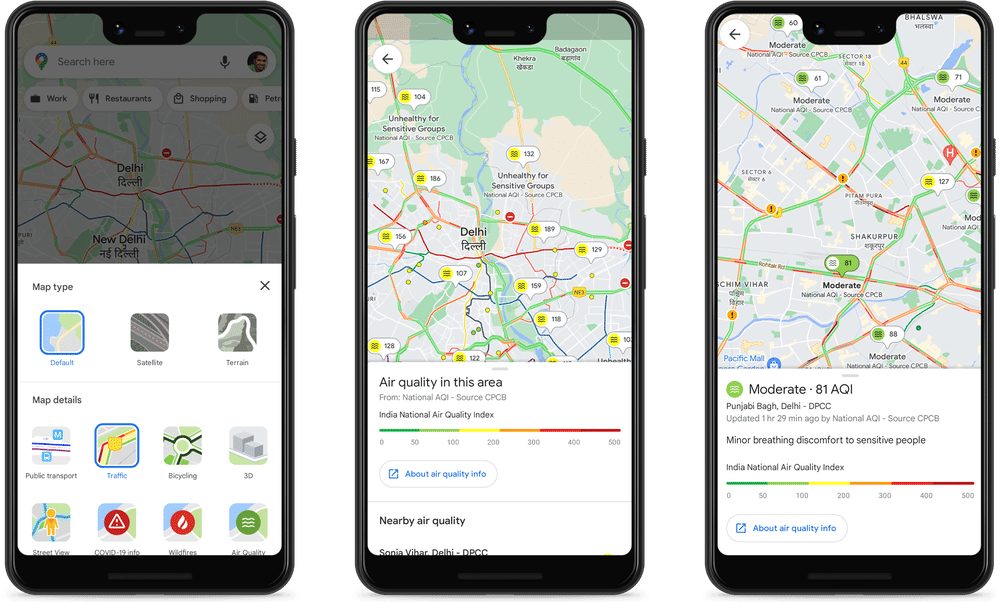 Google has announced various new features coming to Google Maps. To avoid any accidents, Google Maps will now show the maximum speed limit issues by authority on the road, initially with Bengaluru and Chandigarh. In case of any incident or road closure, Google will be informing the commuters with the proper information and alternate routes in the following cities – Delhi, Hyderabad, Chandigarh, Ahmedabad, Kolkata, Gurgaon, Bangalore, and Agra.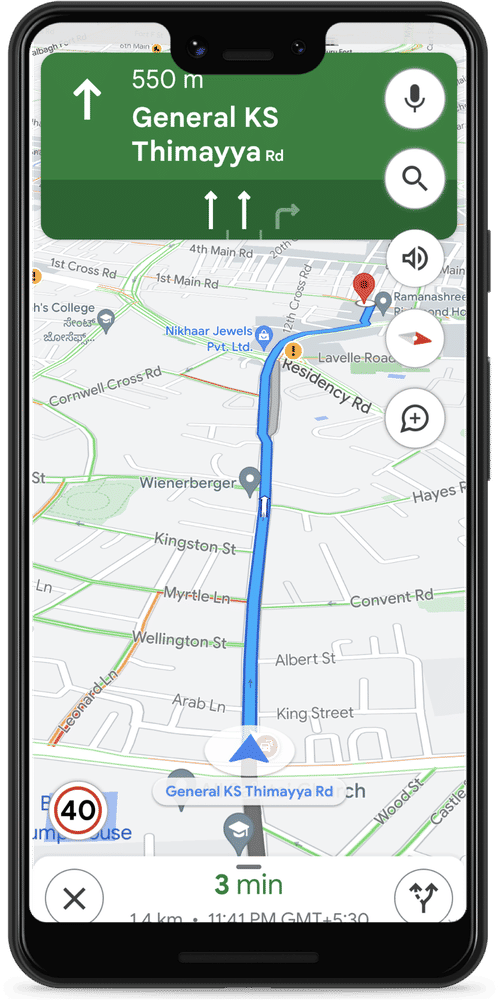 The company has collaborated with Central Pollution Control Board to inform users with accurate information on the Air quality. To access this feature, users will have to tap the 'Layers' button on the top right and select the 'Air Quality' option.
Besides that, Google Map will now display transport emission data from four Indian cities – Bengaluru, Chennai, Pune and Aurangabad.