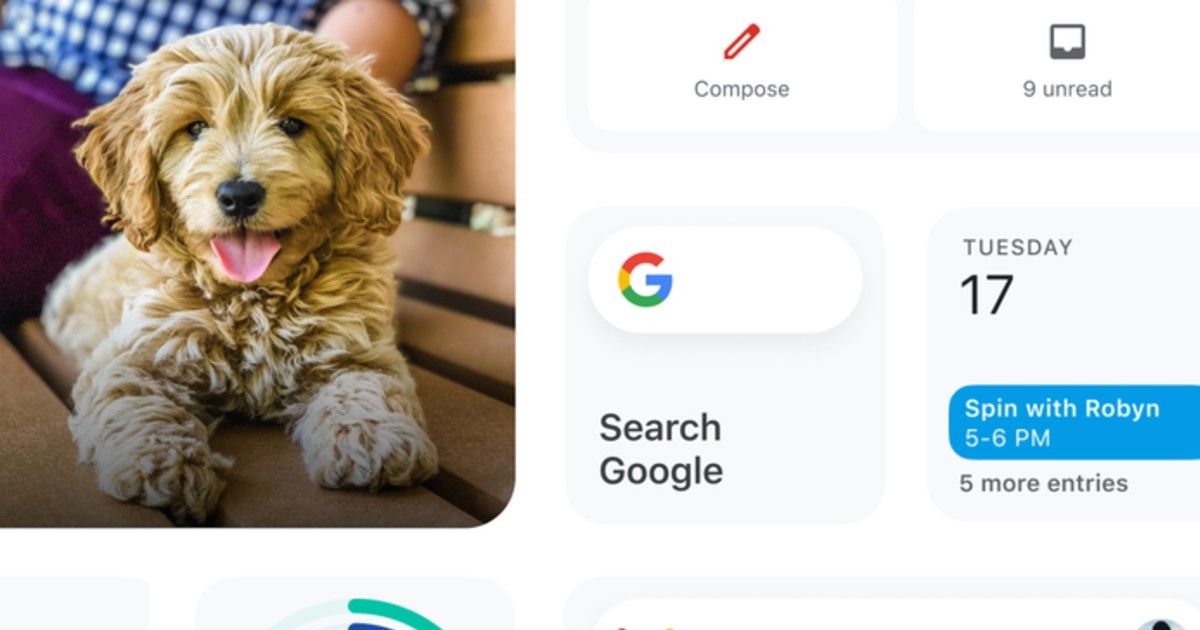 Apple has recently released its iOS 14 and iPad OS 14 for its iPhones and iPads alongside the company has also added a new feature to iOS which was already available for Android devices for many years. Yes! We are talking about adding Google Widgets feature on the home screen which Apple has recently included in the latest iOS 14 update. Earlier Google widget was only limited to Google Photos and YouTube Music, but now the search giant has finally released widget for Gmail, Drive and Fit as well.
"When iPhone 12 was released a few weeks ago, we launched helpful widgets for your favourite Google apps on iOS. Over the next few days, we're adding more for Gmail, Drive and Fit—and Calendar and Chrome widgets are on their way too," reads the official blog post.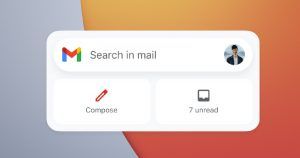 Looking at the images shared by Google blog post, we learned that the interface of the new Gmail, Drive and Fit widget is clean and simple. Gmail widget will make your life easier by allowing you to search your inbox, compose a new message, and also check for the unread emails at a glance. Fo all this you need not have to head to the Gmail app and get the work done on the home screen only.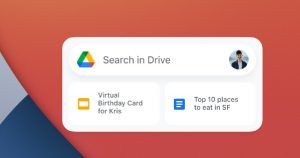 The Drive widget also comes with a search bar which will allow you to search for a file on your Google Drive. Also, Google will show you some shortcuts to the files which it thinks that you needed the most. "For those of you keeping track of your activity with Heart Points and Steps in Google Fit, this helpful new widget puts those numbers front and centre on your iOS device," reads the Google blog post.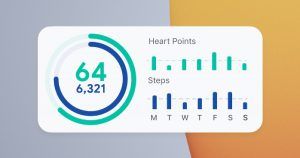 Google also suggest that it is planning to bring two new widgets for Google Calendar and Google Chrome. Both the widgets are in beta version but users can try them and the company promises to release them next year. Google Calendar widget will allow you to mark your upcoming meetings, appointments and other reminders on your home screen. The Chrome widget will allow you to brow the web, open a new tab, incognito tab, voice search, and lot more.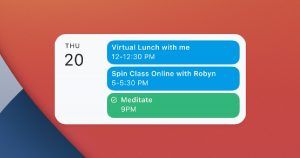 How to Install any Google Widget on iOS Devices
Press and hold on the home screen of your iPhone or iPad
Tap the plus icon on the upper left corner to open the widget gallery
Search for & tap the widget you'd like to install
Swipe right/left to select the widget size
Tap "Add Widget"
Place the widget and tap "Done" at the upper right corner