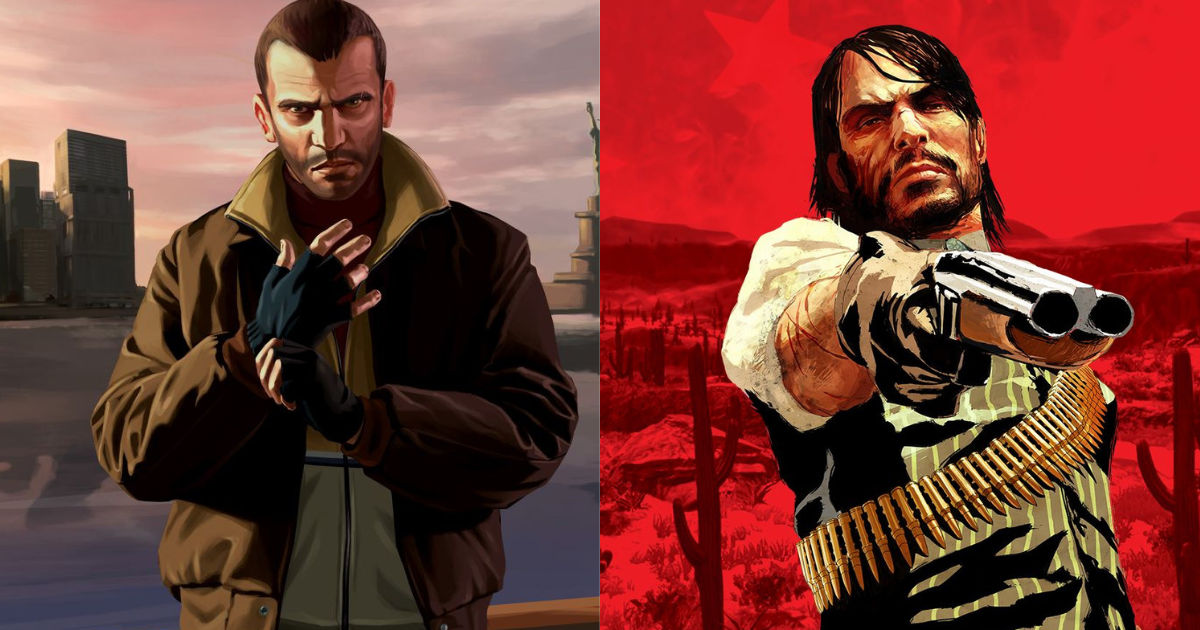 According to industry insider and reliable source of Rockstar information, Tez2, both GTA IV and Red Dead Redemption remasters were in consideration – but were cancelled soon after. Speculation suggests that the remasters were shelved after the disappointing reception of GTA: The Trilogy – Definitive Edition.
The Trilogy was one of Rockstar Game's few missteps and the game was panned across the board for its seeming lack of polish and underwhelming quality. Rumours and reports of GTA IV and Red Dead Redemption remaster being in the works have been making the rounds of the internet for a while now, but nothing has been said officially about the games.
Rockstar Games, earlier this year, confirmed that the next game in the Grand Theft Auto franchise was in the works – but has refused to comment on any other project in the pipeline at its studios.
Also Read: Grand Theft Auto 6 (GTA 6) in Development Confirms Rockstar Games
GTA 4 and Red Dead Redemption Might Not be Remastered After All
As per a reliable source with clear accuracy on Rockstar plans, remasters of GTA IV & RDR1 were on the table a few years ago, but Rockstar chose not to proceed with the projects in mind.

The poor reception of the Trilogy DE might be a reason behind that decision.#GTAIV #RDR1

— Tez2 (@TezFunz2) July 4, 2022
Practically every game in the Grand Theft Auto franchise past Grand Theft Auto 2 has now received a remaster or remake of some sort – leaving only Grand Theft Auto IV as the only game still only available on the PS3/PC. The game is regarded as a true fan favourite and the fans have been quite vocal in requesting Rockstar to work on a remaster for the game.
In the same vein, the original Red Dead Redemption can only be played on a PS3 or through streaming on new consoles – but it is hardly the best way to experience the game. The demand for a remaster has been palpable ever since the release of 2018's Red Dead Redemption 2.
Rockstar is yet to make any official comment regarding the remasters and whether they've been cancelled. If they indeed have been cancelled, chances are low that Rockstar will ever acknowledge the projects as being on the table.