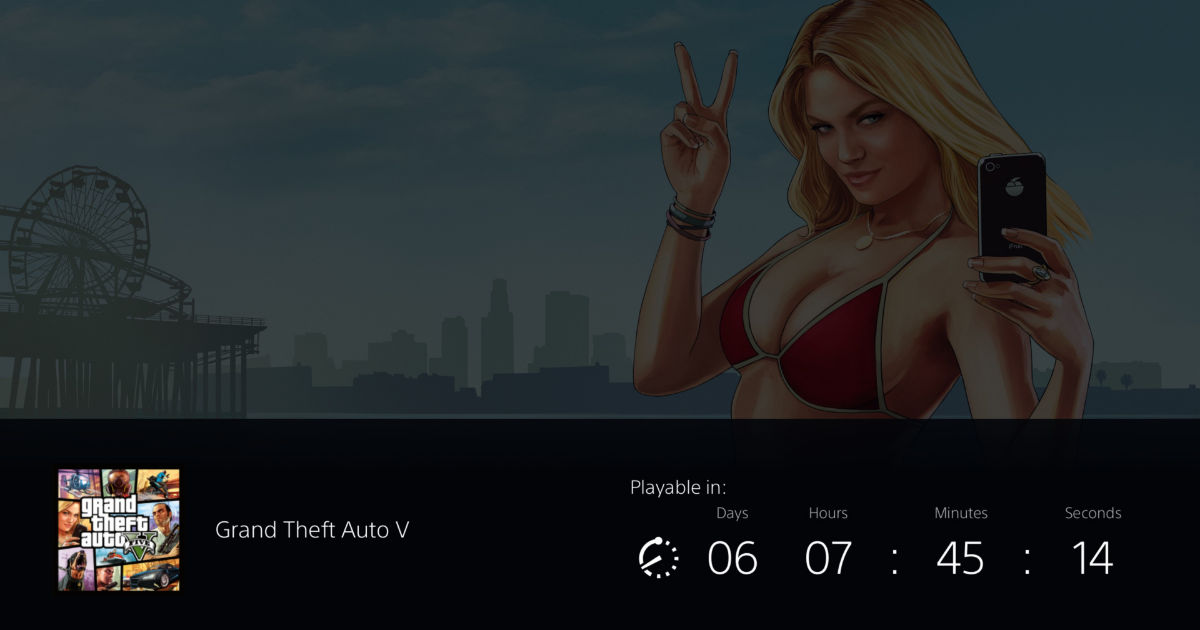 GTA V and Online for next-gen consoles are scheduled for release on March 15, 2022, and it is currently available for pre-order on the PlayStation Store and Microsoft Store (for Xbox). Those who pre-ordered the games on the PS5 will be able to pre-load both GTA Online and Story Mode (separately) right now from the PlayStation Store.
The game's download size is about 86 GB on the PS5 and it can be purchased for Rs 700 (includes both Online and Story Mode). To be the guy at that price, players need not own the game on a PS4 already and new players can also purchase the game for Rs 700.
The purchase will give players access to both the standalone Grand Theft Auto Online as well as the Story Mode. The games, once pre-loaded, will be unlocked on March 15, 2022.
Also Read: Rockstar Games Details for GTA V and GTA Online on Next-Gen Consoles Including Graphics Modes, Story Mode Transfer Progress, and More
GTA V and Online Available for Pre-Load on the PS5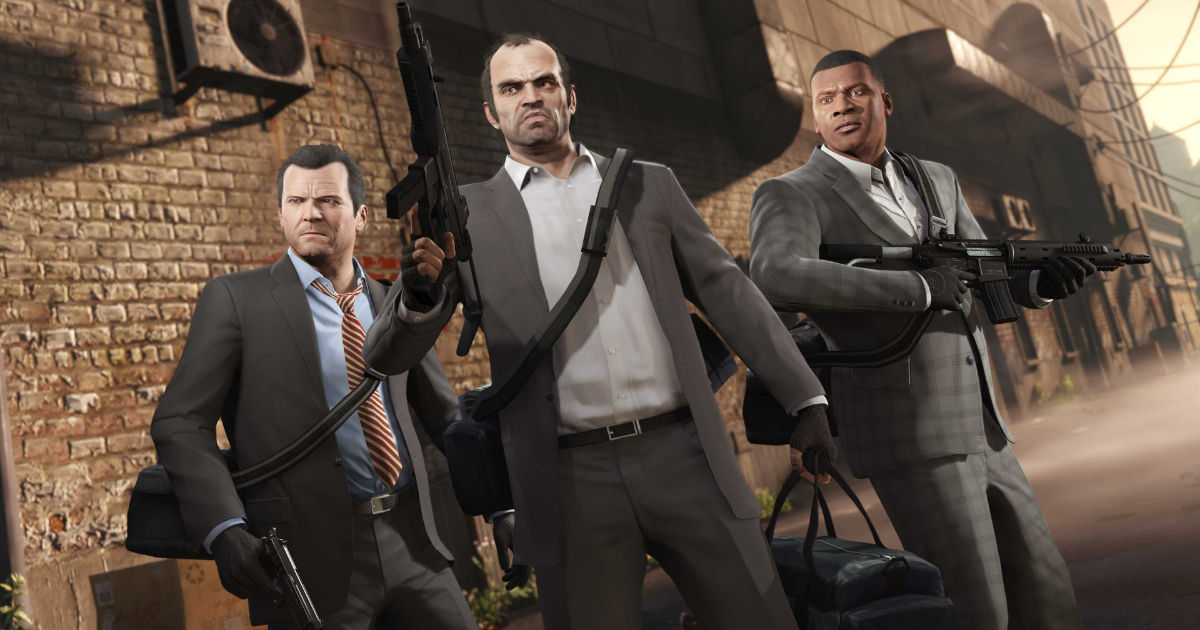 Rockstar Games has detailed the kind of enhancements players can expect in the next-gen version of the game. Both GTA V and Online will have 3 graphics modes, namely – Performance, Quality, and Performance RT.
While Performance and Quality are self-explanatory, the latter is the most interesting of all. Performance RT will render the game at upscaled 4K with Ray Tracing enabled and will target 60 FPS. This is extremely interesting as it is one of the first few games to have a mode that enables smooth, 60 FPS performance with Ray Tracing.
While PS5 and Xbox Series X owners are still waiting on that one game that will unleash the consoles' full capability, with games targeting 60 FPS or upwards at 4K, this is a solid compromise as well.
It will be interesting to see if there are any gameplay changes in the next-gen version, whether it be controls or animation. Rockstar Games have plans to further expand Grand Theft Auto Online with content updates, with more possibly rolling out later this year.