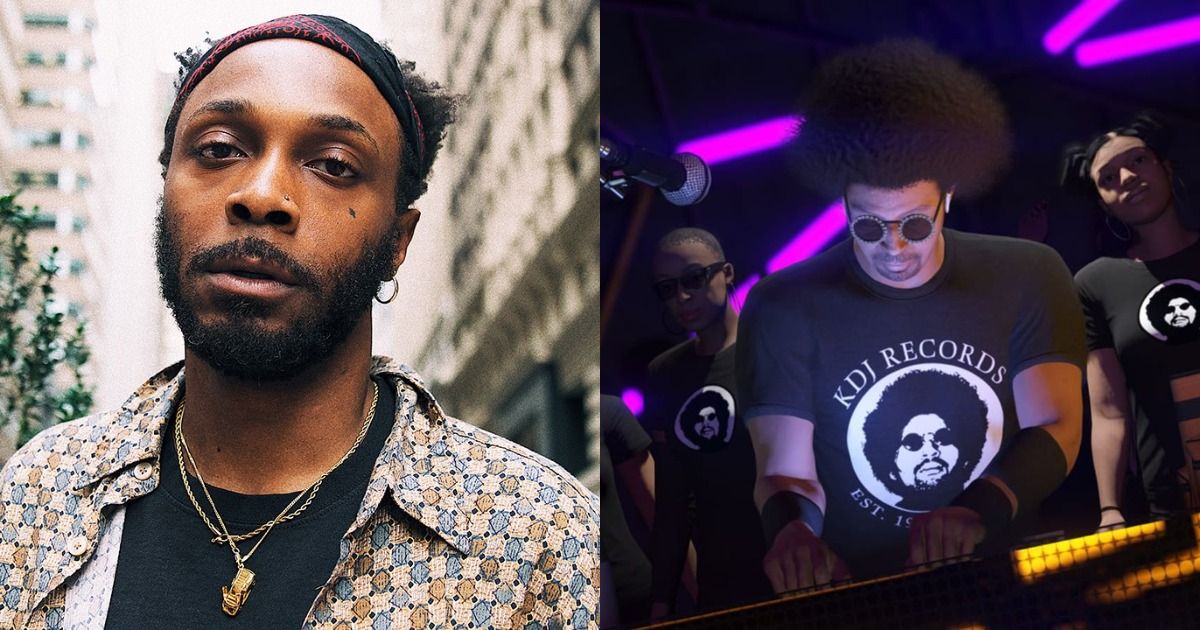 Radio stations and licensed music have been a staple of the GTA franchise ever since the early 2000s, and the argument could be made that the soundtrack of a Grand Theft Auto game is as integral to its identity as is the ability to steal cars. Over the years, many popular musicians and personalities have been part of a GTA as hosts of radio stations – including the likes of Bootsy Collins, DJ Pooh and most recently – The Voidz and The Strokes frontman – Julian Casablancas.
Now, it looks like Brooklyn rapper JPEGMAFIA wants his name amongst the most iconic and popular musicians who hosted radio stations in the GTA series. The rapper has taken to Twitter to demand his music be featured in Rockstar's next Grand Theft Auto game and that he be allowed to host a radio station of his own.
Also Read: GTA 3, Vice City, and San Andreas Remastered: Rockstar Reportedly Planning to Remaster Classics For Consoles, PC, and Mobile
JPEGMAFIA will be "personally hurt and upset" if his music isn't featured in GTA 6
i BETTER BE ON GTA 6. IF I DONT GOT A SONG ON GTA 6 IM GONNA BE PERONSALLY HUIRT AND UPSET. IM NOT GONNA DO SHIT ABOUT IT ILL JUST BE HURT

— JPEGMAFIA (@darkskinmanson) August 12, 2021
Barrington DeVaughn Hendricks, or better known as JPEGMAFIA, has been quite earnest in his demand and that he won't do [expletive] about it, and only that he'll only be hurt. He doubled down on his request with another one for a radio station in GTA 6, which to be fair, sounds pretty great.
JPEGMAFIA, other than being responsible for some of the most fresh and interesting alternative and experimental hip-hop music of the past decade – is also one of the music industry's most colourful and bold personalities.
His critical observations and flair for comedy paired with Rockstar's penchant for satire sounds like a match made in heaven – and given how Rockstar have emphasized the importance of music in GTA, there is a strong likelihood of JPEGMAFIA appearing in the next title in the series. As of now, there is very little information available about Grand Theft Auto 6 so all fans can do now is wait and hope Rockstar breaks radio silence soon.
Thanks for reading till the end of this article. For more such informative and exclusive tech content, like our Facebook page