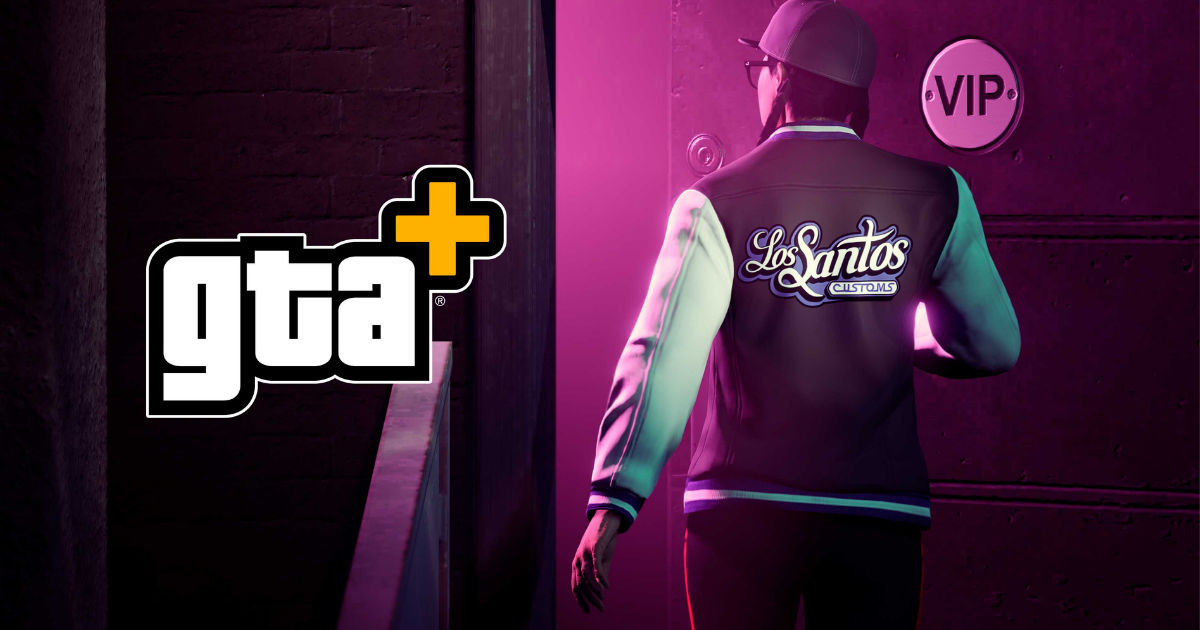 GTA 6 has seen largely unprecedented anticipation, and that's not for nothing. The Grand Theft Auto franchise has been among the most awaited games of all time, with each of its editions offering some of the best open world gameplay experiences ever. Now, while Rockstar has confirmed that GTA 6 is indeed being made, the studio has remained tight-lipped in terms of what could be expected from the game. Interestingly, we now seem to have some details in terms of what could be in the game – and when we may see them.
GTA 6: Release Date and Characters
The first bit of information comes regarding its release date, wherein an alleged Rockstar Games insider posted about the game's upcoming launch date. According to this info, the game was initially set for a Holiday 2023 season release, and was therefore expected to be introduced at around the end of next year. However, the development schedule is already running behind, it seems, which has meant that it would not be released until at least early 2024.
There is, of course, no concrete information backing this up – in terms of official word from the developers themselves. As a result, there's a good chance that this is largely conjecture – although in terms of game development schedules, such delays are not unnatural.
In terms of other features, other posts made by those with apparent insider information on the game on Twitter have suggested that GTA 6 could involve siblings in the story's overall narration. The latter will apparently involve a brother and sister, who were separated in 2003 (to be shown through a prologue) after their parents are killed. This could bring in a different dimension in terms of how the game is experienced, which is also something that sounds very GTA-like.
Other details include tips that state that the game could involve gameplay that spans multiple decades. There could also be destructive environments to make surroundings more engaging instead of just being modelled, as well as changes to the game's city map based on the gender of the protagonist that you choose.
Details on the game still remain thin on the ground, which is possibly why some of the early tips about the game are being considered credible ones. Going forward, it remains to be seen as to when does the much awaited game finally launch!