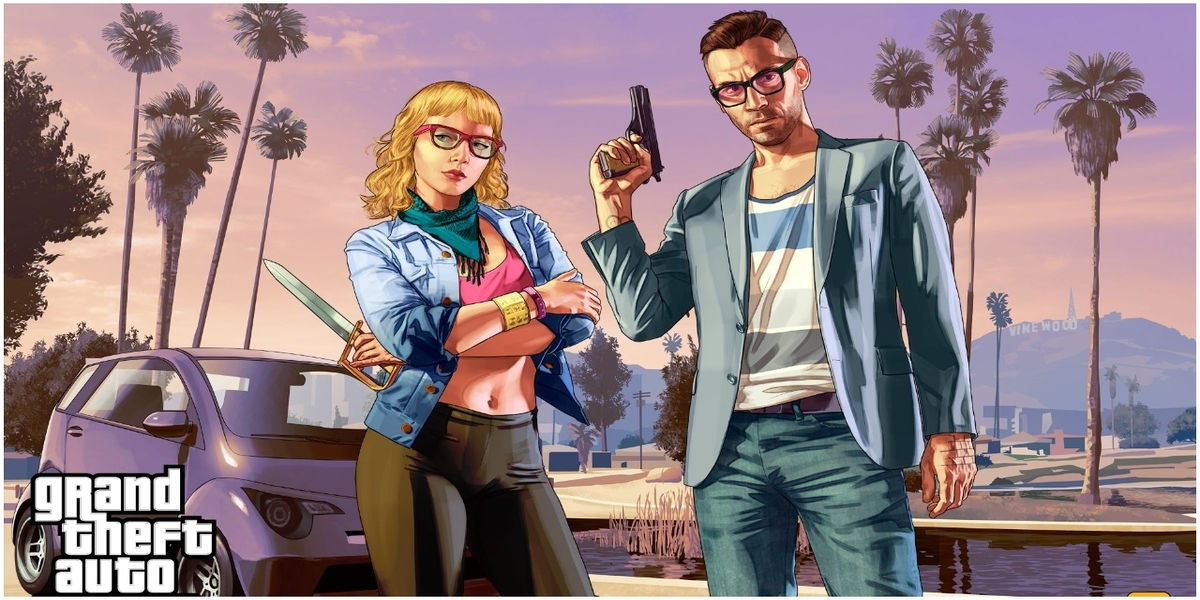 Another day and another GTA 6 "leak" that has the fans buzzing and possibly disappointed at the prospect of having to wait several years until the game is actually out. At this point, GTA 6 is more a fabled myth than an actual project that could be at work at Rockstar Games, because there has been complete radio silence on that front from the publisher.
The most recent leaks comes from famed Call of Duty leaker, who happens to dabble in other games as well, Tom Henderson. Tom claims that his sources have brought information to light regarding GTA 6 such as the game being set in modern-day Vice City.
Tom has had a history of leaking pretty accurate information on future games, including the existence of Battlefield 2042 ahead of its surprise reveal trailer. As to whether his GTA 6 information is also accurate remains to be seen, so every bit of information has to be taken with a grain of salt.
Also Read: Reverse-Engineered GTA III Returns After Being Taken Down By Take-Two Interactive
Leaks suggest GTA 6 will feature a Fortnite-like evolution and Vice City
Leaks and Rockstar have had a pretty long and storied history, with one of the most recent ones being when Red Dead Redemption 2's map was leaked ahead of time. Apart from that, Rockstar has always run a pretty tight ship, with leaks being a fairly rare occurrence.
Tom Henderson's video goes into great detail regarding a lot of information he has received about the game such as:
A modern-day setting in Vice City
An Online component with Seasons and subsequent map evolution
A 2024-2025 release date is most likely
Live events in-game a la Fortnite
Playable female character
Game is still in early development
Current-gen (PS5/Xbox Series X) and PC Only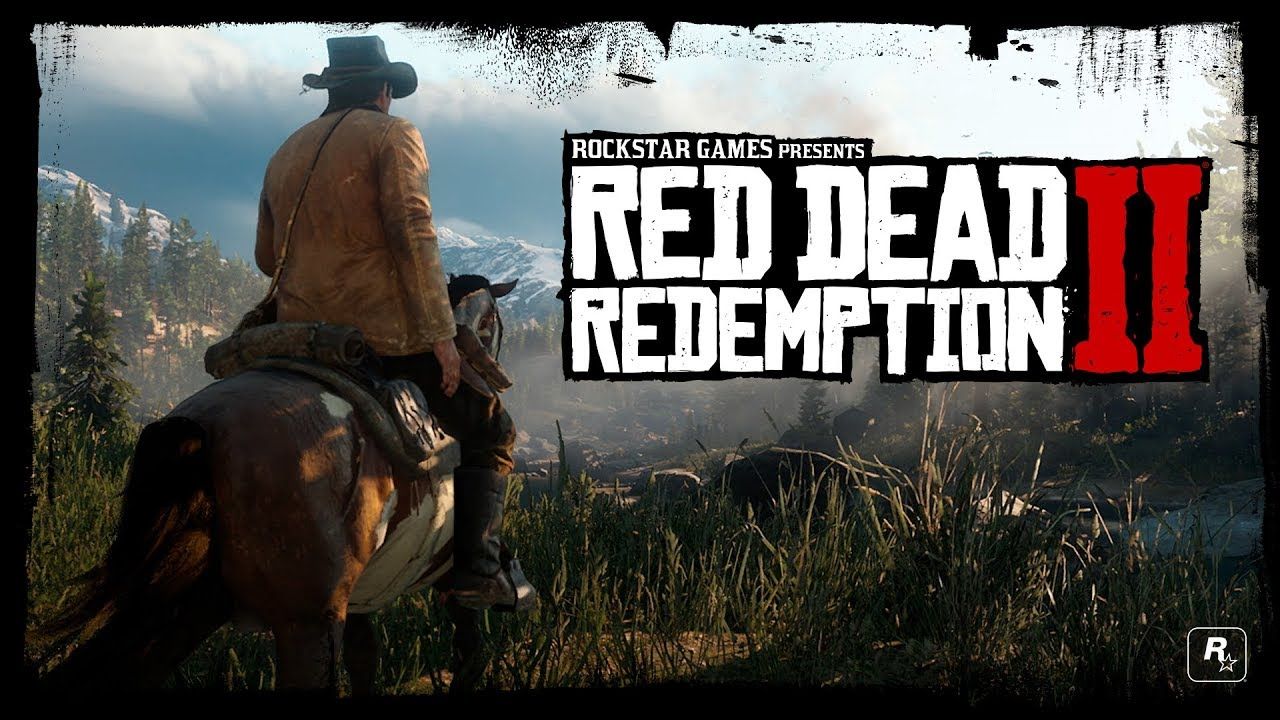 Tom makes it a point to give out a disclaimer at the start of his video that he is not known for his GTA leaks, and this is only a result of a massive amount of DMs and information he has received from his sources.
In his videos, he goes on to explain that one of Rockstar's biggest focus currently is employee wellbeing. This does make a lot of sense as Rockstar had a pretty rough time back during the development of Red Dead Redemption II, which resulted in major public backlash.
Rockstar will definitely be looking to avoid a similar situation with Grand Theft Auto – with it being the publisher's flagship franchise. Thus, fans can expect the release date to still be in the distance as Rockstar will likely do everything in their power to avoid crunch.