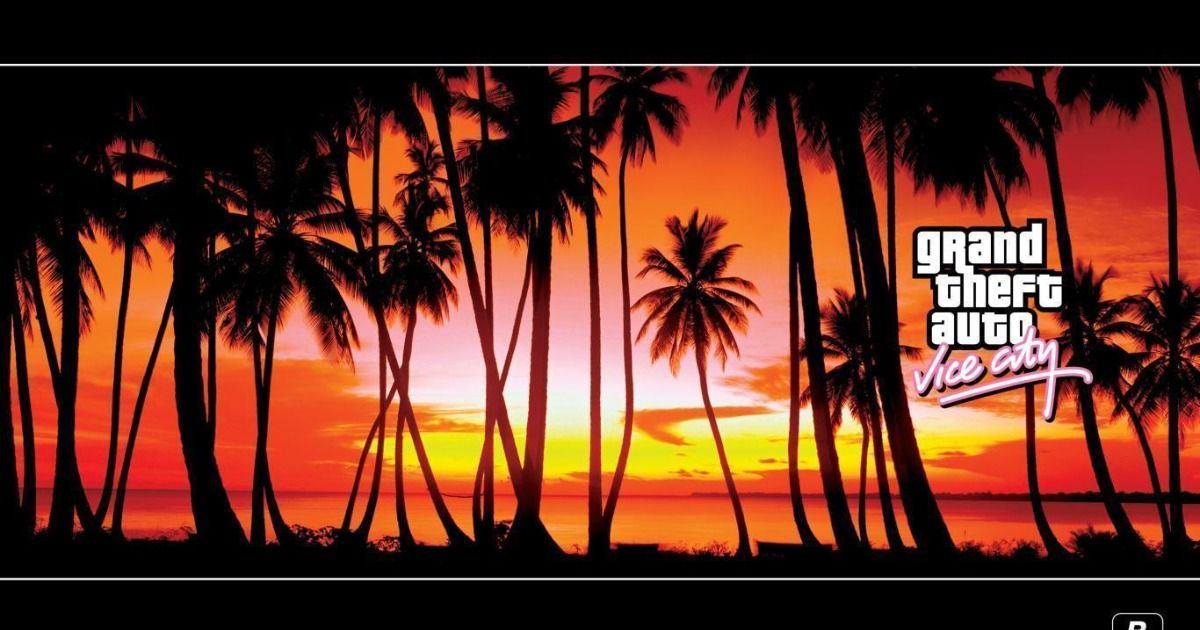 The internet's primary use has boiled down to only a handful of things for the gaming community and one of them is to constantly be on the hunt for any sort of information about GTA 6. The not-yet-confirmed open-world title from Rockstar Games has been absent from any sort of announcement from Rockstar regarding future plans.
The publisher is known for its ability to maintain radio silence up until the opportune moment and avoid leaks of any kind. While there may have been the occasional leak here and there, GTA 6 has been uncannily airtight.
However, recent rumours may suggest that the publisher is eyeing a 2025 release date for the game. Now, fans seem convinced that their theory of the location being Vice City for GTA 6 is all but confirmed – all on the back of one social media post from a Rockstar Games employee.
Also Read: PUBG's Newest Feature Needs to Be Included in PUBG Mobile and BGMI As Well
Social media post from Rockstar employee sends GTA fans into a frenzy
The manager of Rockstar games music shared a picture of South Beach Miami on his ig story from GTA6
This seemingly harmless social media post of South Beach Miami has given fans a ton of hope that the game might be returning to Vice City. Fans might remember that Vice City is essentially a fictionalized version of Miami in the 80s, and this photograph brings back a ton of memories for fans who have visited the location in-game.
Again, this is no solid proof – simply a person enjoying their vacation in Florida. Something for the fans to grasp at is the fact that Tony Mesons, Soundtrack Manager and Music Supervisor for Rockstar, chose to also tag the publisher's social media handle in his Instagram story. It does raise speculation whether Rockstar are eyeing Vice City as a candidate when it comes to the primary location of GTA 6.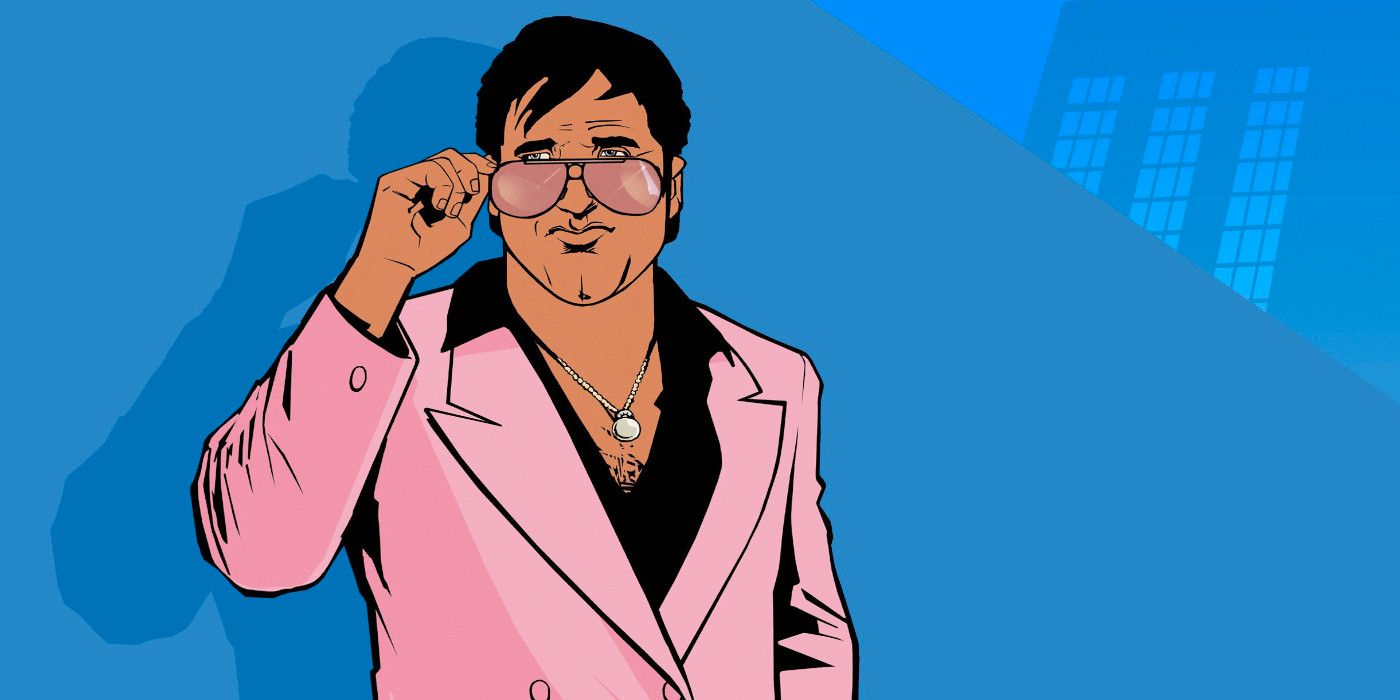 The real question would be whether Rockstar decides to keep the game set in modern times or go back to the 80s. Vice City, as a location, seems to be perennially in the 80s, but perhaps Rockstar could subvert expectations by transforming it entirely in the modern day.