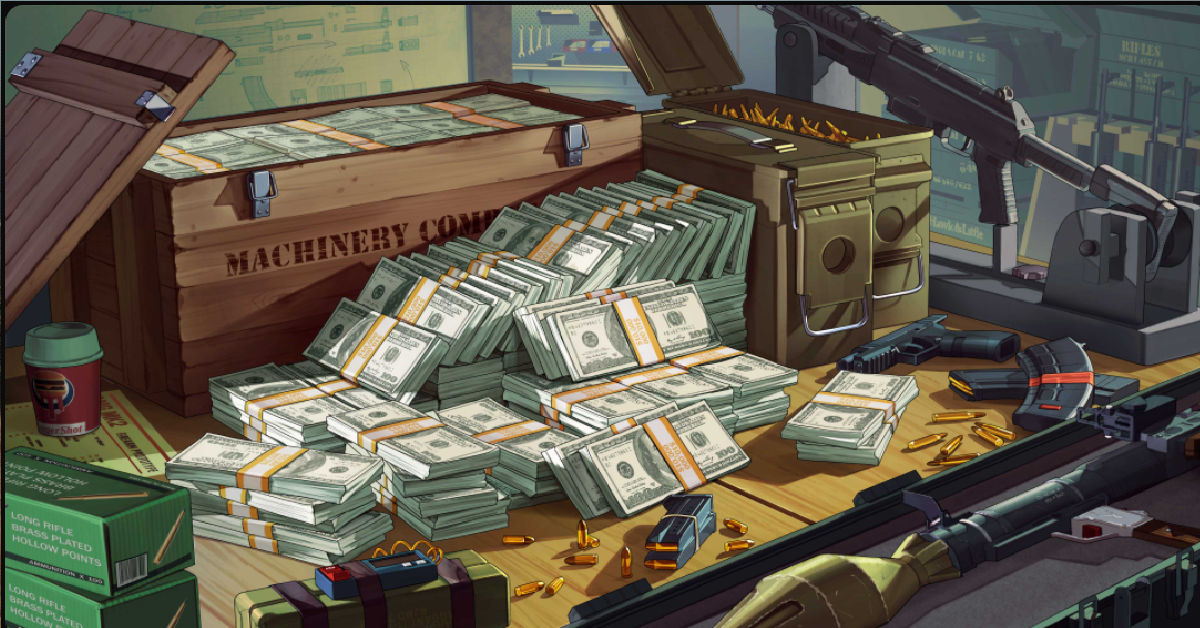 Rockstar Games and the GTA franchise in particular has had a bit of a rough couple of weeks, but in the spirit of holiday season – GTA Online is giving away a bunch of cash to players – GTA$500k, to be precise. By simply logging in to Grand Theft Auto Online at any point this week until December 2, players will be rewarded with $500,000 in their Maze Bank Account within 72 hours.
This isn't all of it though as the prized Panther Statue is back in the safe in the Cayo Perico Heist as the Primary Target. Essentially, this means players will be able to scout the Panther Statue as Primary Target on their first playthrough of the Cayo Perico Heist. The Statue will not return in repeat playthroughs.
Also Read: PUBG New State: Patch Notes for Upcoming Update Out, to Bring Anti-Cheat Improvement, Bug Fixes
GTA Online: $500k log-in bonus and Panther Statue returns to Cayo Perico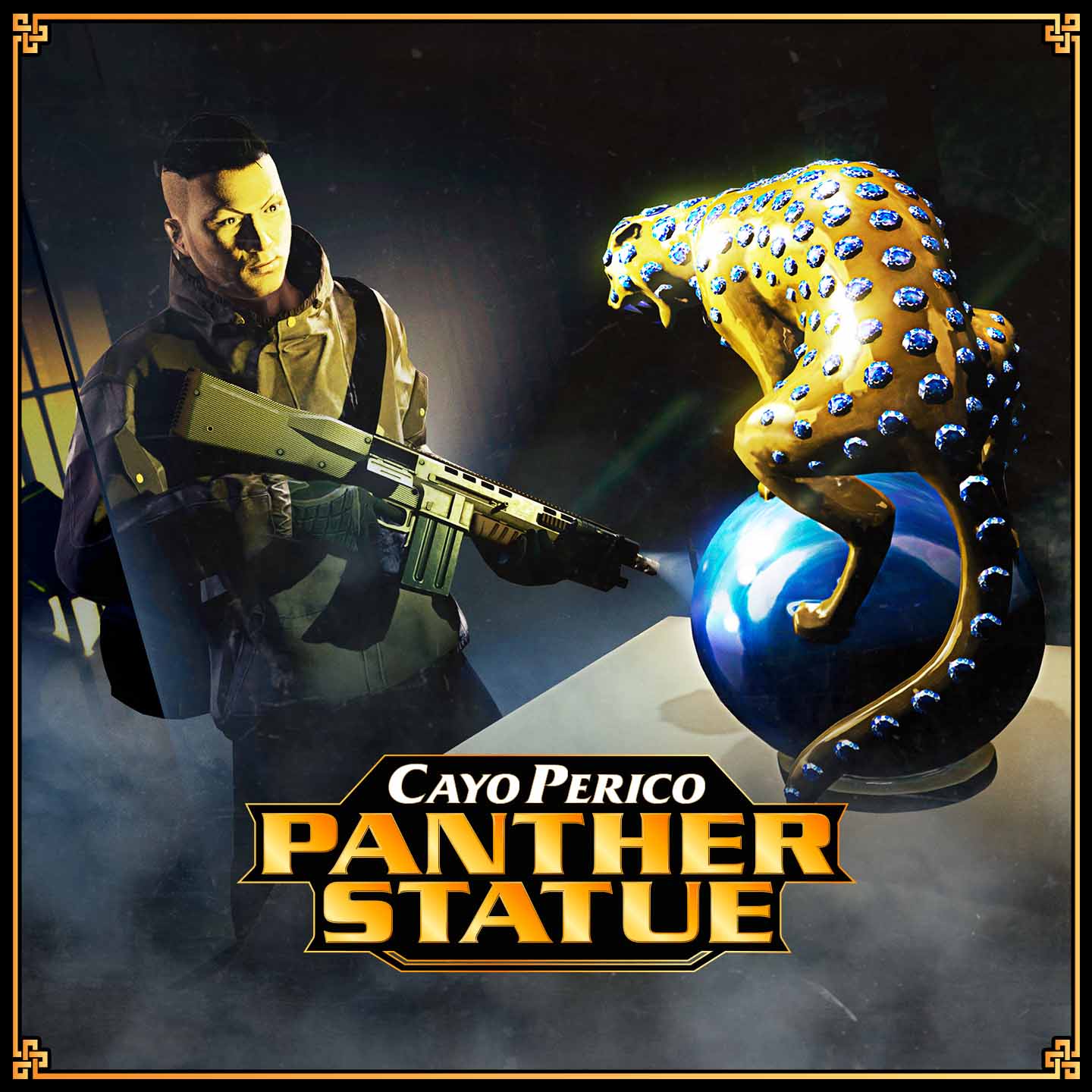 Double GTA$ and RP activities this week include the returning Overtime Rumble, Welcoming Party, and Weed Killer along with Kart Krash: Full Auto. A Superyacht Life missions will also net the players twice their usual amount of GTA$ and RP, so Yacht owners are in luck this week. As is the case with most weekly updates, free cosmetics this week includes the Still Slipping Friend Tee, which will be added to the player's wardrobe free of charge this week in GTA Online.
The rumour mill suggests Rockstar are planning a big update for GTA Online that might include music from, or even an appearance from Dr Dre himself, and it is apparently codenamed "Fixers". It will be interesting to see what kind of new stuff Rockstar is workng on when it comes to Grand Theft Auto Online and whether the next-gen version will be impressive enough to sway public opinion back in the publisher's favour.