Highlights
Rockstar Games could announce their most awaited GTA 6 this week.Â

The company is expected to release a trailer for GTA 6 next month to celebrate Rockstar's 25th anniversary.Â

The forthcoming 6th iteration of the Grand Theft Auto series is expected to become the most costly video game in history. Â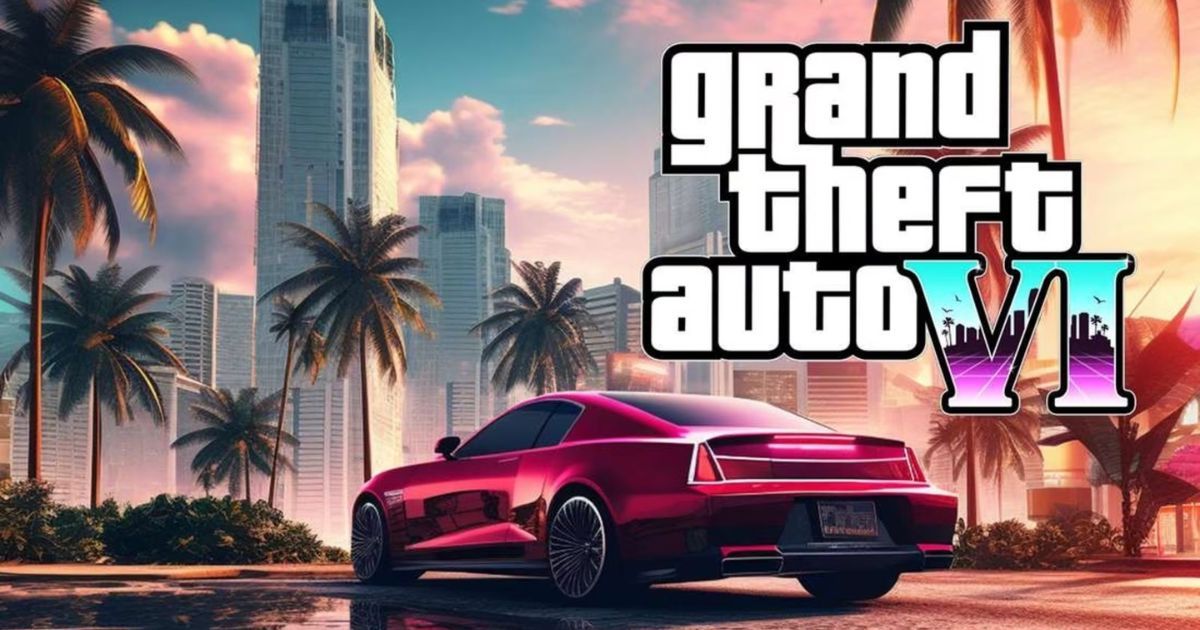 Rockstar Games' Grand Theft Auto series, commonly called the GTA franchise, has enjoyed immense popularity worldwide. The company is currently in the process of developing the sixth instalment in the series, generating widespread anticipation among fans across the globe. Regrettably, the developers have not divulged much information regarding the upcoming GTA title. However, according to the latest Tweet from the Rockstar Games reveals that the first trailer of the GTA 6 will be released next month to commemorate Rockstar's 25th anniversary.
The forthcoming GTA 6 is expected to become the most costly video game in history. The projected budget for the GTA 6 is said to range from $1 to $2 billion. While the developers have not revealed any details about the forthcoming GTA title. But the rumour mill has been churning out details such as price, gameplay, and more. Here's everything we know about the upcoming GTA 6:
GTA 6 Location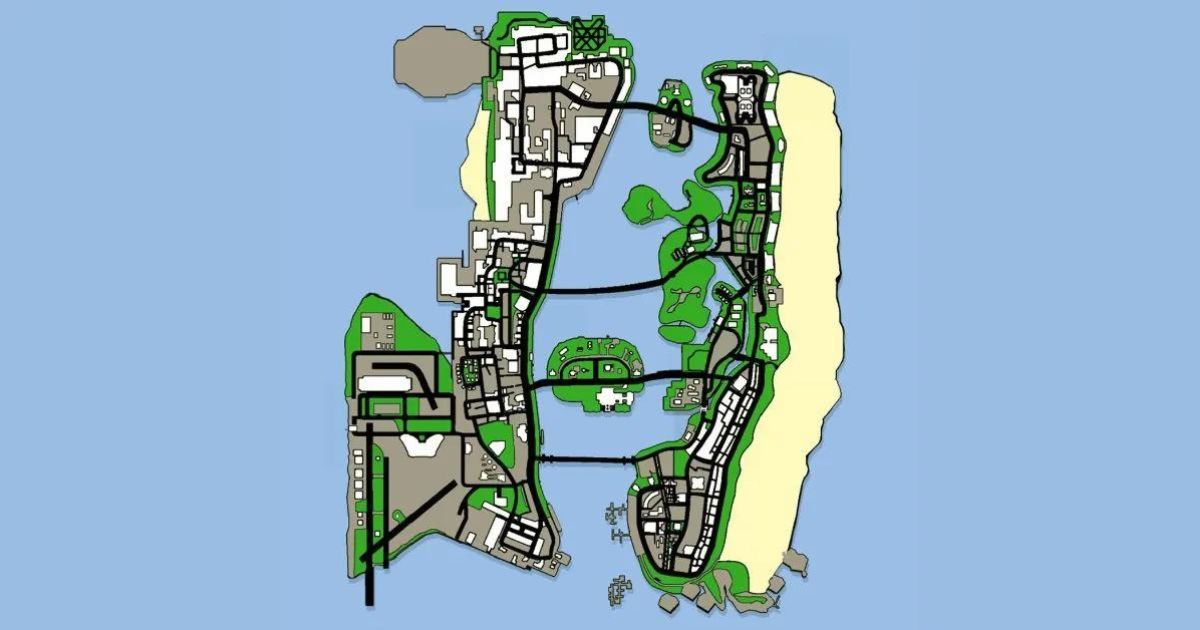 According to leaked details, it appears that Vice City is under consideration as the backdrop for GTA 6. In March 2023, an alleged map of the sequel surfaced online, unveiling several locations reminiscent of those featured in the 2002 release of GTA Vice City. Furthermore, there are whispers that the forthcoming game's map could be twice as extensive as the playable area in GTA 5.
GTA 6 Gameplay
We lack extensive information about the gameplay of the upcoming GTA 6. Nevertheless, Matheus Victor, a renowned Brazilian leaker, had previously prophesied in 2022 that the game would introduce a brother-sister duo as its central figure.
Following this, leaked development footage unveiled a male and a female protagonist, allegedly bearing the names Jason and Lucia. Whether there will be additional playable characters akin to those in Grand Theft Auto 5 remains uncertain.
Discussions revolve around Rockstar's intention to enhance water physics in the forthcoming game. Reports suggest that the developers aim to integrate authentic water ripples and collisions.
GTA 6 Price
The standard/base version of GTA 6 is anticipated to bear a $70 (approximately Rs 5,800) price tag. Concurrently, the Collector's Cache edition is expected to be priced at $150 (around Rs 13,000).