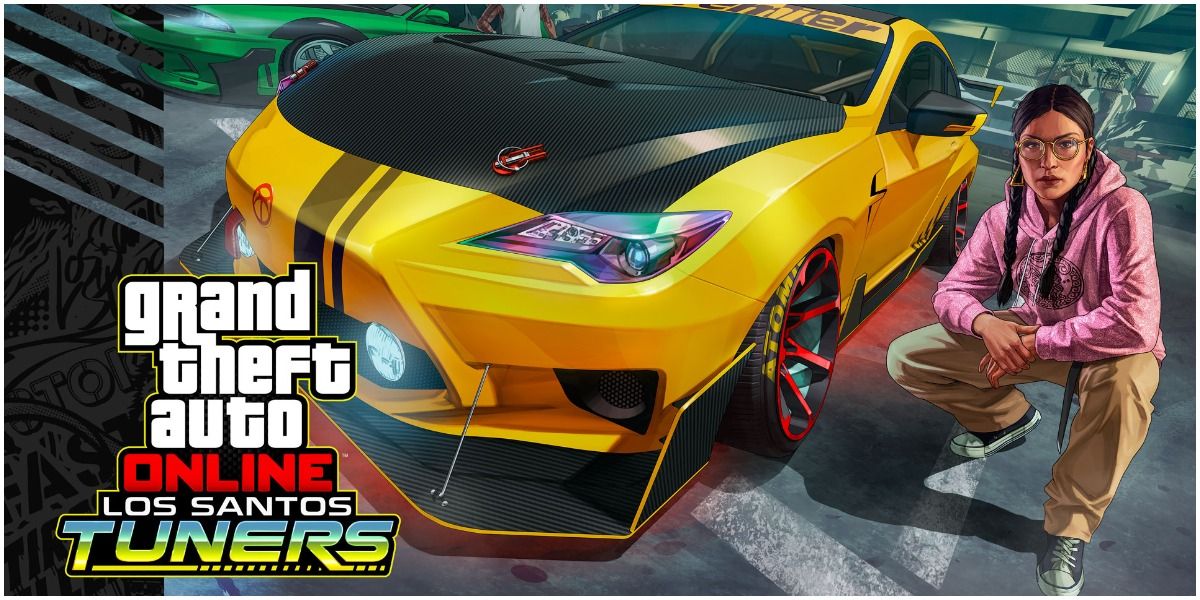 It's time to dust off the dirt from the Tuner car you probably bought right in the beginning of your journey in GTA Online and haven't touched since because of the Oppressors and Buzzards around. Things are beginning to heat up in GTA Online as Rockstar finally unveils their plans for the Summer.
GTA Online: Los Santos Tuners drops on July 20 and brings a whole host of cool stuff to the game, including new vehicles, races, a brand-new type of interaction between players – the LS Car meet.
The LS Car Meet is a gigantic, shared social space where players can check out each others rides and flex with their own. Here, players can race and show off their customized rides – and Rockstar is also planning to introduce shady "Contracts" next week – a very Fast and Furious-type addition to the game.
Also Read: Battlefield 2042 Might Have Crossplay and Cross-Progression for PC, PS5, Xbox Series X/S
GTA Online Los Santos Tuners: What's in store for players come July 20?
On July 20, the automotive underground roars to life with GTA Online: Los Santos Tuners.

Featuring the LS Car Meet, where you can race, show off customized vehicles, and link up with contacts looking for skilled drivers and a chance at easy money.https://t.co/jXJPVow1he pic.twitter.com/AX5Cc6btfu

— Rockstar Games (@RockstarGames) July 15, 2021
The LS Car Meet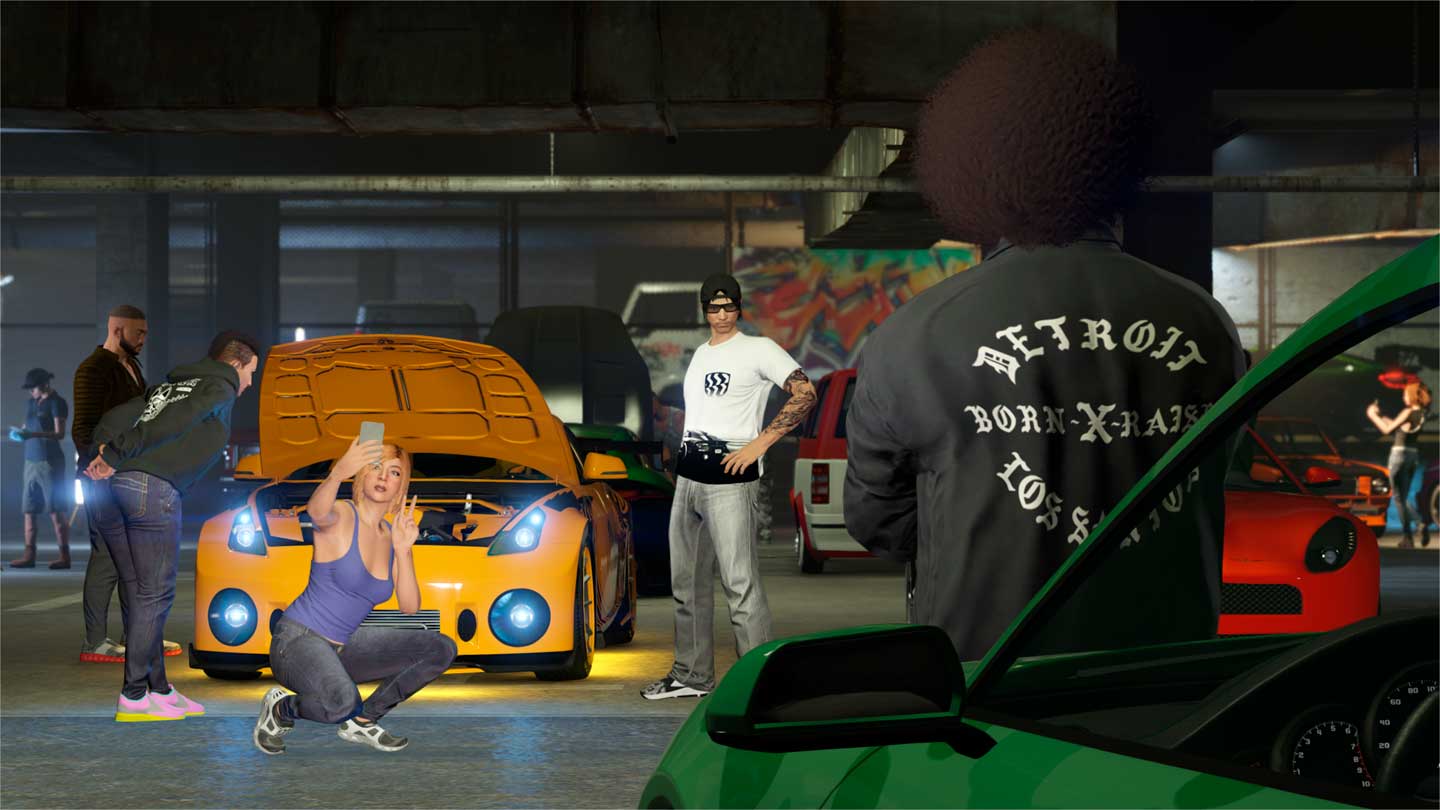 The star of the show, of course, is the LS Car Meet all the way in Cypress Flats. The LS Car Meet will not allow weaponized vehicles – as this is purely for the love of tuner culture. To visit one of these meets, players will need an LS Car Meet Membership – which costs GTA$50,000. Members will also get to compete in rotating PRize Ride Challenges – for the opportunity to win a special Prize Ride.
There's plenty to enjoy in the Car Meet, such as:
Test Track
Merch Shop
Tattoo Shop
Modding Area
Private Takeover – Customizable space in the Car Meet.
New Races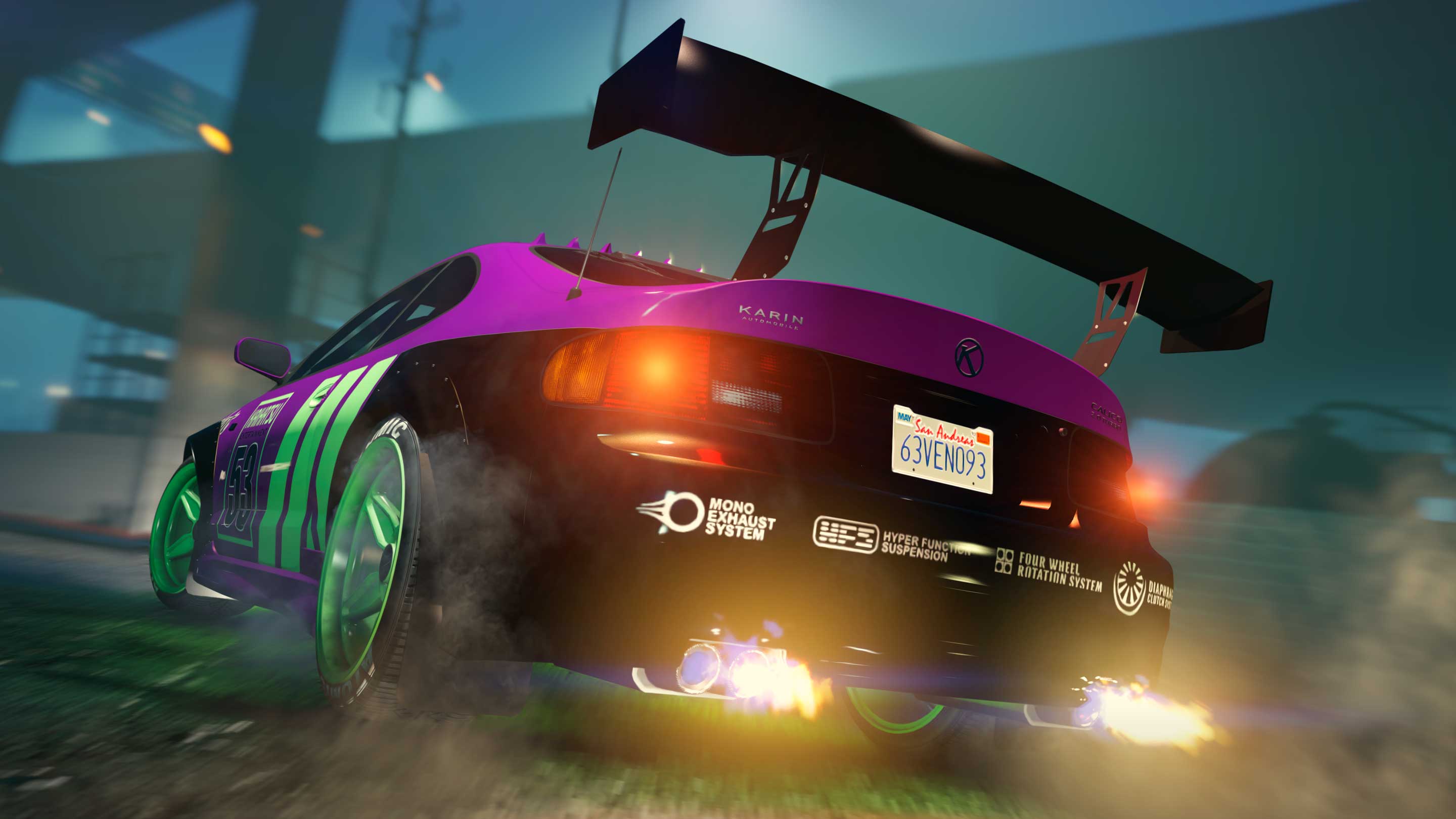 There are plenty of new Races arriving in GTA Online soon – both in and outside the Car Meet, each with their own leaderboards. New Race modes include:
Head-to-Head
Scramble
Time Trials
Street Race (Members Only)
Pursuit Series (Members Only)
Players will b e able to earn Rep by winning races, log-in bonuses, and putting in time on the Test Track. Earning Rep will get players an assortment of rewards to elevate their status in the scene.
New Vehicles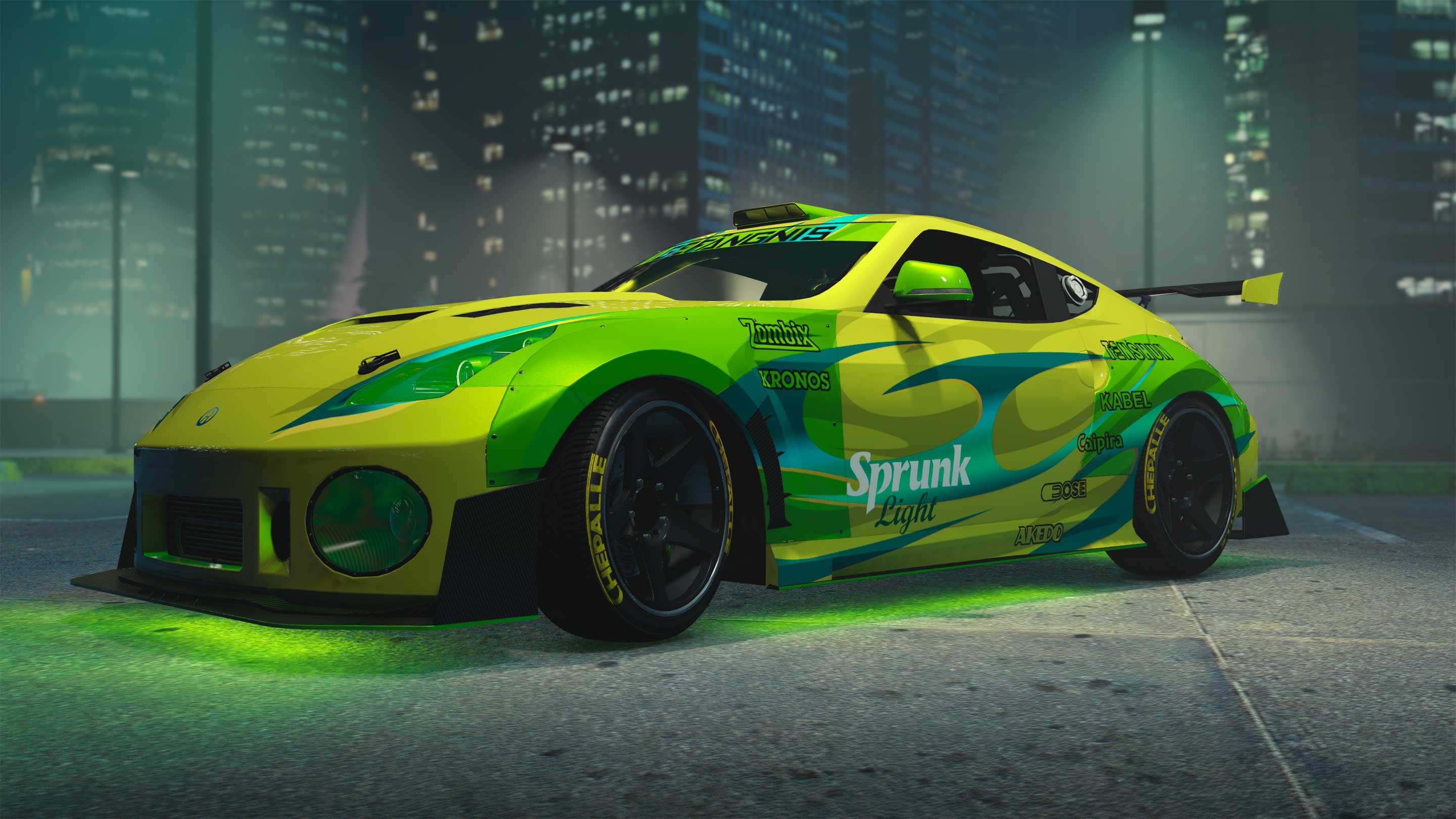 And, finally, as always – a new GTA Online update means new vehicles, and boy does this new fleet look exciting. The Los Santos Tuners update will contain the following new vehicles:
Karin Calico GTF
Karin Futo GTX
Annis Euros
Vapid Dominator GTT
Annis ZR350
Dinka RT3000
Vulkar Warrener HKR
Obey Tailgater S
Dinka Jester RR
Annis Remus