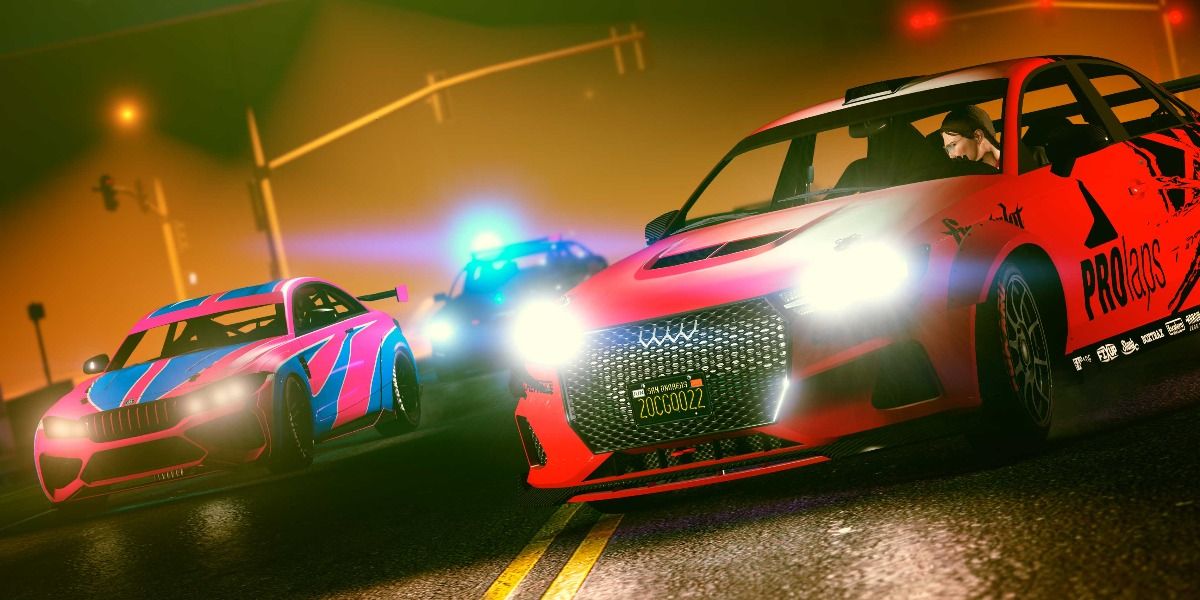 The hype train is only beginning to pick up some real steam as we near the release date of GTA V Expanded and Enhanced Edition. This next-gen version of the game for Xbox Series X/S and PS5 will contain a bunch of enhancements, as the name suggests, along with a bunch of features exclusive to next-gen systems.
GTA V Expanded and Enhanced Edition is set for release on November 11, and along with it – players will also be able to purchase Grand Theft Auto Online as a standalone title. That by itself is pretty exciting, but Rockstar Games also has a few more tricks up its sleeve.
Specifically, players will be able to afford certain upgrades and improvements only on the next-gen version of GTA Online.
Also Read: GTA Online Los Santos Tuners Drops July 20: New Car Meet, New Vehicles, Races, and More
Rockstar confirms exclusive upgrades for vehicles in GTA Online on next-gen consoles
When GTA Online launches on PlayStation 5 and Xbox Series X|S later this year, select vehicles will be upgradable with all new speed improvements and more.

These special upgrades will be available only on PS5 and Series X|S versions of GTAV — stay tuned for more details. pic.twitter.com/R9SS2miSC8

— Rockstar Games (@RockstarGames) July 18, 2021
On July 20, the Los Santos Tuners update will be live in GTA Online – and players will have access to the LS Car Meet – along with a bunch of new vehicles. In the weeks to come, Rockstar will also drop a special game mode for the Los Santos Tuners update that involve robberies.
This is all pretty exciting, and given the exclusive speed improvements on next-gen consoles – perhaps fans who were still on the fence might want to cop themselves a next-gen console. However, this is not the only exclusive feature coming to next-gen consoles as Rockstar assures players that there will be more details coming through in the weeks to come.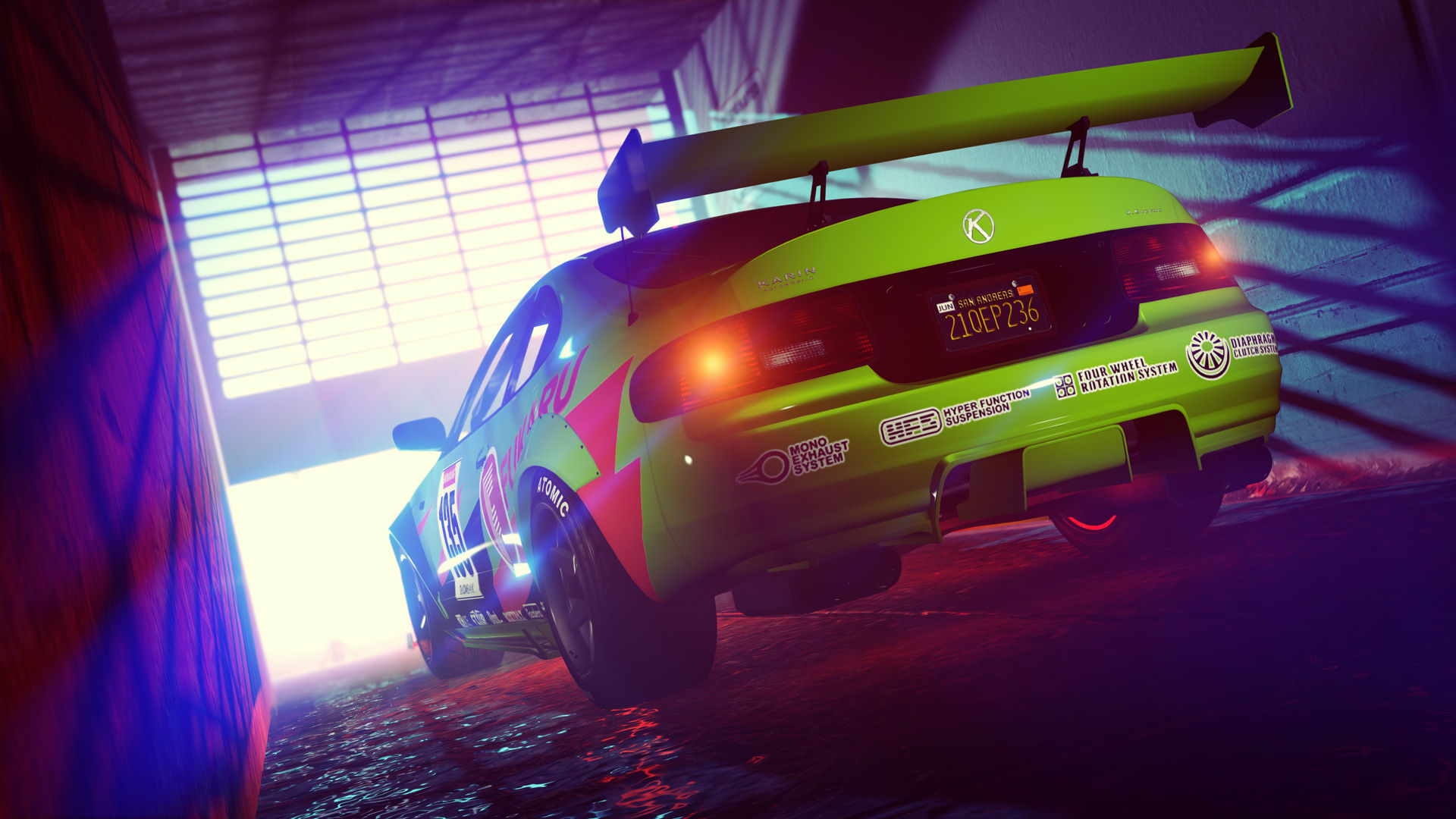 Fans will be expecting some kind of information on whether Rockstar has plans for the Story Mode of GTA V as that aspect of the game has received to little no attention in the years since release. Along with that, Rockstar haven't exactly confirmed what's in store for the 20th Anniversary of Grand Theft Auto III.