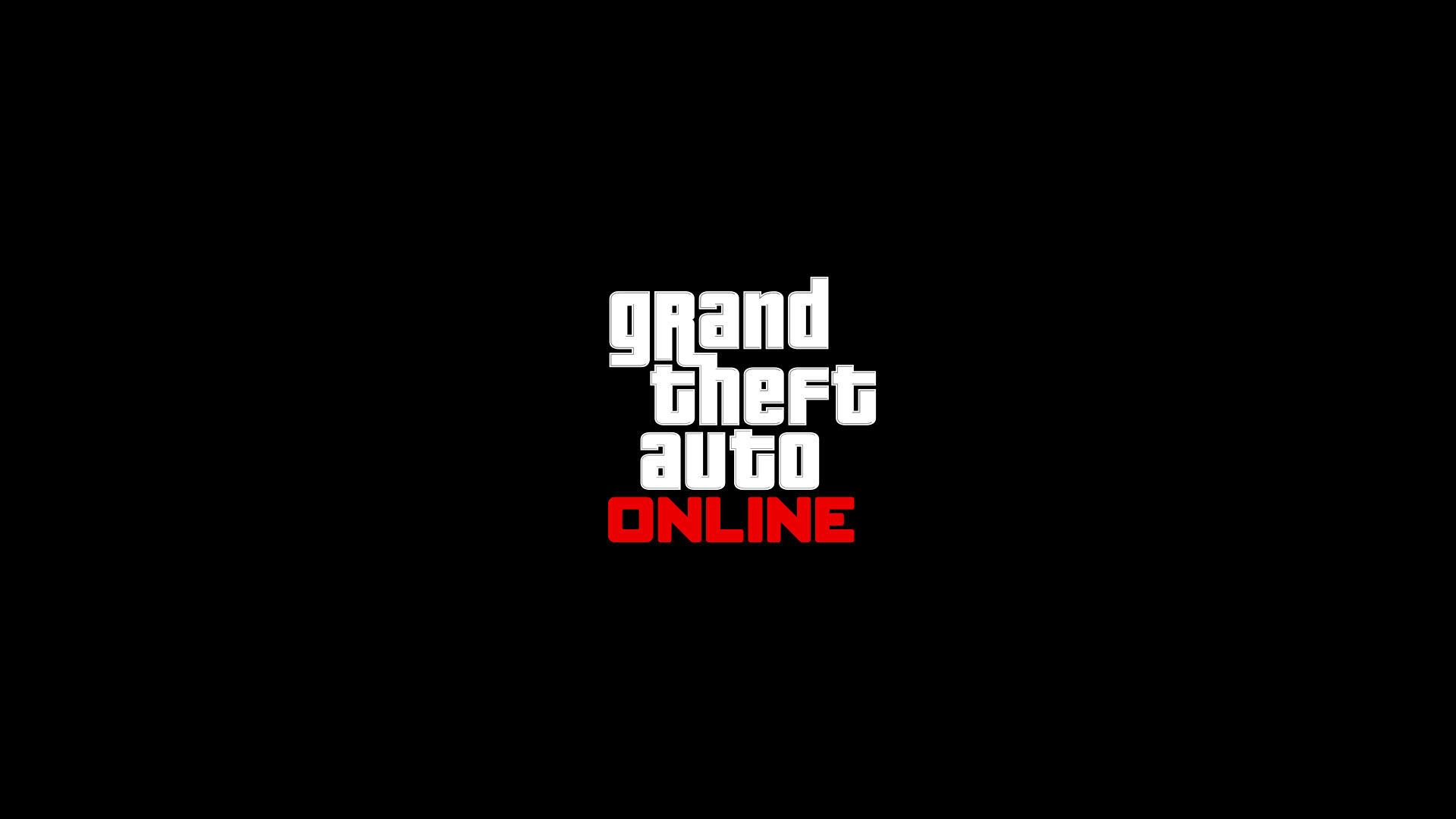 Rockstar Games made quite a major announcement regarding GTA Online recently that left the majority of the fanbase with a rather bittersweet feeling. For 8 long years, GTA Online has still been kicking around on last-last-gen consoles – the PS3 and Xbox 360.
While that version of the game certainly pales in comparison to the expansive and frankly mammoth title that GTA Online has become on the PS4,Xbox One, and PC. The game had stopped receiving major title updates such as new heists and locations after a while, but it still boasted of a rather significant amount of traffic in terms of active players.
On December 16, 2021 – GTA Online will finally be shutting down for the PS3 as well as Xbox 360. Along with shutting down of features like website stat tracking, Shark Cards will also not be sold for the title.
Also Read: GTA 5 Enhanced and Expanded Edition May Get New Trailer at PlayStation Event in July
GTA Online on PS4, Xbox One, and PC will continue to receive updates
The majority of the fanbase assumed that this inevitable decision would come to fruition sooner, rather than later – seeing as the game will be available on next-gen consoles as well. On November 11, 2021 – Rockstar will release GTA 5 Expanded and Enhanced Edition for the PS5 and Xbox Series X, alongside Grand Theft Auto Online as a standalone title.
This would essentially mean that, in November, Grand Theft Auto Online would essentially be available across three generation of consoles, which has to be a record of some kind. Rockstar has confirmed that GTA Online will continue to receive major title updates on PS4, Xbox One, and PC.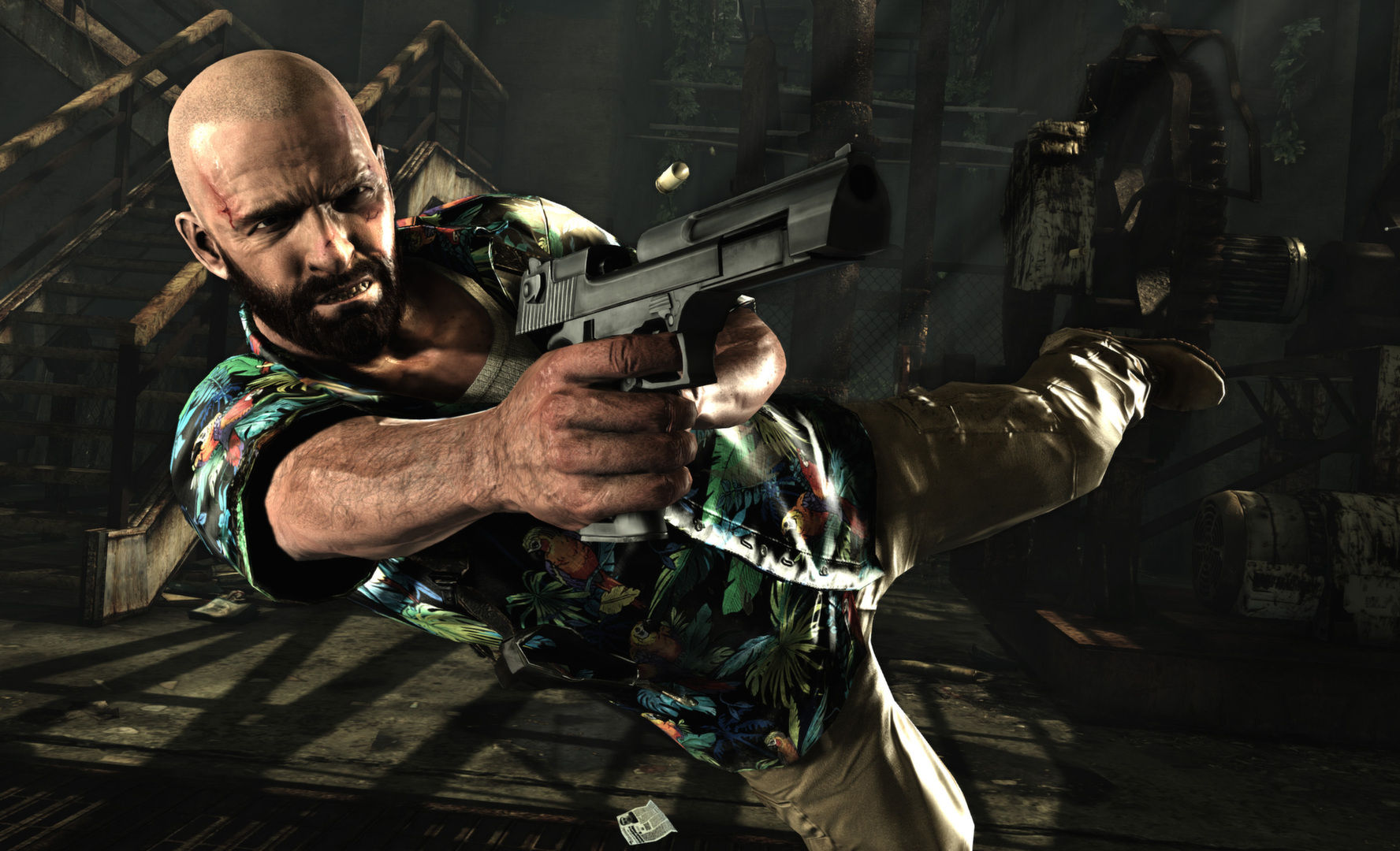 So far, Rockstar have confirmed a summer update – whose details Rockstar is likely to share in the coming months. Rockstar has re-iterated that although services for Online will be shutting down – it will have no impact on Story Mode on PS3 and Xbox 360.
Alongside GTA Online, website stat tracking via the Rockstar Games Social Club and other features will be shutting down September 16, 2021 for the following games:
Website stat tracking, online multiplayer, and leaderboards for the PS3 and Xbox 360 versions of Max Payne 3
Website stat tracking for the PS3 and Xbox 360 versions of L.A. Noire