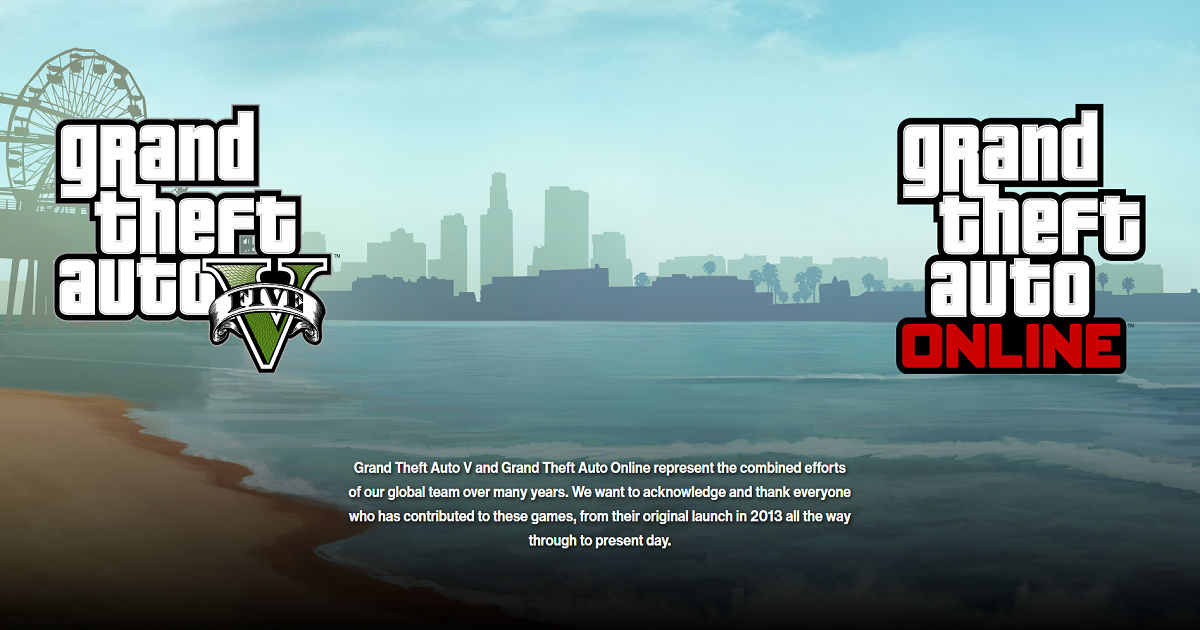 It would appear that Rockstar Games are finally winding down development on GTA V and Online, as is indicated by a new "Thank You" page now live on the Rockstar official website. While it doesn't say they will no longer be working on future updates for GTA Online, it fuels speculation that the publisher could be allocating resources towards the development of the next Grand Theft Auto title.
The page simply thanks "everyone who has contributed to these games, from their original launch in 2013 all the way through to the present day." The Grand Theft Auto franchise has enjoyed enormous success over the past couple of decades and the latest entry, Grand Theft Auto V has become one of the best-selling games of all time, selling over 170 million units.
Also Read: GTA V Has Now Sold Over 170 Million Units, GTA VI Expected to Do Better: Take Two Report
Rockstar Could be Ramping Up Development on GTA VI Big Time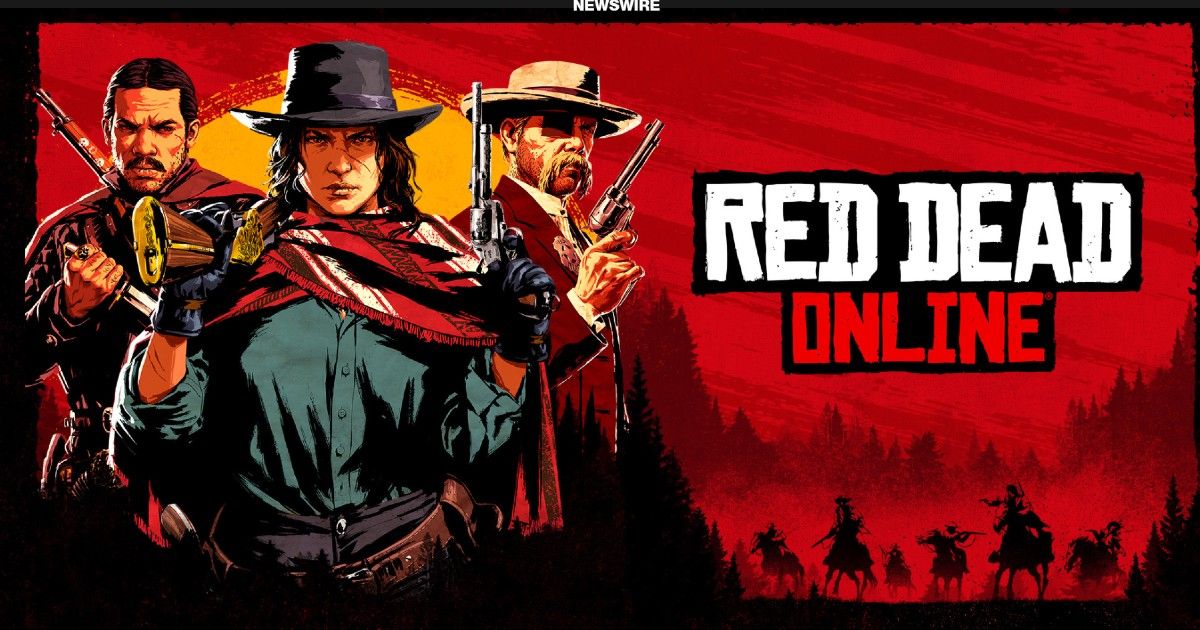 Rockstar finally ended a multi-year streak of silence on a new GTA title and revealed that development is currently underway. To that end, the publisher has finally closed the chapter on Red Dead Online with this week's update being the game's final one.
Grand Theft Auto V and Online, on the other hand, recently received a new next-gen release – with GTA Online receiving a couple of new updates. It seems that the publisher could be getting ready to make a major announcement before the year's end but no official confirmation has been made just yet.
Rockstar Games has a number of studios working on their titles and an effort as gargantuan as the next Grand Theft Auto title is going to take a massive team to succeed. It is likely that Rockstar will finally release the final update for Grand Theft Auto Online before the year's end and cap off a 9-year journey for the game.