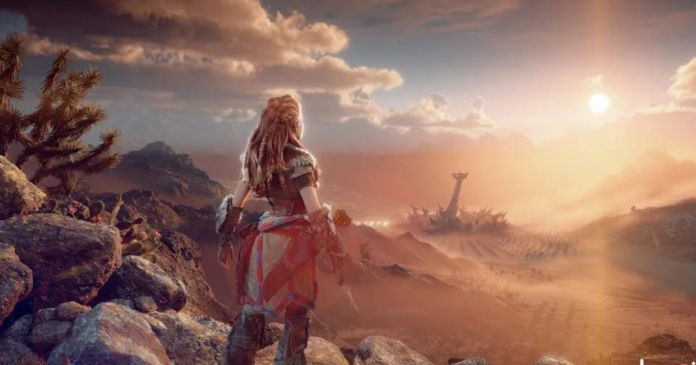 The latest rumours suggest that PlayStation Studios, Guerilla, could be working on a new Horizon Zero Dawn Remaster/Remake for the PS5. The gravy train doesn't stop there as it also alleged that the studio could be bringing the game to PC along with the current-gen PlayStation 5.
The report from MP1st states that the "remake" will feature an improved lighting system, overhauled textures, animations, and new character models. While fan opinion is currently divided on whether a game as recent as Horizon Zero Dawn needs a second pass, most seem to agree that the remake wouldn't be out of pocket for PlayStation.
Perhaps the most curious bit about this new remake/remaster is that the report adds that there could also be a new multiplayer/co-op element in the game on PC and PS5. The recent The Last of Us Part 1 stirred up similar controversy within the gaming community as many felt that the game didn't really need an updated version just yet.
Also Read: Horizon Forbidden West Review: Our Favourite Machine Killing Heroine is Back and She has New Tricks up Her Sleeve
A Horizon Zero Dawn Remake Only Adds to the Remake/Remaster Fatigue of the New Console Generation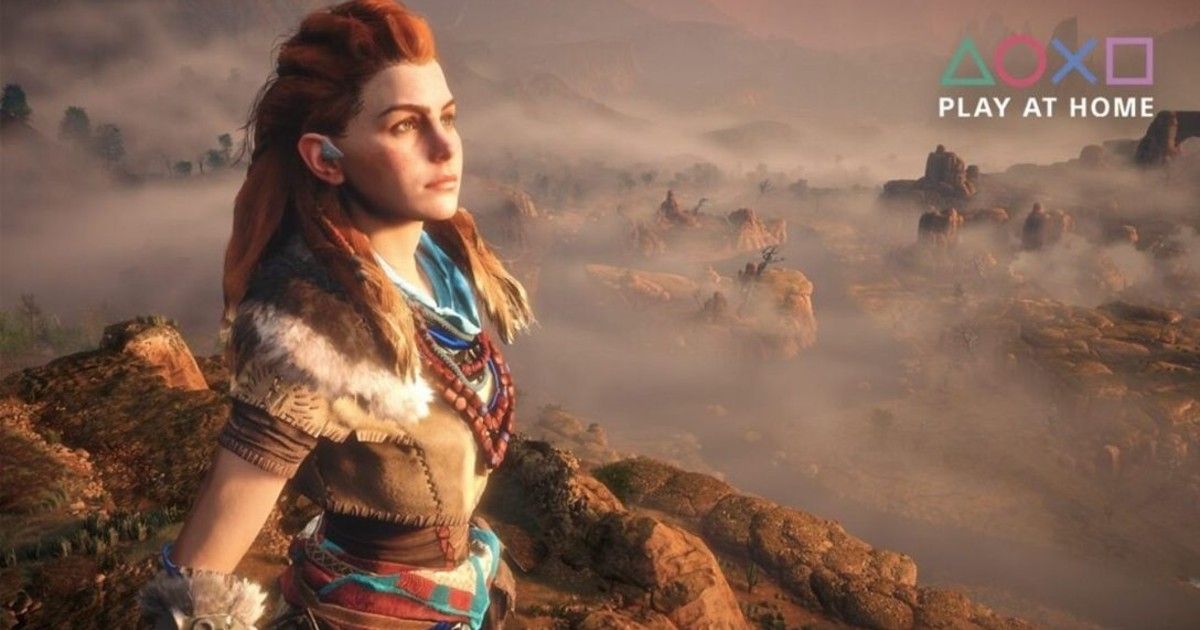 While the current console generation has been home to great, original, new titles such as Elden Ring, Deathloop, and Returnal – there is a strong sense of fatigue regarding remakes/remasters within the gaming community. A large chunk of the games currently available on the PS5 is remade/remastered versions of beloved titles from the past.
While such a treatment might be received better for older games like Final Fantasy VII – games like The Last of Us and Horizon Zero Dawn are fairly enjoyable in their native PS4 versions. PlayStation has been making a conscious decision of expanding their IP beyond gaming with shows like The Last of Us HBO series and the currently-in-production Horizon Zero Dawn series.
A remake/remaster could be a way to give fans new to the franchise via the TV series a way to experience the games in their best version on new consoles. While The Last of Us Part I seems to have been fairly successful – it will be interesting to see if fatigue starts to really set in by the time Horizon Zero Dawn remake/remaster rolls around.
Thanks for reading till the end of this article. For more such informative and exclusive tech content, like our Facebook page