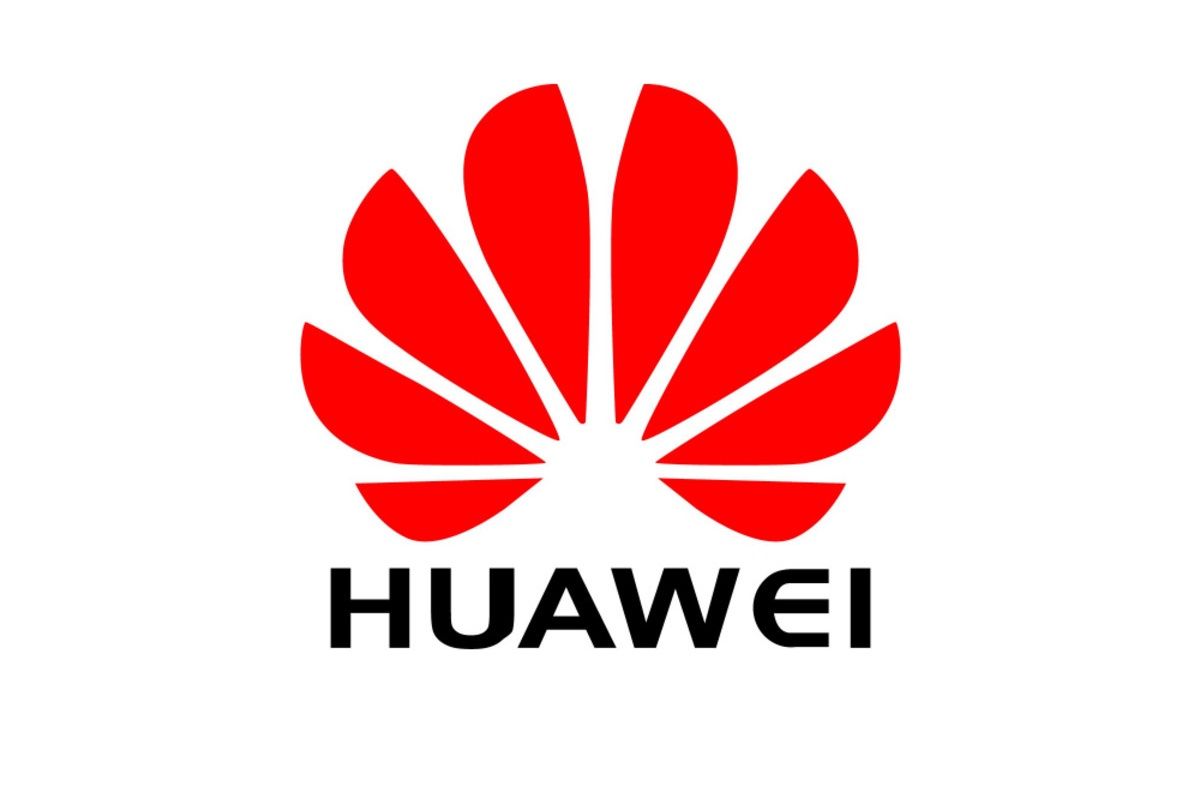 Today, we have come across a listing of a Huawei smartphone with the model number AQM-LX1 on the Geekbench benchmarking platform. According to recent reports online, the marketing name of the AQM-LX1 is P Smart S. Let us have a look at what the listing of the Huawei P Smart S on Geekbench reveals.
Huawei P Smart S (AQM-LX1) spotted on Geekbench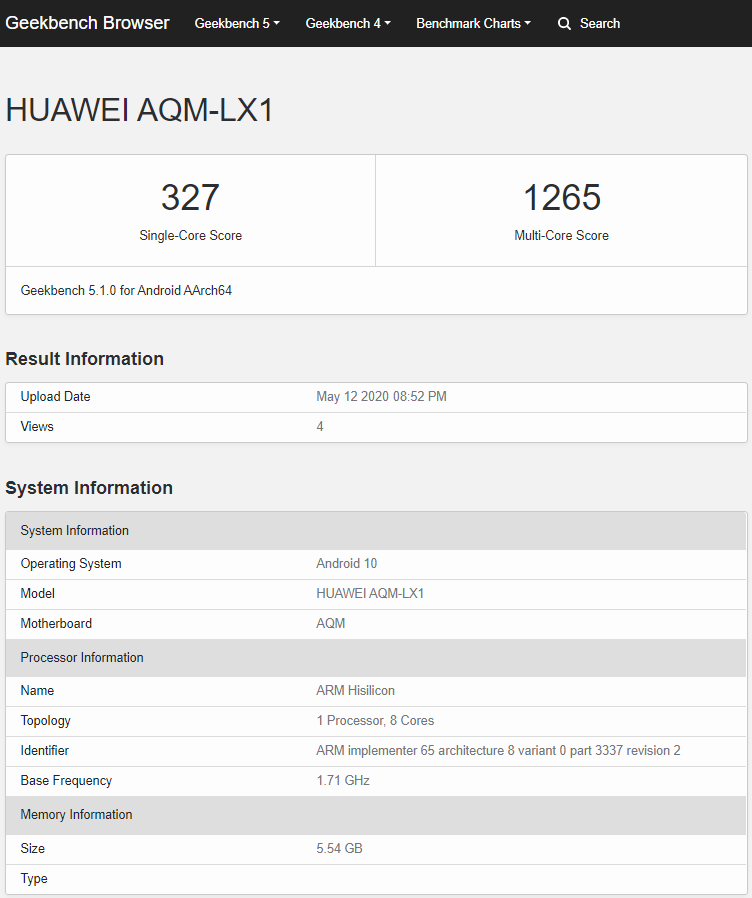 The Geekbench listing of the Huawei P Smart S shows that it has an eight-core processor from HiSilicon, with a base frequency of 1.71GHz. While the Geekbench listing does not reveal the model name or the model number of the chipset, the base frequency of the SoC and the benchmark scores of the device, which stand at 327 points in the single-core test and 1,265 points in the multi-core test, suggest that the phone has the Kirin 710 SoC. According to Geekbench, the Huawei P Smart S has the Android 10 operating system and it packs 6GB of RAM.
The Huawei P Smart S was earlier spotted on EEC and various reports online suggest that it could be a rebranded version of the Huawei Enjoy 10S that was launched in 2019.
Huawei

DVC-AN00, MXW-AN00, MXW-TN00 spotted on 3C

The Huawei P Smart S isn't the only Huawei smartphone that has leaked today. We have now spotted three more, unannounced Huawei smartphones — DVC-AN00, MXW-AN00, and MXW-TN00 — on 3C. As of now, there is no information regarding the retail names of these smartphones. The 3C listing, however, reveals a few key details of these three devices. According to 3C, all three smartphones, the DVC-AN00, MXW-AN00, and the MXW-TN00, have 5G connectivity and that they support 10W, 18W, and 22.5W fast charging.
Hopefully, the DVC-AN00, MXW-AN00, and the MXW-TN00 will soon make it to other certification platforms or benchmarking platforms leaving behind a trail of new details. Stay tuned for more such leaks.