Highlights
Indian customers will get a minimum speed of up to 2Mbps.
Bangladesh offers 5Mbps speed to users.
The US offers 25Mbps speed to its people.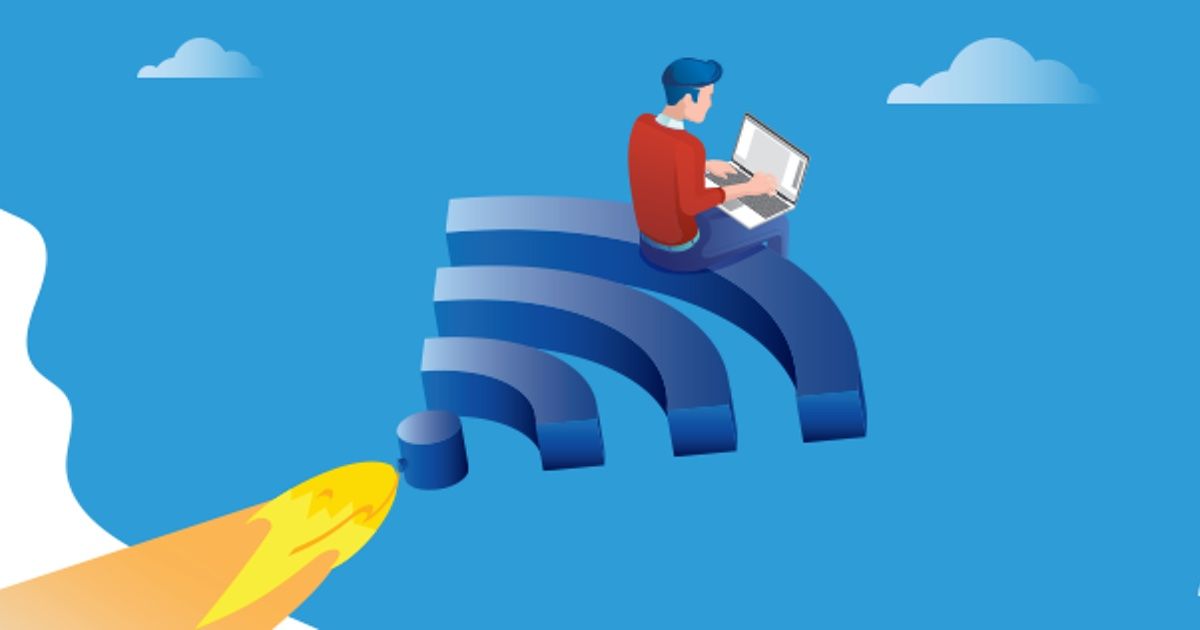 The government's decision on a minimum speed of broadband 2Mbps from 512 Kbps has been lauded by several industry players and now, Broadband India Forum (BIF) also joined the wagon. The forum hailed the decision and cleared that this is a 400 percent increase, but still, it does not good enough for India considering that its a mobile-first country. Also, the forum informed that it is unfortunate that 45,180 villages in the country are not getting 4G services.
According to government statistics, both wired and wireless broadband comes under the same subject and will offer a 2Mbps speed limit. For the uninitiated, Telecom Regulatory Authority of India (TRAI) also recommended new speed to the Department of Telecommunication ( DoT). Besides, the TRAI said that there are 825.38 million broadband users in the country as per November 2022 data.
BIF states that this is a big upgradation, but there is a long way to go as countries like the United States are providing 25Mbps speed as the minimum prescribed speed and it was cleared by FCC (regulator). Even Bangladesh is providing a minimum speed of up to 5Mbps; however, the forum added that 2Mbps speed will improve the services and experiences of people. Plus, the per data consumption.
Additionally, TV Ramachandran, President, BIF states that 2Mbps speed might not sound good in the current time as people always look for high speed for streaming videos, downloading, and video conferencing. He added that "This strong nudge provided by the government will definitely help ensure improved consumer experience and consumer satisfaction."
Besides, this move is expected to benefit nooks and corners of metros, suburban areas, and rural areas. Plus, this will help all people who are working from home and depends on data applications.
It is worth noting that India had already crossed the 2Mbps speed mark. In fact, Ookla's Speedtest Global Index reported that wired broadband in India provides 75Mbps speed, and wireless broadband ships more than 36Mbps until December 2022. Plus, the firm pointed out that these numbers are expected to increase due to expanding 5G coverage.
COAI Views on 2Mbps Speed
According to the Cellular Operators Association of India, the speed can be different due to several factors. The industry body added that telcos will focus on affordability and availability. Plus, the 512Kbps speed for broadband will be continued.
It is important to note that video streaming requires more speed than 2Mbps, while download speed should be close to 14Mbps or 15Mbps. This is quite surprising as broadband companies like Airtel, Jio, and BSNL promised to offer 1 Gbps with their plans; however, both leading companies are focussing on metros, while BSNL is providing services in rural areas.