Highlights
India may soon restrict the import of printers and cameras.
Last week, the government curbed the imports of phones, tablets, and computers.
The government has urged companies to manufacture goods locally.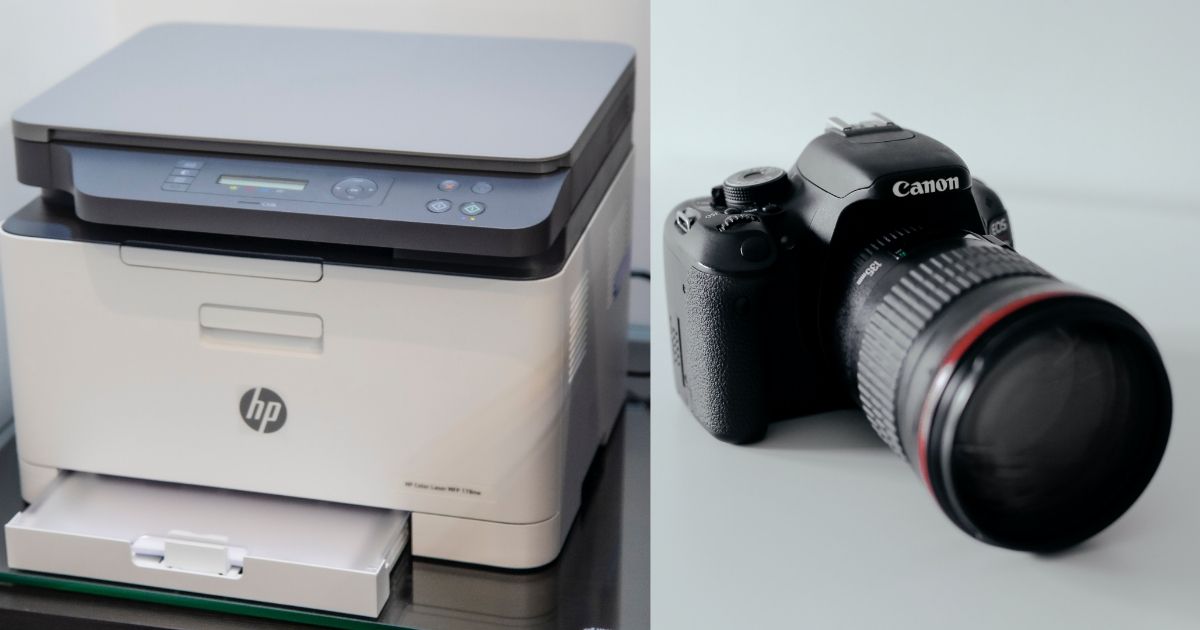 The Government of India recently imposed restrictions on the import of phones, laptops, and tablets to promote local manufacturing. It is being reported that these restrictions could soon be applied to other electronic equipment such as printers, hard drives, cameras, and more. The government is looking to decrease its dependence on imports as it has a major impact on the nation's economy.
As reported by Economic Times, sources say that Indian Government is reviewing all of its high-value imports such as mechanical appliances, batteries, solar panel equipment, and jet engines. They are also looking into imports of raw materials like refined copper, urea, antibiotics, sunflower seeds, and cashew nuts.
India's Increasing Imports Affecting GDP
The economy of a nation depends on the balance between its imports and exports. India currently exports goods worth $447 billion, whereas its imports stand at $714 billion annually. This means that India is spending $300 billion out of its pockets every year because it is relying on importing goods.
India's imports have grown by 16.5% YoY, whereas exports have increased by just 6% YoY, as reported by our Commerce Minister, Piyush Goyal. Hence, the government is looking to cut down its imports and start manufacturing goods locally. This will not just help the nation to improve its import-export balance but also create employment.
Import Restrictions May Expand to Printers, Hard Drives, and Cameras
The recent curbs imposed on the import of HSN 8741 goods only include phones, laptops, and tablets. However, the government is now looking at the import value of accessories like printers, cameras, keyboards, hard drives, etc. It looks like the government will now impose import restrictions on these items too. While businesses may get annoyed about this move, let's understand why the government is planning to do this.
According to statistics from Volza, India spends $36 million on importing 20 lakh printers annually. The estimated amount spent on importing cameras and other items stands at around $144 million. This segment goes beyond the numbers of revenue, as we are potentially looking at a $300 million market for just India's own needs.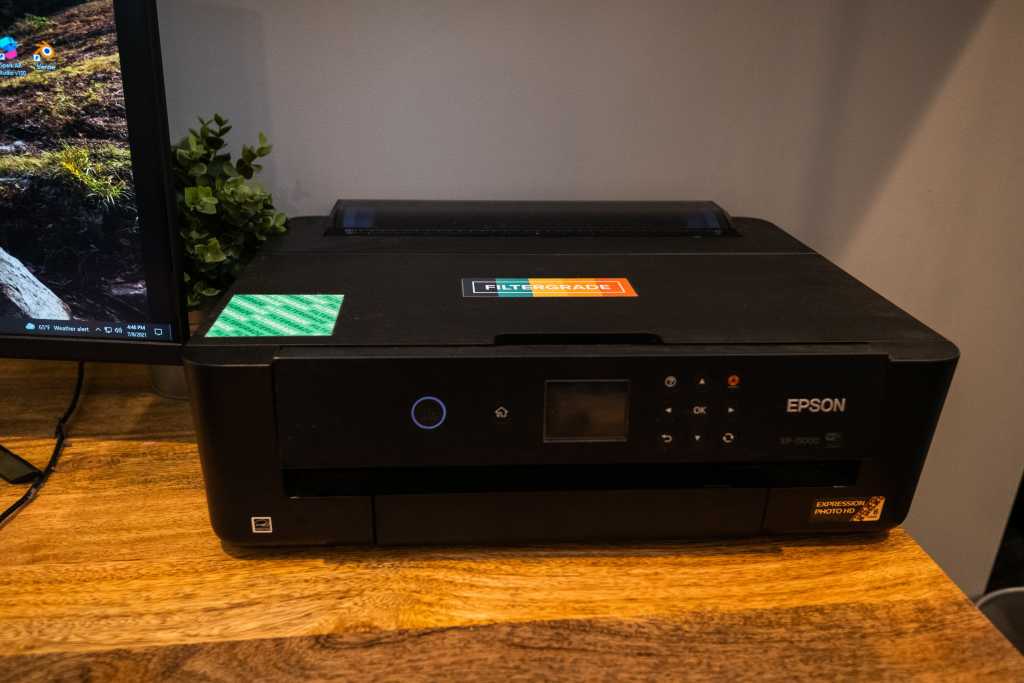 If we start manufacturing printers, hard drives, and cameras locally, it will not just serve the Indian market, but make our nation an export hub.
However, import restrictions cannot be applied to products under the Information Technology Agreement-1 (ITA-1) category. These include semiconductor chips, medical equipment, integrated circuits and so on. Hence, the government it targeting easy-to-manufacture goods such as printers and cameras, which appear to be on their radar right now.
Companies Are on Very Short Notices
When the first import restrictions came last week, the government initially said the changes would come into effect immediately. However, the date has been pushed to November to give manufacturers some time to catch up with the changes.
Setting up a manufacturing plant takes almost 2-3 years. It's not just about assembling things inside four walls, but the infrastructure required to produce delicate items like cameras requires a huge amount of time and cash investment to set up. We don't have the technology to produce our technology goods that fast.
If we look from the government's point of view, short notices and strict regulations are the only way to get work done from multi-billion dollar businesses. If you cut them even the slightest of slacks, companies will use every single inch of it to delay the plans as long as possible. After all, a company will not want to step out of its comfort zone and conduct investments so soon.
The government is forcing businesses to start local manufacturing as soon as possible. These short-notice rules will compel brands to explore local production quickly.
Government is Ready To Help With PLI Scheme
India introduced its Production Linked Incentive (PLI) scheme in April 2020 to help businesses across 14 sectors set up local manufacturing plants. This scheme works by providing aid to businesses based on the progress they make in their manufacturing volume. This scheme provides anywhere between 18-30% monetary benefits through tax savings, help in setting up facilities, discounted interest on loans, and so on.
PLI scheme has seen massive success in the mobile phone segment, as India is the second biggest smartphone manufacturer in the world.
Also Read: Apple Might Make 18% of iPhones in India by 2025 Under PLI Scheme
The Government of India has a clear plan of action. It wants to reduce its dependence on imports and start manufacturing the same goods locally. In the future, we may soon see similar restrictions on the import of other goods.