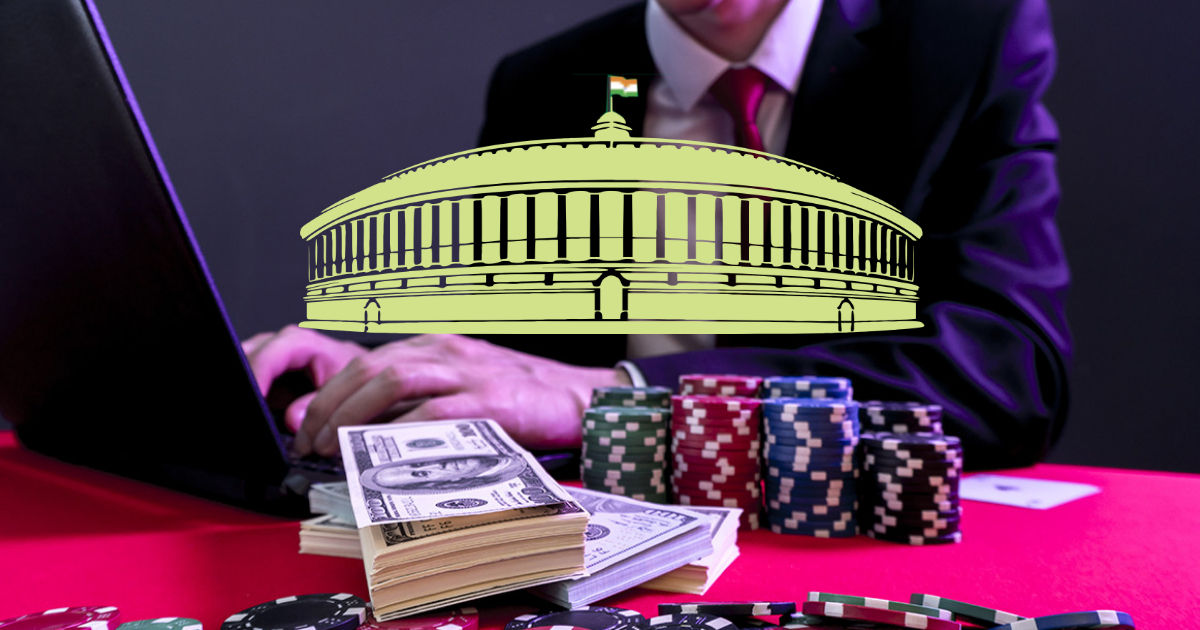 A panel of top officials from Prime Minister Narendra Modi's government has stated that India requires a regulating authority to classify online games based on skill or chance. According to a report reviewed by Reuters, the board should also enforce rigorous restrictions to make sure that the banned formats remain blocked and to crack down hard on gambling websites.
This move arises at a time when online gambling and online gaming applications have been put under the radar, and the State governments of Tamil Nadu and Kerala have intentions to ban such games as rummy and others. The mobile gaming market in India is expected to reach $5 billion by 2025 from $1.5 billion at present. The central panel's report is likely to have an impact on the future of this potentially profitable business. Reportedly, the panel has been working on drafting regulations for the online gaming sector for months.
Indian Government Panel Calls for a Regulatory Body for Online Gaming Industry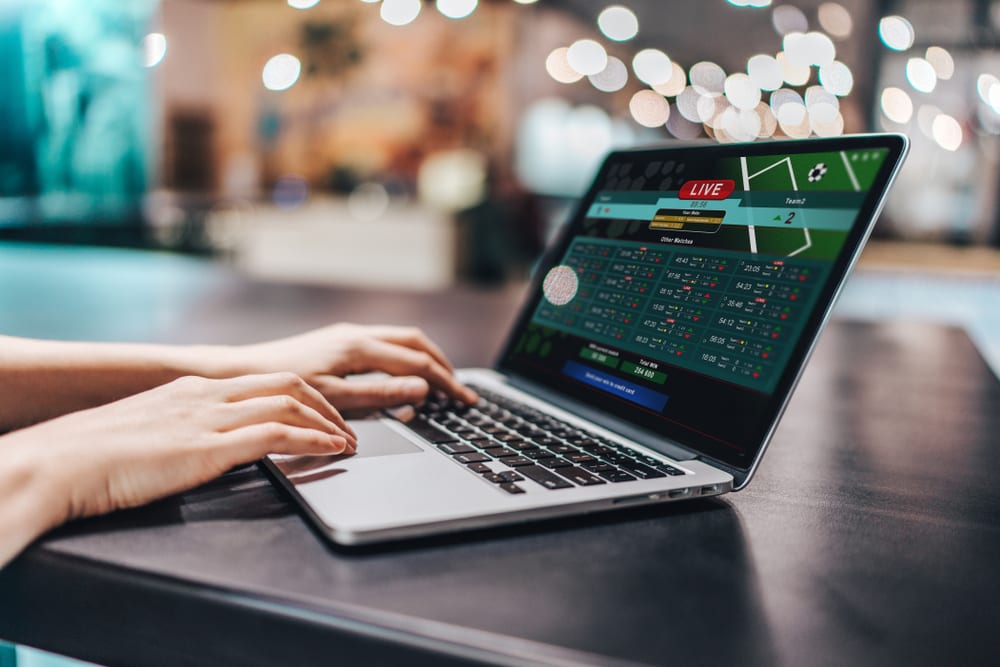 The panel of government officials called for the establishment of a new regulatory agency under India's IT ministry to identify which online games qualify as games of skill and then "seek compliances and enforcement" in its secret draught report dated 31 August. According to a senior government official, while the federal government might define chance-based games as dangerous, it would go down to the decision of states whether to allow gambling or not.
Here are a few highlights from the Government Panel's regulatory framework proposal draft (reported by Livemint):
The federal government should consider enacting a separate law to regulate online gaming as a "long-term measure". As an "interim measure", until such a new law is enacted, the industry can be regulated through rules drafted under India's existing IT law.
India's IT ministry would act as the central ministry for online gaming, except for e-sports and games of chance.
Any new legal framework should apply to both real money and free games of skill, including esports, online fantasy sports, card games and such other casual games that may impose a significant impact. The rules would apply to both gaming companies in India and those operating outside but targeting Indian users.
Creation of a regulatory body for the online gaming industry, which among other things will determine what qualifies as a game of skill, and certify different gaming formats.
Inclusion of provisions for a "Code of Ethics" for the gaming publishers; have due diligence of online gaming platforms, including a robust grievance redressal mechanism and mandatory know-your-customer norms.
However, the IT ministry is yet to finalise the report which will be done after receiving additional comments from panel members including the heads of revenue and sports ministries. It will be then referred to the cabinet secretariat for approval, which may take some more time.
A dream of 4 years that was awaiting for a long time is finally coming true. The moment that will change the Indian #esports industry is just a matter of time 🏛

One Step at a Time 💫

— Shiva'Marvel'Nandy (@shivanandysky) September 13, 2022
The CEO of SkyEsports, Shiva Nandy has shared several pictures of meeting higher officials of the government for drafting regulations and rules for the esports industry in India. With the above tweet, it may be believed that the government will soon bring up a new regulating body to look after games and esports in India.