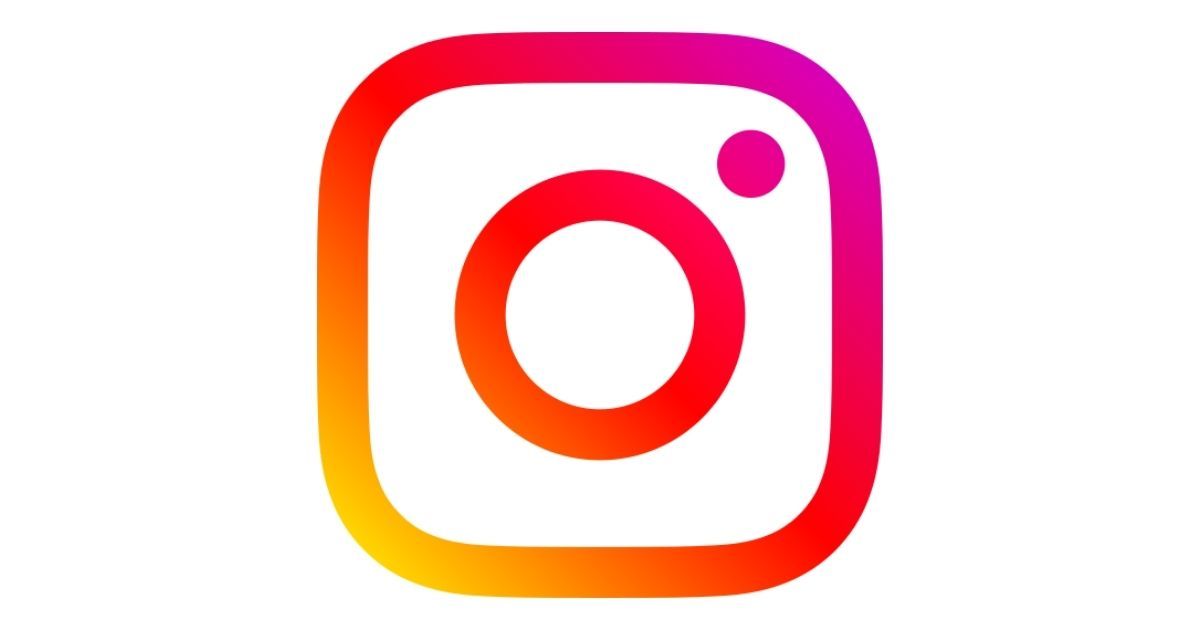 Instagram, the popular social media app, has started rolling out a new feature called Notes. The new feature allows users to share text posts, of up to 60 characters. Users can also use emojis while sharing posts with their friends. Instagram's Note feature appears to be quite similar to WhatsApp's Status but with a limit of 60 characters.
The Note shared by a user will be shown for 24 hours to their Closed Friends or Follower they follow back depending on the option that the user chooses while sharing a Note. Apart from Notes, Instagram is also testing Candid Stories, Group profiles, and Collaborative Collections features. Let us take a closer look at the Instagram Notes feature.
Instagram Notes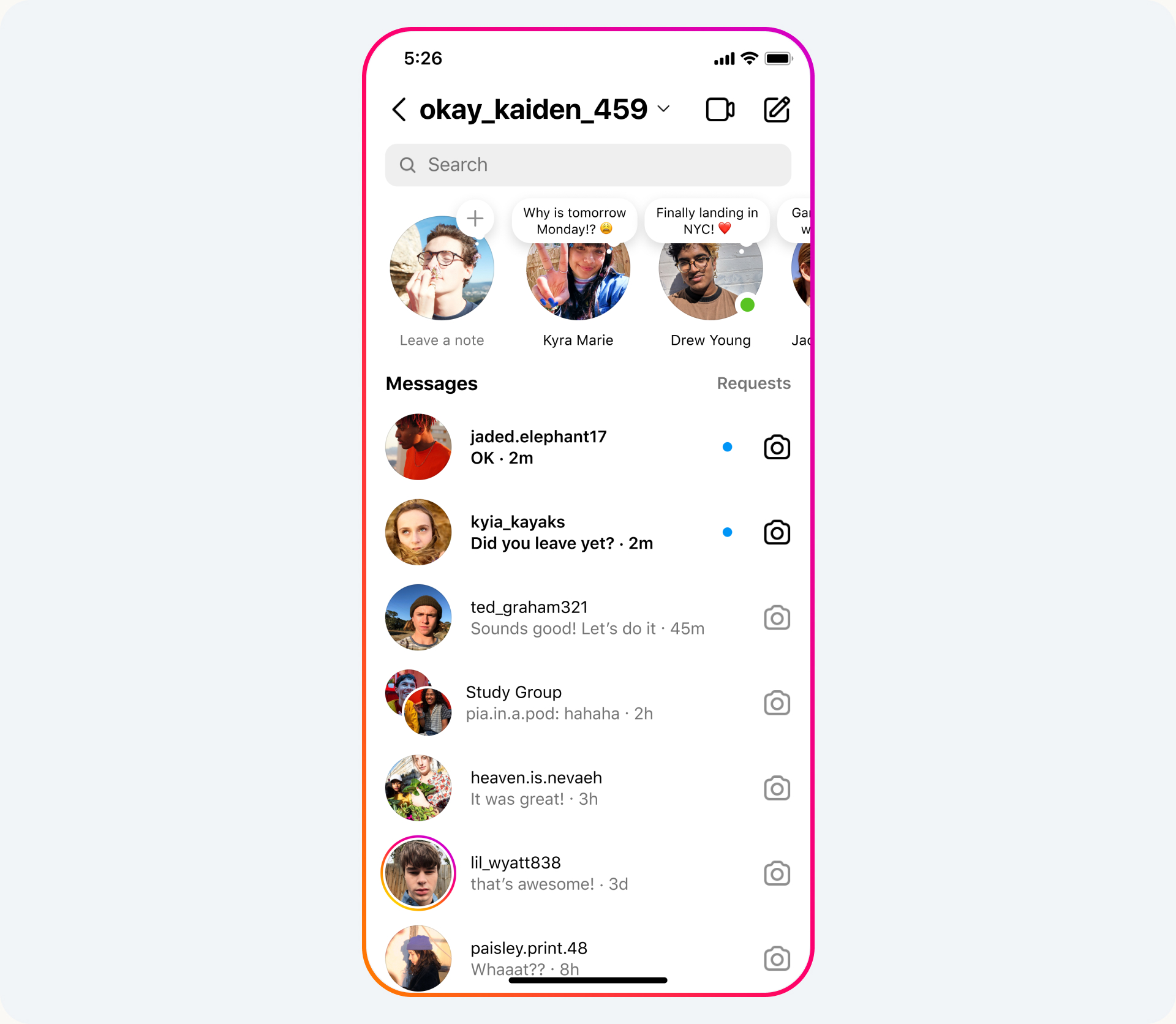 The social media company says that while testing it observed that people like to have lightweight conversations and want easy ways to share what's on their minds. The company says that Notes will provide users with casual and spontaneous ways to express themselves and connect with each other.
Users can share a Note either with their Closed Friends or the Followers they follow back. In order to share a Note on Instagram,
Users can head over to the top of their Instagram Inbox.
Below the search button, users will see their own profile picture with Leave a Note text below it. Click on it.
Users can now type a Note containing at max 60 characters or emojis and then tap on the share button which is located in the top right corner.
The note shared by a user will be shown for 24 hours and will appear at the top of the inbox. This means users will be able to see the shared Notes without heading over to DMs. If an Instagram user replies to your note, it will be shown in the DM. The Instagram Notes is currently rolling out for all users.
Also read: Get Ready to See Longer Instagram Stories Because Facebook Wants You To: From 15-Second Limit to 60-Second Long Videos
Instagram is also testing a few new features such as Candid stories, Group Profiles, and Collaborative Collections. The Candid Stories feature allows users and their friends to share what they're doing at a particular moment. Think of Instagram's Candid Stories features a collaborative story where a user along with their friends can capture what they're doing and share it as a story. The Candid Stories will only be visible to those friends who share their candid stories with you as well.
Instagram is also testing the Group profiles feature that will allow users to create and join a profile to share posts and stories. Whenever a user shares content to a Group profile, the content will only be visible to group members instead of followers.
What do you think of Instagram's Notes and Candid Stories features? Do let us know in the comments section below.