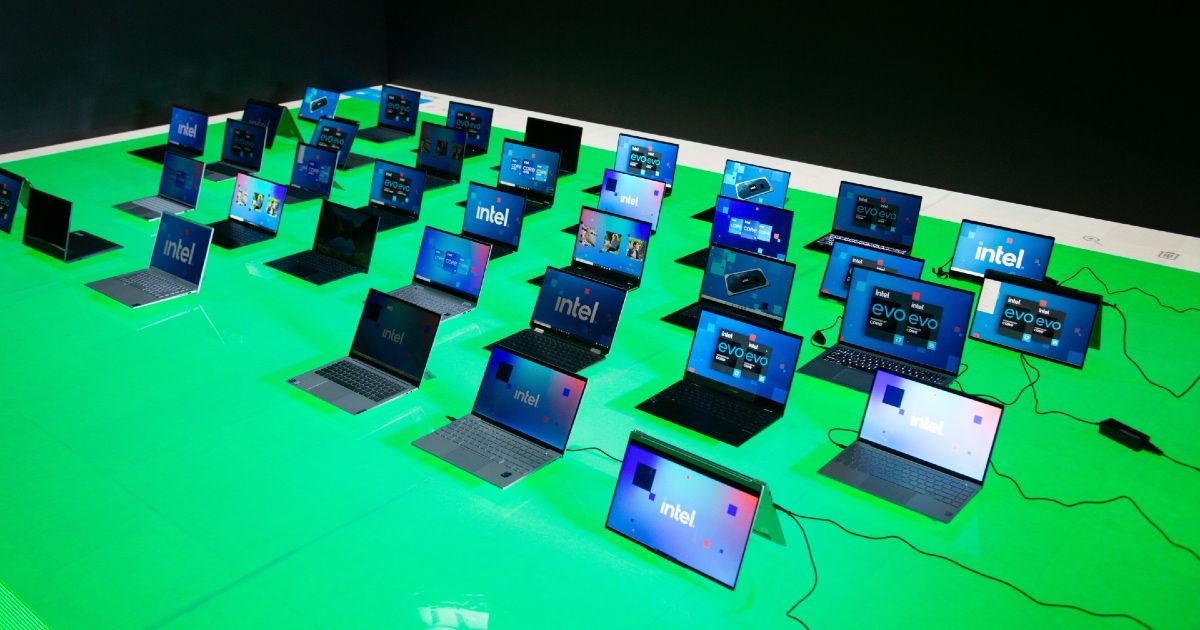 PC chipmaker Intel is reportedly planning to team up with Taiwan Semiconductor Manufacturing (TSMC) for a new discrete chip for computers. The chips had been confirmed by Intel chief executive Bob Swan late last year. Swan had said that the chip will use the company's Xe gaming architecture, which Intel announced at CES this year. The new chip, called the DG2, will be built on TSMC's new 7-nm manufacturing process and will take on companies like NVIDIA and AMD who have control over this market. While Intel has more or less led the market for PC processors over the last decade, the company has been slipping recently. This will be the first time the company enters the gaming segment, perhaps to offset the losses it gets from changes in the PC market.
Intel has been in trouble recently, following a surge in demand for competitor AMD in the PC space. The company has fallen behind AMD in terms of the technology it uses and many experts have said that chips from AMD are more powerful and efficient. Additionally, companies like Apple and Microsoft have been pushing to take Windows and MacOS towards mobile chips. While still in its nascent stages, Intel took a big hit when Apple announced, earlier this year that it would be producing its own chips, based on ARM design, for Mac computers.
Intel DG2 Gaming Chip Will Also Support Ray Tracing
According to reports, Intel's new DG2 chip will use technologies more advanced than Samsung's 8-nanometre manufacturing technology. TSMC is going to use an "enhanced" version of its 7nm process, which should give Intel an edge. Of course, we don't know when these chips will come to market yet and what AMD and NVIDIA would have made by then. The DG2 is a follow up to the DG1, which Intel had produced for creators earlier.
The company's head of graphics, Raja Koduri, had told PCMag in October that the new discrete chips will also support Ray-Tracing technology. While the DG2 will be the first gaming chip, Koduri had hinted that Intel has big plans for the gaming segment and will be making more discrete chips in future.