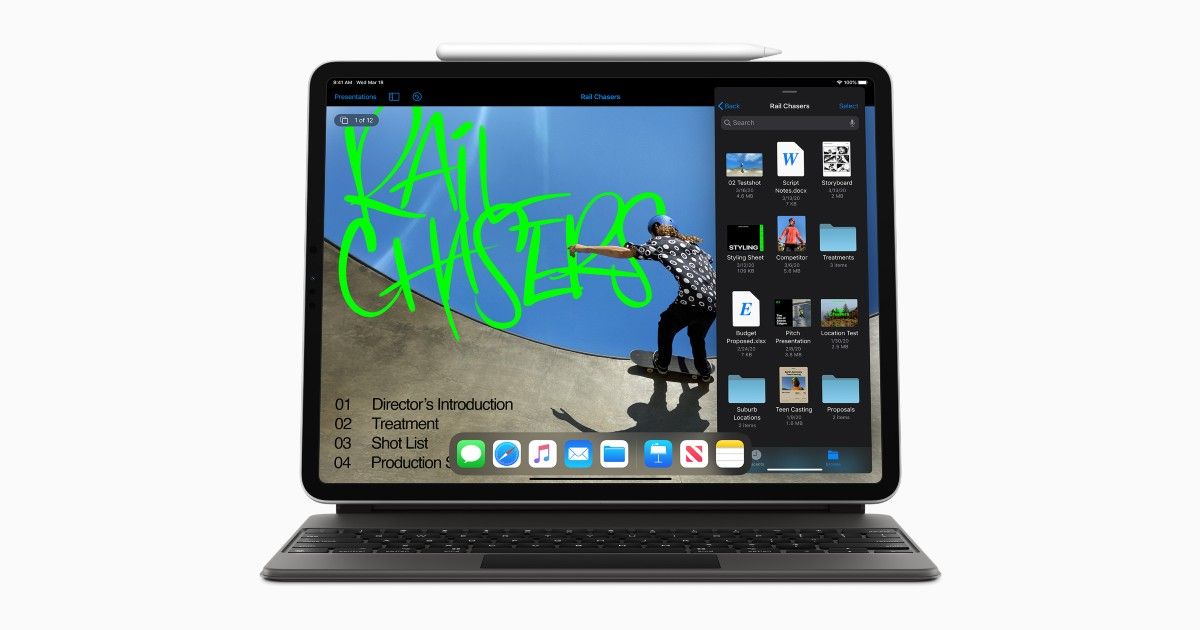 The Apple iPad Pro is reportedly set to get a significant refresh, after its 2020 upgrade bore a mere incremental look. A fresh report on the matter has claimed that Apple will host a launch as early as March 2021 to announce a new lineup of its iPad Pro tablets, which will become the first to feature the much rumoured mini LED display technology. The new display panels will offer significantly better overall display quality, including both higher brightness and a higher contrast ratio, to trump even OLED display panels in the market right now. The new iPad Pro devices may most likely not feature a new design language, but is still expected to be a sizeable upgrade in terms of specifications such as the processor inside, and perhaps better front camera capabilities as well.
Mini LED displays have been expected to be adopted by Apple for a while now, with previous reports expecting the rollout of the new display technology including publications such as DigiTimes, and noted Apple analyst, Ming-Chi Kuo. According to the new report by Korea's ETNews, LG will be Apple's supplier for the mini LED displays, and the manufacturer is apparently expected to start making the new mini LED display panels by the end of this year.
Alongside better contrast levels due to deeper blacks, and higher peak brightness levels to ensure superior sunlight legibility, mini LED displays are also expected to be more power efficient, and as a result, may help Apple extend the battery life of its iPad Pro devices even further. Apple has already segregated the operating system running on its iPads into iPadOS, and while it remains largely similar to iOS, key differences include a better layout to make iPads work like a desktop. Apple's iPad Pro lineup remains a major creativity tool thanks to its colour-accurate displays, robust app support and compatibility with the Apple Pencil. With a new display technology, it will be interesting to see how far can Apple improve on its already well-reputed offerings.