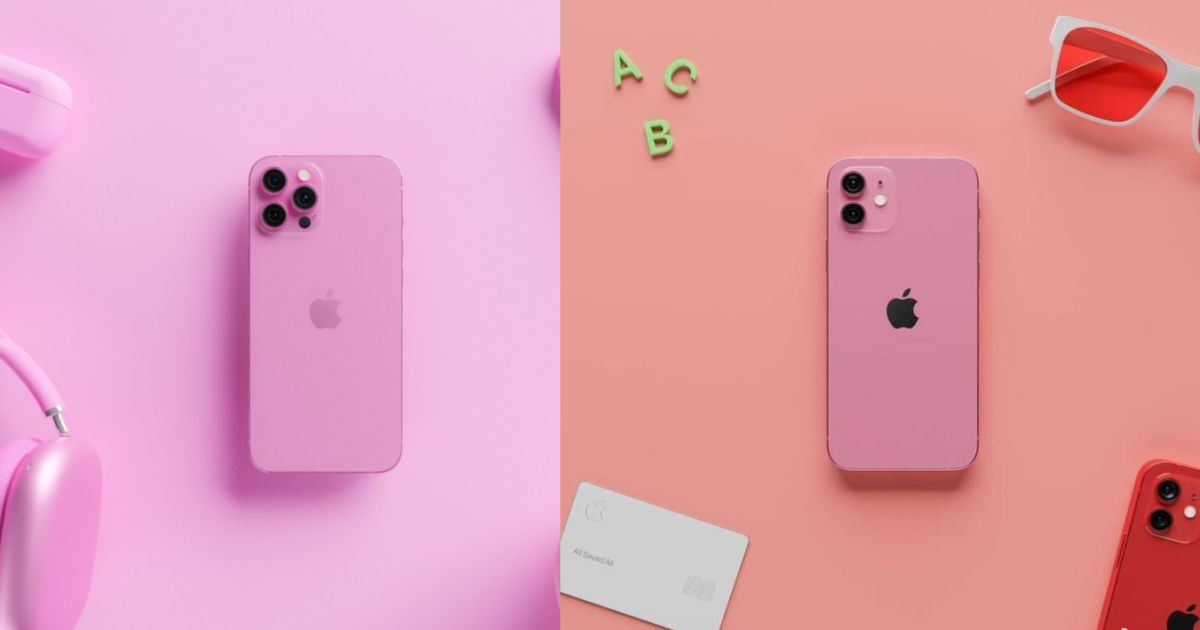 The Apple iPhone 13 Pro is nearing its launch, and we are now less than three months away from Apple's typical iPhone event schedule. Now, with the launch nearing, more reports are coming that hint at new features that may be part of the new generation iPhones. The latest report comes courtesy noted Apple analyst, Ming-Chi Kuo, who has claimed that the iPhone 13 Pro will get an overall improved ultra-wide angle camera module. The improvement will bring the iPhone 13 Pro's ultra-wide camera performance up by many notches over what the iPhone 12 series is already capable of, and the overall update sounds good – but still somewhat incremental in nature.
According to Kuo, the ultra-wide angle module of the 'Pro' iPhone 13 variants will finally get an autofocus module. This will help the camera improve its overall focusing performance, and ensure that you get crisper focus in moving shots as well, even through the wide angle camera module of the 'pro' devices. Furthermore, Kuo states that the new ultra-wide camera modules will feature a new lens setup, which will offer a 6-piece lens instead of the presently existing 5-piece lens. Having more optical elements ensures better overall lens quality, which in turn can enable better low light performance and sharper imaging details.
While all of these changes are welcome enough, they would still make for incremental upgrades over what's already available as the core offering in the present generation iPhones. The iPhone 13 series is slated to come with a new generation A15 SoC, but even the latter is expected to be an incremental upgrade. According to reports, the A15 SoC is expected to be built on an enhanced 5nm SoC, before Apple is slated to shift to a 3nm process by 2023. The iPhone 13 Pro models are also expected to finally feature fast refresh rates of up to 120Hz.
Kuo also states in his new report that the new features of the ultra-wide camera unit will be available in the standard iPhone models as well, starting 2022. More details should further come our way, as we progress towards the iPhone 13 series launch date.