Highlights
Apple is reportedly pulling the brakes on the iPhone 15 production ahead of the official launch.
The Cupertino-based tech giant will now manufacture 77 million iPhone 15 units before the year-end instead of 83 million.
The latest report has cited component issues and demand concerns for this.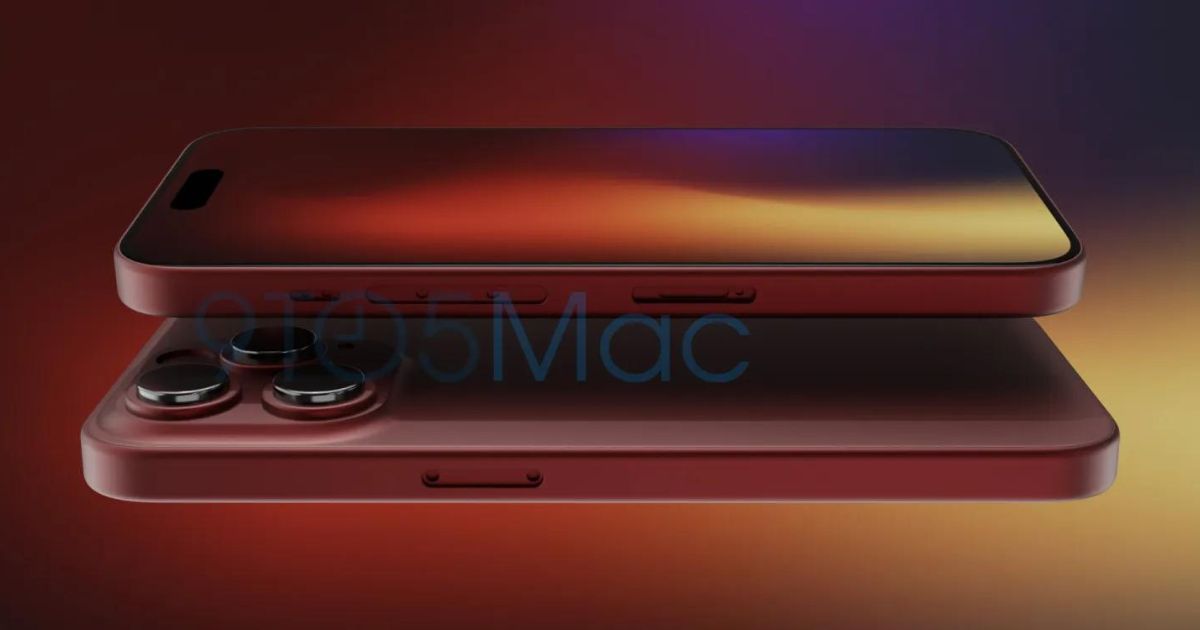 Apple iPhone 15 series is all set to launch around mid-September. The lineup comprises iPhone 15, 15 Plus, 15 Pro, and 15 Pro Max. However, one of the leading Apple analysts, Jeff Pu, has claimed that the company is already cutting production of the new iPhones ahead of the official launch next month. Past rumours have claimed that Apple is facing issues with the mass production of components like the display, cameras, and the Titanium chassis. Let's take a look at the latest prediction about the iPhone 15 series.
Apple iPhone 15 Production Cut Ahead of the September Launch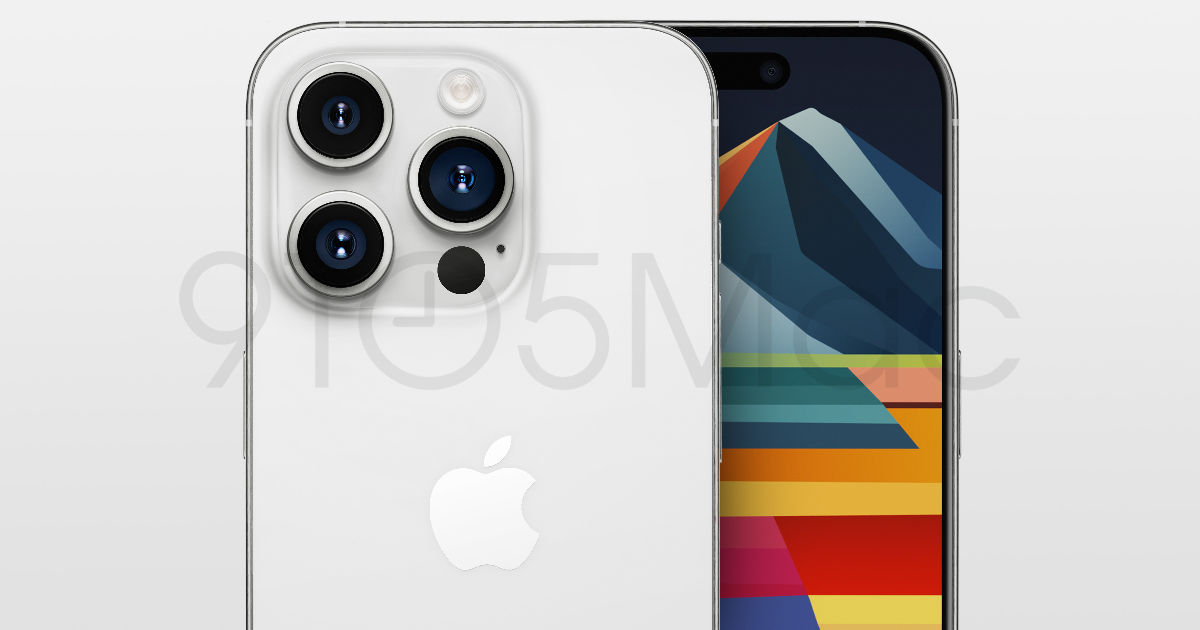 According to the 9to5Mac report, Jeff Pu is privy to an investors' note sent by Apple. According to the analyst, the note mentions that Apple is expected to manufacture only 77 million units of the iPhone 15 series by the year-end. This number is quite less than the estimated 83 million iPhone units to be shipped by 2023.
The popular Apple analyst claims two main reasons behind the production cut. Pu explains that the component supply issue is the primary reason affecting the iPhone 15 series production. According to the analyst, the Sony camera sensors, new display with thinner bezels, and new Titanium frame for the Pro models are the main pressure points for the brand.
The second main reason pointed out by the analyst is the demand concerns for the new iPhone 15 series. There have been rumours that the iPhone 15 Pro series devices could get a price bump and be more expensive than their predecessors. Rumours have suggested that the iPhone 15 Pro series could be up to $200 more expensive than the iPhone 14 Pro and iPhone 14 Pro Max.
Pu claims that the price hike might result in poor demand, resulting in adjusted sales estimates, and hence affect the manufacturing output. Apple has already announced that iPhones are fairing poorly in its home market of the US even though they are received well in other markets.
On the other hand, Apple has begun iPhone 15 series production at Foxconn's Sriperumbudur plant in India. According to reports, Apple is planning to attain parity in iPhone shipment timing from India and China. Notably, the made-in-India iPhones take a few months to arrive in the market compared to China. This year Apple hopes to have India-made lots within a few weeks of the initial China lot.