Highlights
Apple is allegedly working on a new thermal design for its iPhone 16 series.
The next generation of iPhones is tipped to come with a graphene heat sink and metal bracket housing for the battery.
This will help Apple mitigate overheating issues on the hardware level in the iPhone 16 series.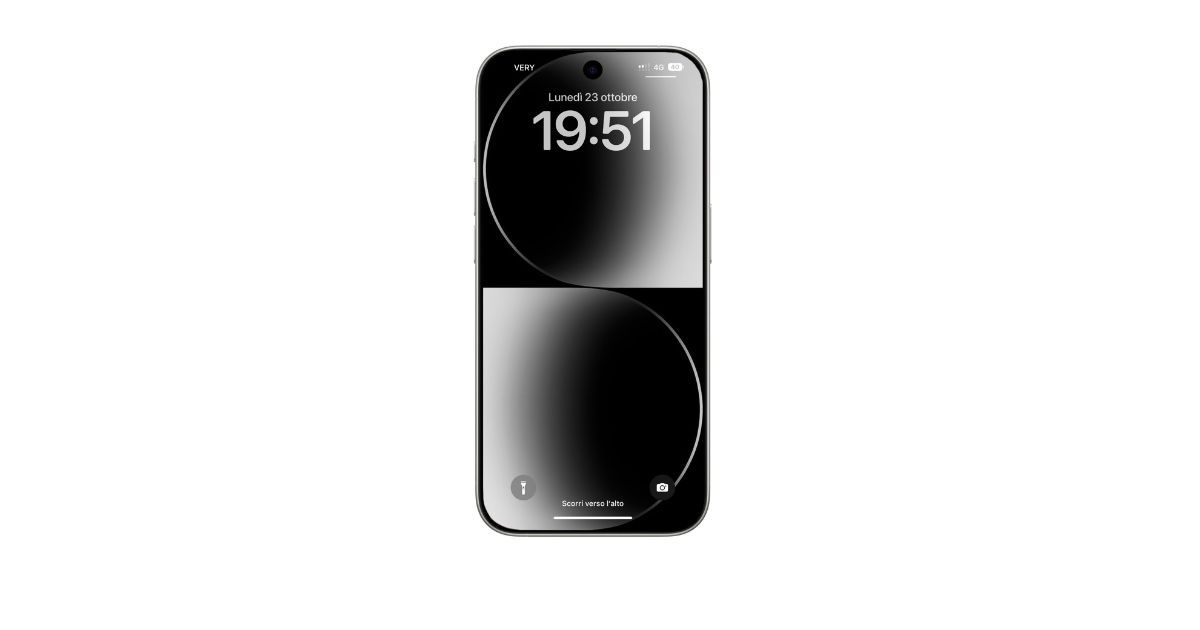 The iPhone 16 series will allegedly come with a new thermal design to mitigate the overheating issues at the hardware level. According to the X user @KosutamiSan, Apple is working on a new heat sink and battery design to dissipate heat effectively. Notably, unlike its Android counterparts, Apple didn't introduce an overheating solution in iPhones until the iPhone 14 series, which came with graphite pads.
However, despite having the same graphite pads, the iPhone 15 series was plagued with serious overheating issues. While Apple has been able to mitigate it to a large extent with iOS 17.0.3, it's now working on a hardware-level solution for the iPhone 16 series. Let's take a look at the new alleged thermal design and how it will help.
Apple iPhone 16 Series Will Reportedly Come With a Graphene Heat Sink
Apple is actively working on graphene thermal system of iPhone 16 Series to solve the heating problem existing before. And the battery of Pro series would change to metal shell, for the same reason.

— Kosutami (@KosutamiSan) November 16, 2023
As mentioned before, the Apple iPhone 15 Pro model users complained of severe overheating issues even with simpler tasks like browsing the web or scrolling Instagram feed. The Cupertino-based tech giant acknowledged the issue and assured users that it's happening because of the improper iOS 17 optimisation. The company rolled out iOS 17.0.3 with the overheating fix as the headlining feature in the changelog and it did mitigate the issue to a large extent. However, it seems that the brand has realised it can't rely on software fixes for these issues.
According to the X tipster Kosutami, Apple has actively started developing a new thermal management system for the upcoming iPhones. If the leak is to be believed, the iPhone 16 series will come with a new improved graphene heat sink instead of the simple copper heat sink used in the iPhone 15 series to dissipate heat. For the uninitiated, graphene offers better thermal conductivity than copper and should offer much better heat management on the iPhone 16 series.
Apple is going the extra mile to ensure that the iPhone 15 Pro series debacle is not repeated and pairing the graphene heat sink with a special metal bracket housing for the battery. This will help promote better heat transfer and cooling of the battery in case of overheating. However, we suggest taking this bit of information with a pinch of salt.