Highlights
The government of India has issued a high-risk warning for Apple product users in India.
According to the warning posted by CERT-In, iPhone, iPad, MacBook, and Watch users are at risk.
The warning urges users to update their Apple products to the latest operating system to mitigate the risk.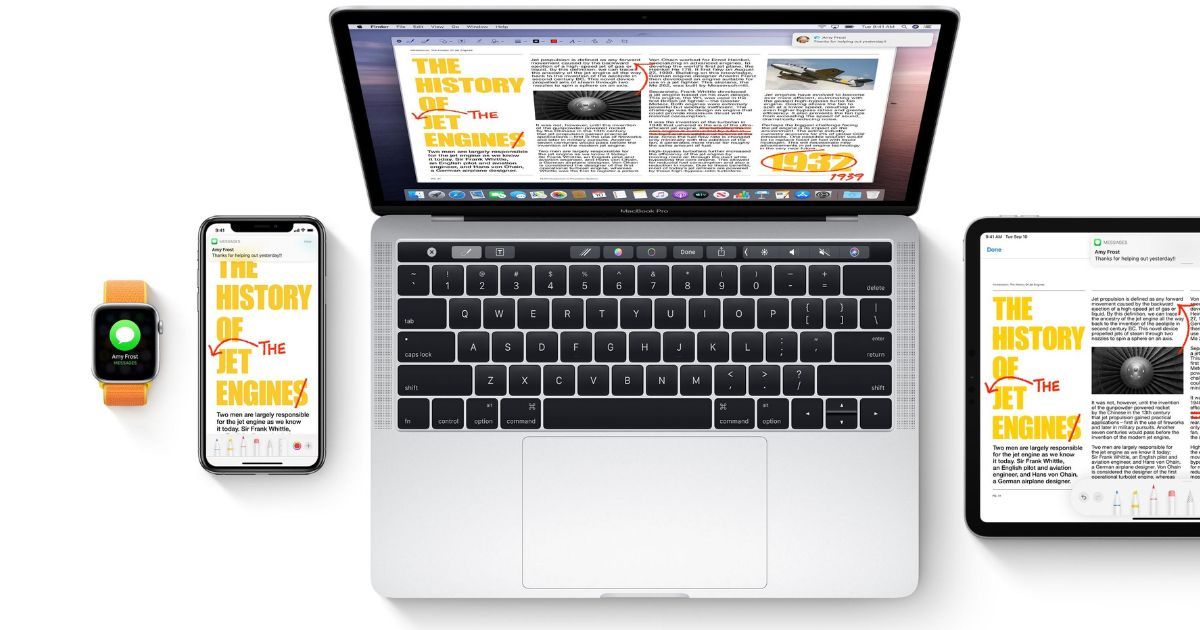 The government of India hass issued a high-risk warning for Apple users in India. It has been posted by Computer Emergency Response Team (CERT-In). For the uninitiated, CERT-In is an office within the Ministry of Electronics and Information Technology of the Government of India and it deals with cybersecurity in the country. According to the warning posted by the Indian government agency, Apple products like the iPhone, iPad, etc. are plagued with serious vulnerabilities. Let's take a look at the warning issued by the government and its implications.
Indian Government Issues High-Risk Warning for iPhone Users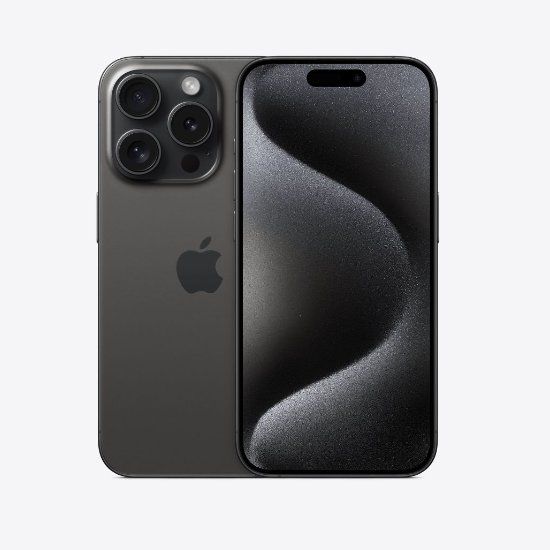 As mentioned before, the Indian government or CERT-In has issued a high-risk warning for several Apple products. The list includes the likes of iPhones, iPads, Apple Watch, and MacBooks. The latest warning has been posted by CERT-In on its official website through the Vulnerability Note CIVN-2023-0303, on October 14, 2023. The latest note highlights several vulnerabilities that are found in Apple iPhone, iPad, MacBooks, and Apple Watch running older operating systems.
In its latest vulnerability note, CERT-In mentions that threats associated with these vulnerabilities in Apple products are significant. The note advises users to update their iPhones iPads and other Apple products. According to the latest note, the new vulnerabilities in Apple products have risen from insufficient validation within the kernel component and a buffer overflow issue in the WebRTC component.
These vulnerabilities include information disclosure, denial of service (DoS), remote code execution, bypass authentication, security feature bypass, and more. According to the note, these vulnerabilities can grant elevated privileges to any remote attacker and allow them to execute arbitrary code on the targeted Apple product. In layman's terms, a remote attacker can gain full control of the device thus posing a critical security risk to the device owner.
The CERT-In vulnerability note has listed the software affected as below. If you are on an older operating system version, it's advisable to download and install the latest update as soon as possible.
iOS prior to iOS 17.1/16.7.2/15.8
iPadOS prior to iPadOS 17.1/16.7.2/15.8
macOS Sonoma prior to 14.1, macOS Ventura prior to 13.6.1, and macOS Monterey prior to 12.7.1
tvOS prior to 17.1
watchOS prior to 10.1
Safari prior to 17.1
Apple is known for rolling out patches and updates to address security issues and it has already released an update to fix these vulnerabilities. To keep your devices safe and protected from external attacks, it's imperative to keep them updated with the latest software and security patches.