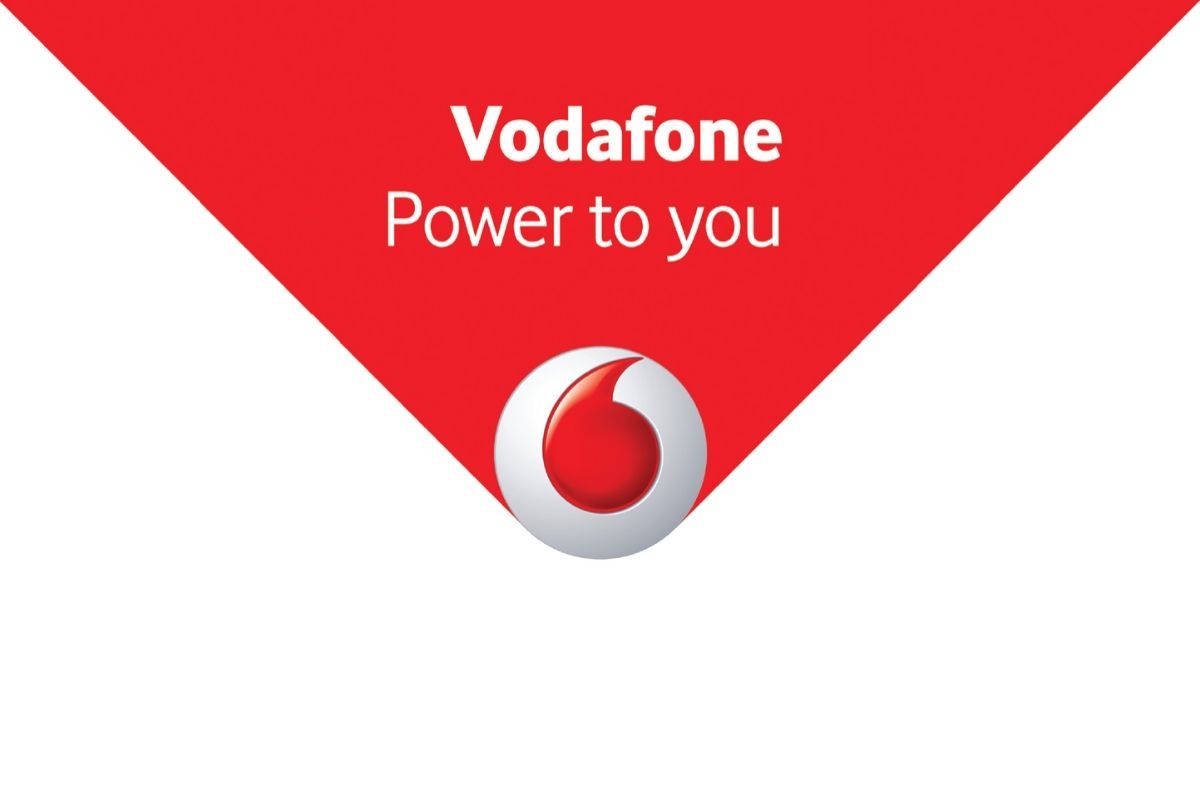 Reliance Jio's groundbreaking launch gave a lot of benefits to consumers, including practically unlimited data, calls, and messages, but also access to free music and video streaming. However, it had adverse effects on rival telecom firms, including BSNL, Airtel, Idea, and Vodafone. According to a recent report, Vodafone is mulling an exit from the Indian market due to huge losses and a decline in its subscriber base.
Vodafone Likely To Exit Indian Market Following Supreme Court Judgement
Last week, the Supreme Court of India had issued a judgement on the AGR (Adjusted Gross Revenue) case under which Vodafone India would have to pay INR 28,309 crore within three months' time. Following this significant judgement, there were rumors circulating in the media that Vodafone Idea has approached its lenders for restructuring for its debt payment. However, the company came forward to dismiss these rumors as "baseless and factually incorrect." The telecom stated that it "continues to pay all its debts as and when they fall due."
There were rumors claiming that Vodafone is ready to pack shop and leave the Indian market after the recent judgement by the Supreme Court. When IANS tried to contact Vodafone-Idea spokesperson through an email by sending them a questionnaire, they were directed to Ben Padovan who is the Group Head of Corporate Communications at Vodafone Group PLC. The questions weren't answered, though, at least by the time we filed this story. Currently, the company's stocks were trading at a 52-week low of INR 3.66, making its valuation just INR 11,091 crore while the investments were in the tune of several billions of dollars.
Regarding the Supreme Court judgement, the company stated that it is a "significant event" and that it is currently reviewing the correctness and completeness of the figures. The company is evaluating its next steps, reviewing the judgement, and planning to engage with the Department of Telecom and request the agency to consider granting it a relief, including waiver on interest and penalties. Vodafone Idea issued a statement regarding the AGR case, and said that it is extremely disappointed by the Supreme Court
Is Vodafone's Likely Exit From India A Reliance Jio Effect?
Bharti Airtel, Idea, and Vodafone were once the top-three telecom firms in the Indian market. However, Reliance Jio's entry in the market with its dirt-cheap plans, high-speed internet, huge amounts of data, and a complete digital ecosystem of apps made customers switch from Airtel, Idea, Vodafone, and BSNL. Most of these brands were already ailing from the 2G scam and thousands of crores worth losses, and Jio's entry only made things worse. Airtel, Idea, and Vodafone lost lakhs of subscribers, affecting their revenues and an ability to pay for their debts, penalties, and spectrum license.
So, we can't say that if Vodafone leaves the Indian telecom market that it is solely due to Reliance Jio, but it is clearly the most important factor. If Reliance Jio wasn't in the market, Vodafone would've had a fair share of subscribers and hence healthy revenue to pay for the license, penalties, and dues.