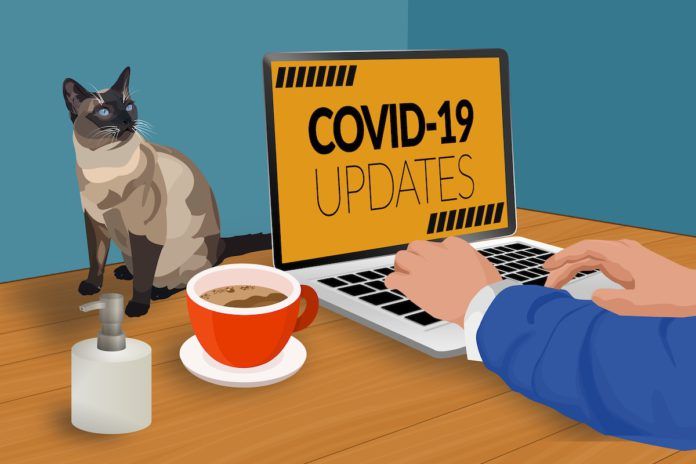 Amidst the ongoing COVID-19 (Coronavirus) outbreak, Prime Minister Modi has ordered an unprecedented 21-day lockdown cross the country. The announcement comes days after people were asked to work from home to help stop the spread of the disease. Telecom and broadband players across the country responded quickly to the situation and announced several measures to help the large pool of workers who were now dependent on reliable internet connectivity at their homes. In this article, we take a closer look at the refreshed plans offered by three major ISPs in the country — Jio Fiber, ACT Fibernet, and Airtel Broadband. Let us check some of the best work from home plans these companies have on offer right now for its consumers.
Jio Fiber Work From Home Plan Details
Let us start with Jio Fiber, who was the last of these three players to announce tailor-made plans to help people work from home. The company, on Sunday, announced the launch of a new 'free of cost' work from home plan for new users who were without reliable connectivity at their homes and were not in a position to work remotely. The plan offers download speeds of up to 10 Mbps, which should be more than enough to get most work done. There is no FUP on this plan.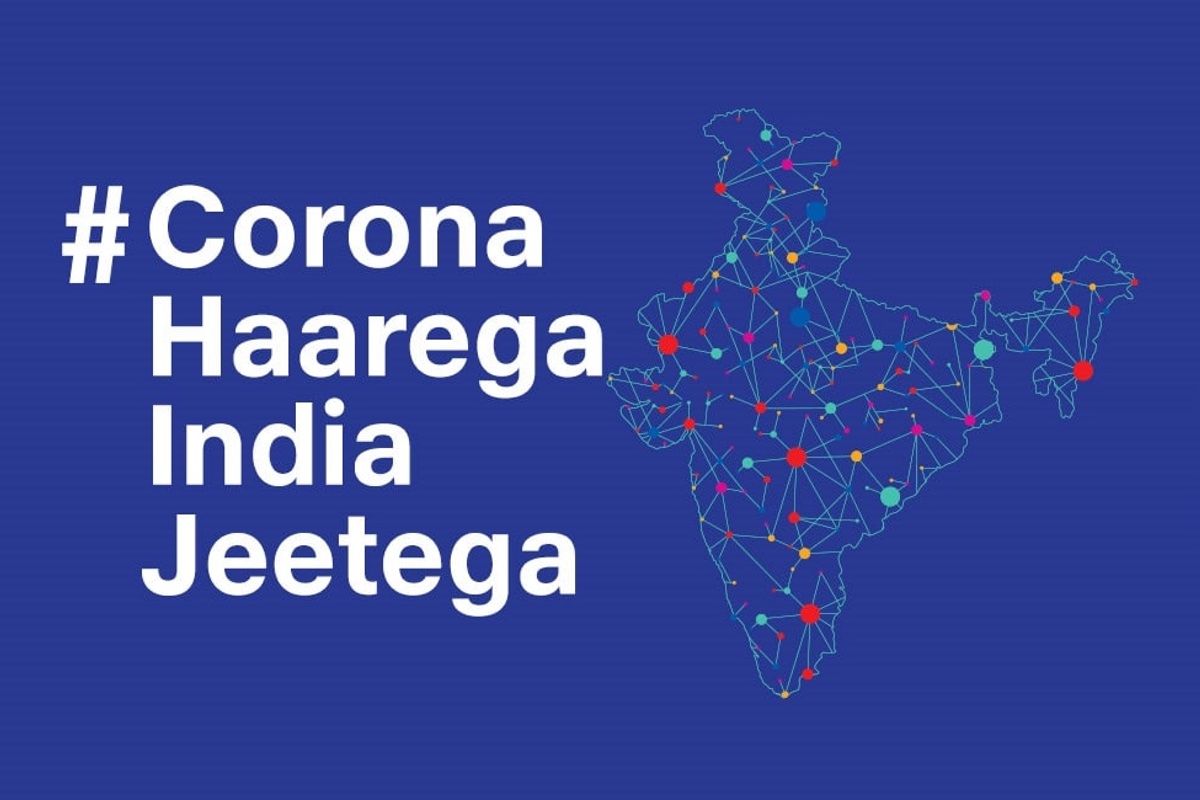 The only catch is that this 'free' plan does require the subscriber to pay a refundable fee of Rs 1500 to Jio for the purchase of their Wi-Fi modem. Interested people can apply for this connection by logging on to the Jio Fiber website or using the My Jio app. The connection will be functional after a due feasibility study is conducted. Apart from this, Jio has already announced that its existing subscribers will get 2X additional data allowance until things are back to normal.
ACT Fibernet Work From Home Plans
While ACT did not announce specific work from home plans, the company was among the first to announce that their existing users will receive double data benefits till the end of the month. The company, however, is likely to extend that offer considering that the lockdown has been extended further.
ACT Fibernet was also in the news recently after the company revised its plans in Hyderabad. It remains to be seen if existing users are upgraded to these new plans and will also receive additional data benefits during the ongoing lockdown. In case you are in a city with ACT Fibernet coverage, even their basic plans should be more than capable of providing you with good speeds and usable Internet connectivity.
Airtel Broadband Work From Home Plans
Airtel, like ACT Fibernet, is yet to announce specific plans for people working from home. The company, however, does have a banner on its website that talks about offering 'Unlimited' data at 1 Gbps for its top-end plan.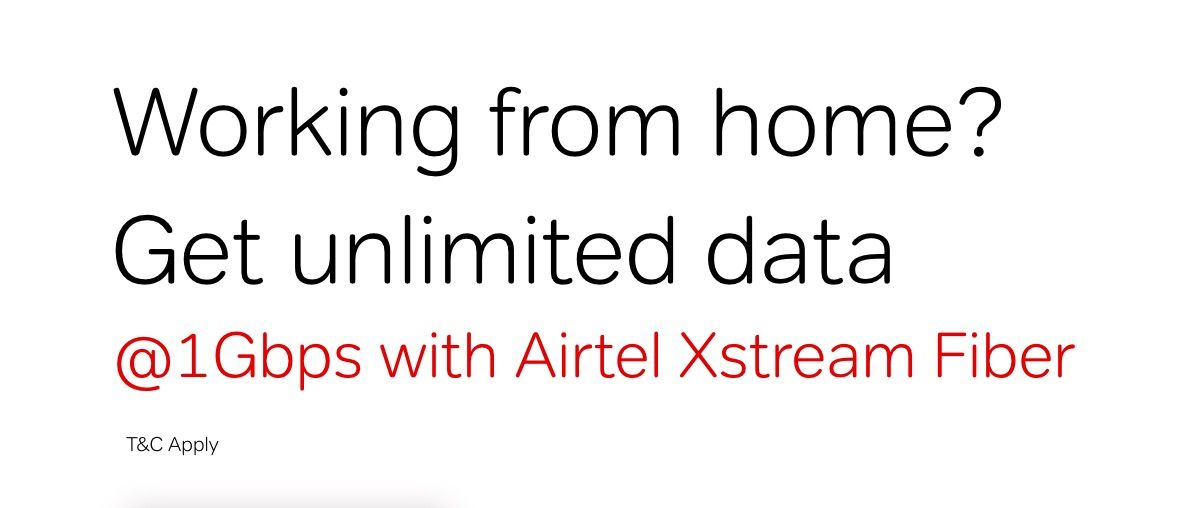 Airtel company, however, has remained mum on whether their existing plans have been upgraded with higher FUP for its existing userbase.
Airtel offers different plans across more than 100 towns and cities it operates in and in case you were looking for an emergency connection, it is advisable that you check for the availability of their connection in your area and look for the localized version of Airtel's website for your town for details on the plans.
Interestingly, Airtel does have a dedicate page for its corporate users in which the company has tied up with several companies to offer employees work from home solutions via several channels ranging from mobile data and broadband to corporate Mi-Fi services.
[Header Image Via Pixabay]
Thanks for reading till the end of this article. For more such informative and exclusive tech content, head over to our Facebook page