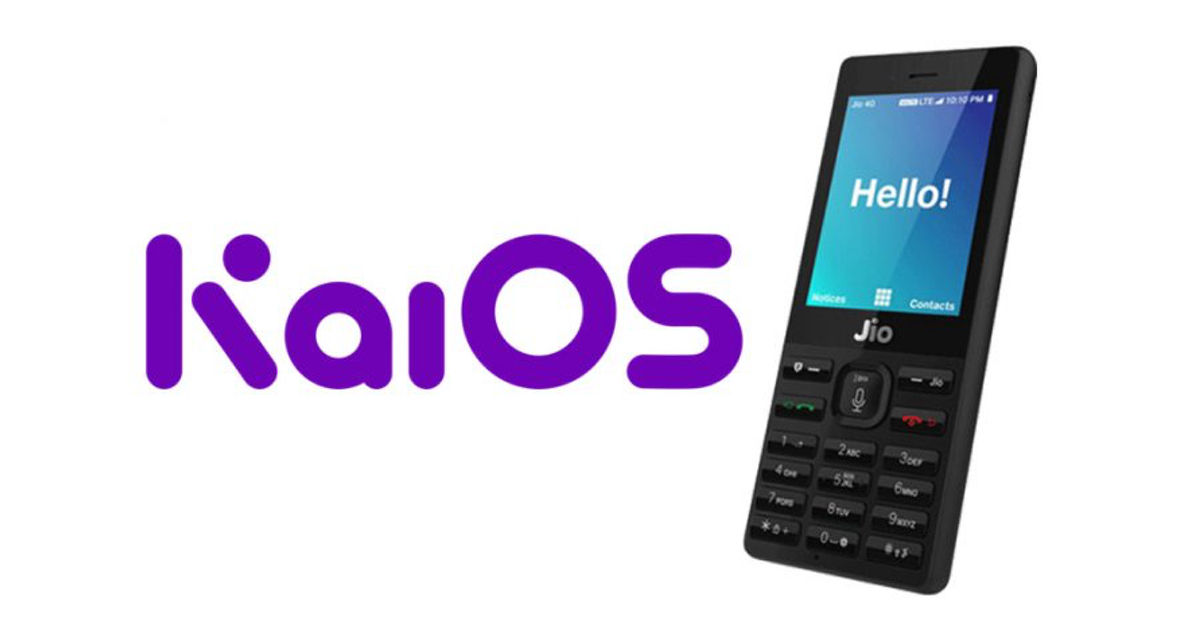 [Updated with response from MediaTek]
An earlier version of this article talked about the possibility of MediaTek working with Reliance Jio to launch a new feature phone for India. However, a representative from MediaTek has reached out to us and has confirmed that the MediaTek official did not name Reliance Jio (or any other customers) by name. He did not, at any point, talked about an expected launch date for the MediaTek powered Jio device. There was no reference to Jio or a MediaTek powered Jio device during the conversation.
---
Original Article Follows
There is no doubt over the fact that Reliance Jio is doing exceedingly well as far as its cellular carrier business is concerned. Things, however, do not look too rosy for their handsets business. If you recall, Reliance, not too long ago used to sell Android smartphones under the LYF brand. Thanks to overwhelming competition in the sub 20k price segment in India, smartphones from LYF were a hard sell in India. Jio then turned its attention to the lower end price spectrum and launched its basic Jio Phone and Jio Phone 2 feature phones.
The company has been facing challenges in the feature phone segment as well with reports suggesting that the share of JioPhone in the feature phones market in India plunged to 28% fin the April- June quarter this year from a very healthy 47% share that it had during the same period the previous year. This data comes from a recent Counterpoint study in which indications are clear that there has been a sharp decline in the demand for the —JioPhone.
There were reports about Jio and MediaTek working on a new feature phone. MediaTek has responded to those reports and has denied that their representative made any references to a new feature phone from Jio during his interaction with a journalist and we have updated this article to reflect the same.