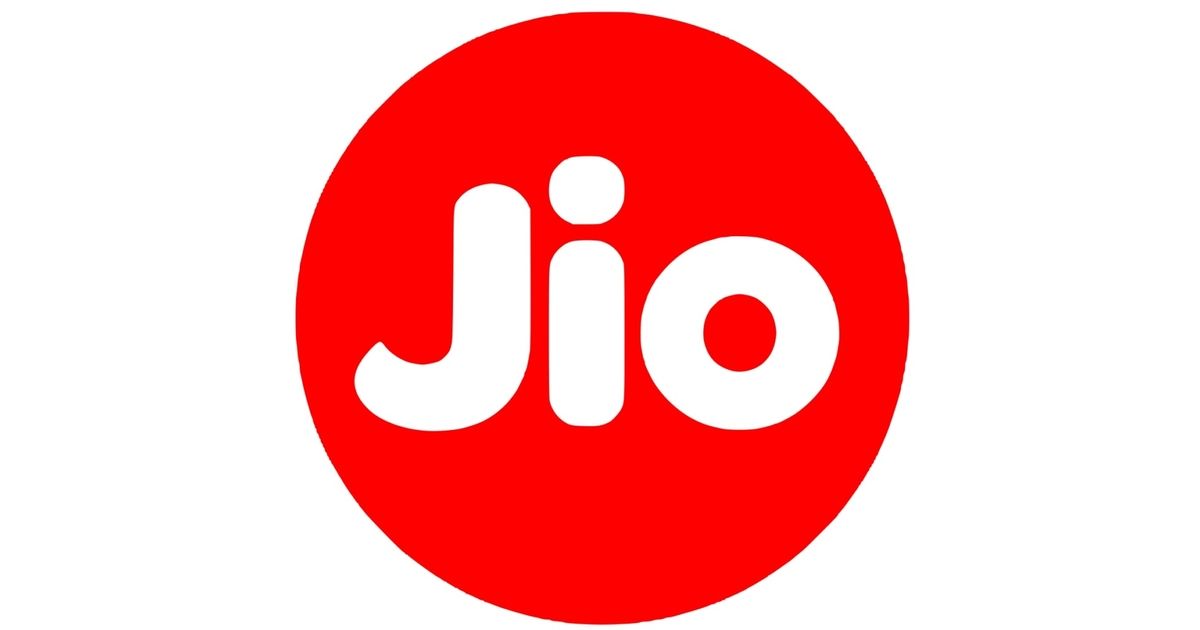 Depending on which source you choose to believe, Anil Ambani-owned Reliance Jio is currently India's largest mobile network operator. In less than three years since its commercial launch back in 2016, the company has managed to revolutionize the Indian telecommunications space. The company was able to single-handedly drive down data prices to incredibly affordable levels. In a move to further consolidate its presence across India's rural areas, the company recently announced the launch of a new digital assistant called Jio Saarthi. The idea behind Jio Saarthi is to encourage users who have never made an online recharge for Jio using the MyJio app to do the same. A large number of Jio users are still dependent on local mobile shops who either make an online recharge on behalf of the customer or sell them recharge coupons. Reliance has confirmed that this assistant will be rolled out only to those users who have not yet made an online recharge for Jio.
Jio Saarthi: How does it work?
To start things off, note that Jio Saarthi is not a separate app by itself. It is a part of the My Jio app that the company encourages you to install as soon as you get a Jio SIM. The primary idea behind Jio Saarthi is to help users perform the steps that are needed to successfully perform and a digital recharge and other online transactions. A large number of people on India remain wary of online purchases, and one of the key reasons they prefer going to a local store to get the recharge done is that they are not aware of the steps that are needed to do the transaction. That is precisely what Jio Saarthi aims to change. The app, which is currently available in Hindi and English, will help users perform all the necessary steps to complete actions like selecting an appropriate plan, adding credit or debit card details, and so on. Reliance aims to bring Jio Saarthi in 12 more regional languages in the next few months.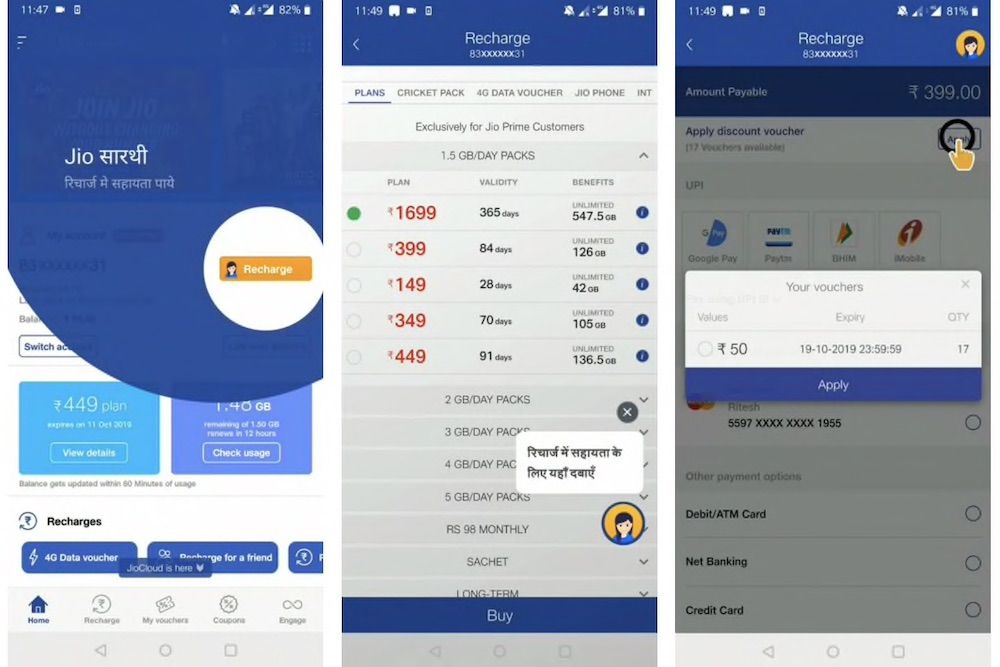 Jio Saarthi: How to use it?
In case you are reading this, it is very likely that you have made an online recharge for Jio. For the same reason, it is plausible that the My Jio app will not send a prompt to activate Jio Saarthi. In case you haven't done an online recharge and also happen to be on the latest version of the My Jio app, you should get a prompt from Jio about Jio Saarthi. The assistant will appear in the form of a floating button when the user clicks on the recharge option. If the user clicks the button, they will start getting voice-based instructions on how to go about setting it up and doing more complex tasks.