Highlights
Reliance Jio has deployed 5G in more cities.
A total of 225 cities now enjoys Jio True 5G services.
The company aims to complete the rollout by December 2023.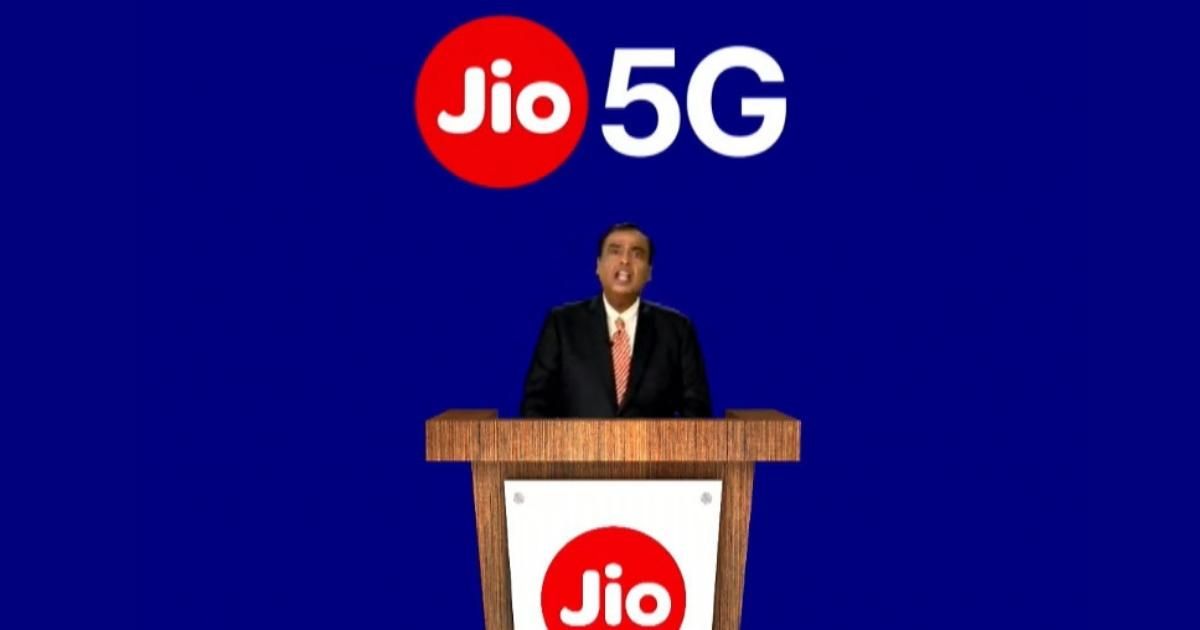 Reliance Jio kickstarted its operations in India by introducing a 4G mobile service. The telecom network offered unlimited 4G mobile data and calls for almost six months. Over the years, it became India's largest telecom operator, with many subscribers. In October 2022, Reliance Jio started deploying 5G across the country. It was available in Delhi, Mumbai, Kolkata, and Varanasi. No other telecom network in India has been able to cope with the deployment speed of Jio. Earlier today, Reliance Jio announced the launch of its True 5G services across 34 new cities. The telecom company has enabled its True 5G services in a total of 225 cities.
Jio True 5G Services Available in 34 New Cities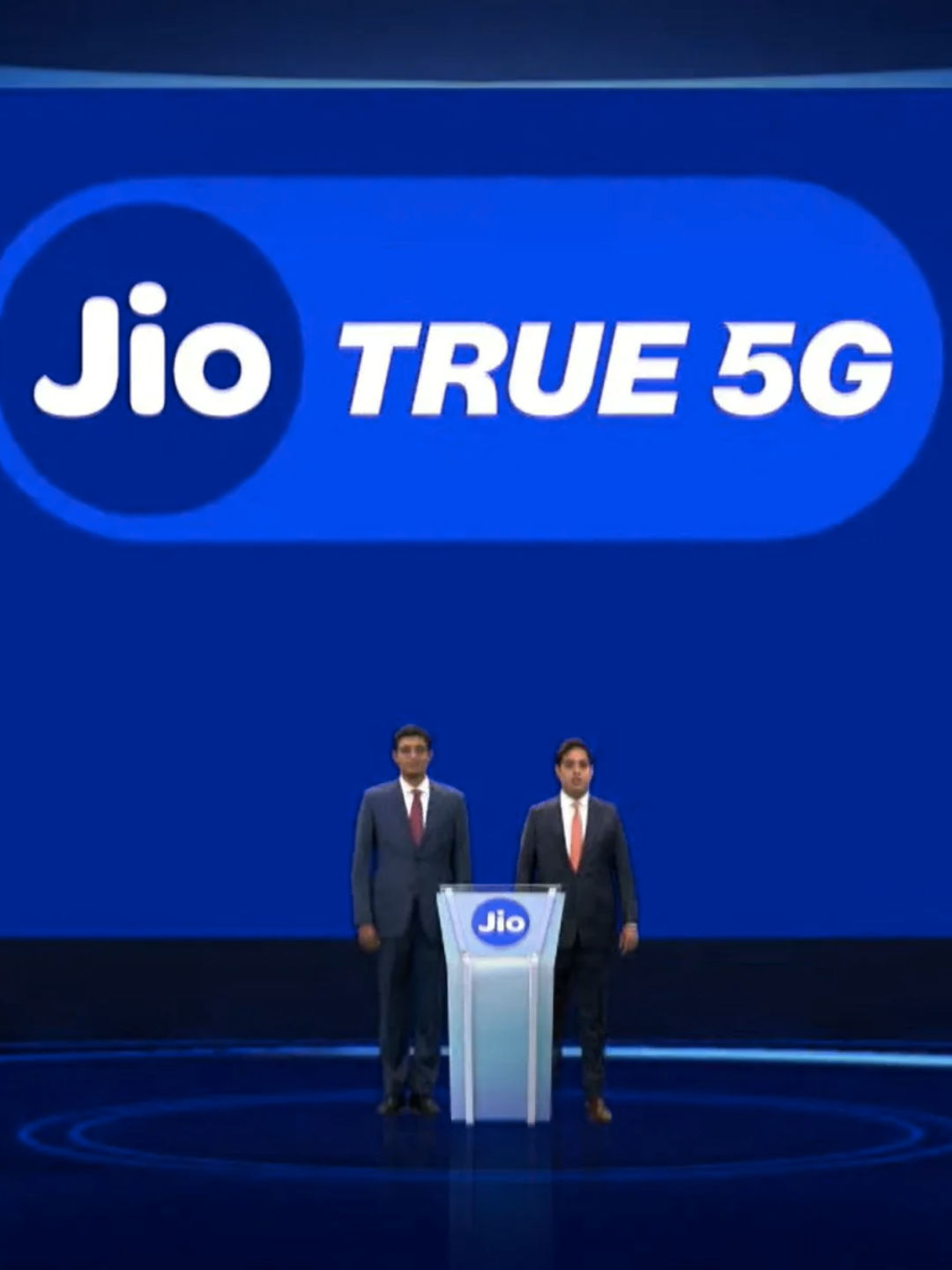 The deployment of 5G to 34 new cities, totaling 225 cities, comes within 120 days of the beta trial launch. The 5G network is now available in various cities in Andhra Pradesh, Assam, Bihar, Chhattisgarh, Haryana, Karnataka, Maharashtra, Odisha, Punjab, Rajasthan, Tamil Nadu, Telangana, and Uttar Pradesh.
The True 5G is available in Ananthapuramu, Bhimavaram, Chirala, Guntakal, Nandyal, and Tenali in Andhra Pradesh. In Assam, it is live across Dibrugarh, Jorhat, and Tezpur.
Jio adds only one city each in Bihar, Karnataka, Uttar Pradesh, and Rajasthan. Gaya in Bihar, Chitradurga in Karnataka, Mathura in Uttar Pradesh and Ajmer in Rajasthan gets the True 5G connectivity.
In Maharashtra, the 5G services are now available in Jalgaon and Latur. The connectivity is now live in Balangir and Nalco in Odisha. The neighboring state, Telangana, also gets connectivity for Adilabad and Mahabubnagar.
The True 5G services are also available in Jalandhar and Phagwara cities in Punjab. The southernmost state of India, i.e., Tamil Nadu, has the most significant number of towns expanded in this specific 5G network rollout.
The services are now available in Cuddalore, Dindigul, Kancheepuram, Karur, Kumbakonam, Nagercoil, Thanjavur, and Tiruvannamalai in Tamil Nadu. All Reliance Jio users in these cities would be able to activate the Jio 5G Welcome Offer.
List of 34 new cities with Jio 5G
Ananthapuramu, Andhra Pradesh
Bhimavaram
Chirala
Guntakal
Nandyal
Tenali
Dibrugarh, Assam
Jorhat
Tezpur
Gaya, Bihar
Ambikapur, Chhattisgarh
Dhamtari
Thanesar, Haryana
Yamunanagar
Chitradurga
Jalgaon
Latur
Balangir, Odisha
Nalco
Jalandhar, Punjab
Phagwara
Ajmer, Rajasthan
Cuddalore, Tamil Nadu
Dindigul
Kancheepuram
Karur
Kumbakonam
Nagercoil
Thanjavur
Tiruvannamalai
Adilabad, Telangana
Mahabubnagar
Ramagundam
Mathura, Uttar Pradesh
The offer will provide Jio users with unlimited 5G data for a limited period. Jio spokesperson said the company aims to complete the 5G rollout by December 2023.
He adds that the 5G network will provide up to 1 Gbps + speeds. It achieves such high speeds through stand-alone 5G architecture, which has no dependence on 4G networks.
The company also uses the most significant 5G spectrums, such as 700 MHz, 3500 MHz, and 26 GHz bands. The Carrier Aggregation technology combines these 5G frequencies for better network speeds.
Recently, Reliance Jio expanded 5G networks for different cities in the North East circle. Please let us know in the comments section if Reliance Jio has enabled 5G in your town.