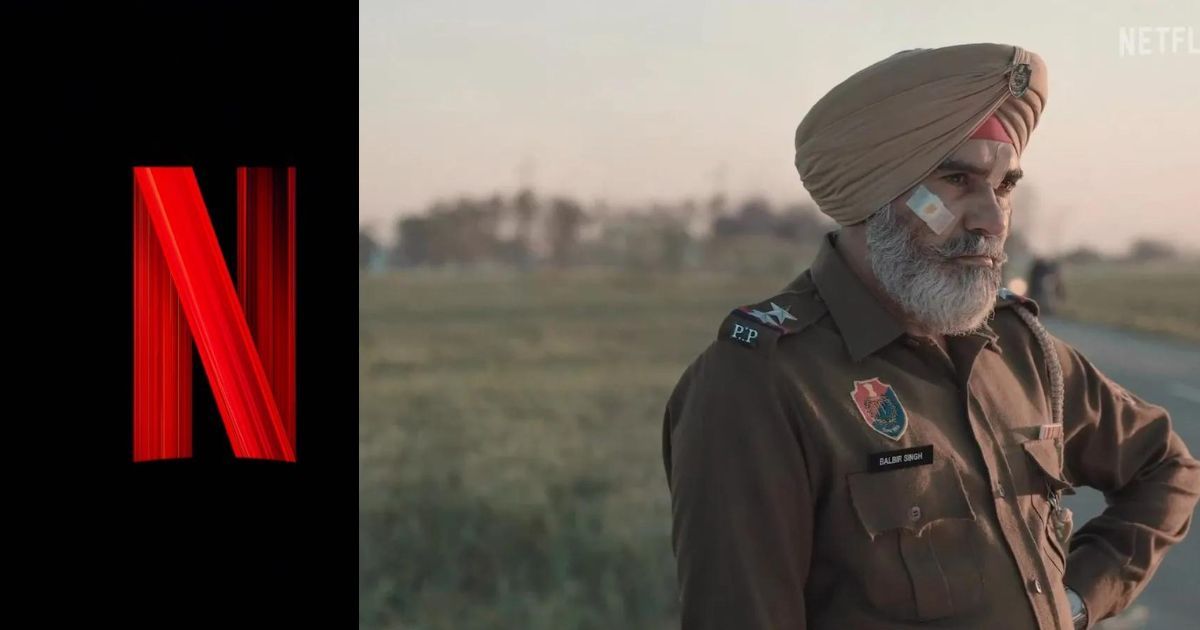 Very soon the audience is going to enjoy an investigation on OTT. In fact, a new investigative show 'Kohrra' will be released very soon for OTT viewers. Viewers are eagerly waiting for this web series. The investigation genre is very much liked by people these days, particularly on OTT platforms. Kohra is another such show which will not only bring an investigation of a murder but also show a plethora of Human emotions, within families.
The series has been created by Sudip Sharma. The director says that the upcoming series will underline the complexities of human emotions. The upcoming cop investigative story is yet to have a release date. Here's everything you need to know.
When and Where to Watch Kohrra
Netflix has just announced that it will soon be releasing a new crime investigation show Kohrra on its platform. The show will have a mix of Hindi and Punjabi dialogues. Viewers just need to have a subscription to the streaming service to watch this new crime drama.
| | | | |
| --- | --- | --- | --- |
| Movie/Show Name | OTT Platform | Release Date | Language |
| Kohrra | Netflix | To be Announced | Hindi, Punjabi |
@OfficialCSFilmz #KarneshSsharma #sudipsharma #gunjitchopra #diggisissodia @randeepjha @suvinder_vicky @barunsobtisays @1harleensethi @manishC_actor @varunbadola7 @rachelshelley #saurabhmonga @django02847039 @mkndgupta #vahishaikh @mamandehercule @veerakapur7 #vinodupadhyay…

— Netflix India (@NetflixIndia) May 24, 2023
Official Trailer and Plot
The show uses a crime investigation as a backdrop to investigate dysfunctional family dynamics and the sinister sides of love and relationships. The murder of an NRI is discovered in Punjab's rural area just days before his wedding. A world of duplicity, secrets, and the dramas of broken families is uncovered as the investigation progresses.
It is an investigative drama with Suvinder Vicky, Barun Sobti, Varun Badola, Harleen Sethi, Rachel Shelly, and Manish Chaudhary as its cast, and it is bilingual in Hindi and Punjabi. The show is created by director Randeep Jha and screenwriter Sudip Sharma for Clean Slate Filmz.
Reception
Viewers of the investigation genre are eagerly waiting for the show and Netflix is providing them with another gem of an investigation into a murder of an NRI. It is to be seen how viewers receive the show. So, wait for the official release date of the show to be announced, and watch out for this space for more such information.