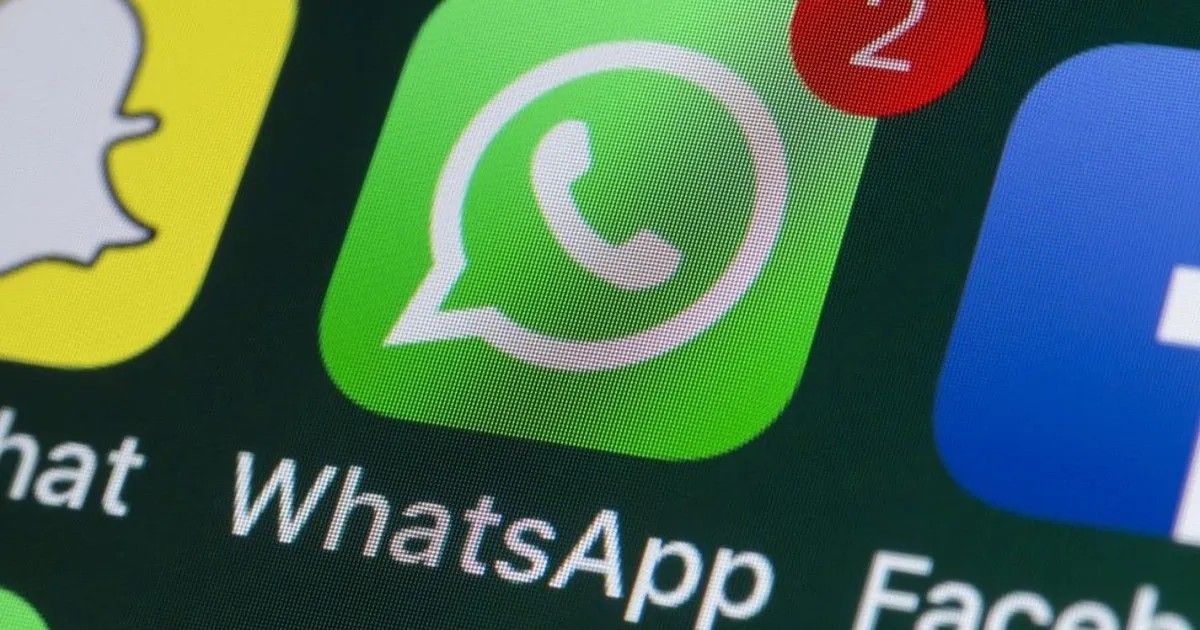 WhatsApp rolled out the WhatsApp beta 2.21.16.9 version a few days back. This latest update is deleting old chats from the smartphone as per a report by Android Central. Several users have also reported that after the recent WhatsApp beta 2.21.16.9 version update, they were not able to see old chats that took before the update. Users have reported that they are only able to view up to 25 messages, and not more than that after the WhatsApp beta 2.21.16.9 update. According to a report published by Android Central, the chat history can be still be accessed. This does mean that when you search for the older message, the App can display it. However, if you try to scroll up in the conversation, you won't be able to access that message.
WhatsApp beta 2.21.16.9 Version Is Deleting Old Chats From Smartphones
As mentioned above, if you are using the WhatsApp beta 2.21.16.9 version you won't be able to only view 25 messages and not beyond that. The latest beta update seems to be deleting the old chat conversion. However, the chat can be accessed if you use the search feature. If you are trying to look up the old message by scrolling, you won't see it. Several users on Reddit, even have reported the same issue that they are not able to view the old chats on their devices when they updated their WhatsApp to beta 2.2.16.9 version.
Some users have reported that this bug right now is limited on smartphones, and they were able to view the old chats on the WhatsApp Web. Even, if you use WhatsApp version 2.21.16.11, still the issue persists as per Android Central. You can either try to download the stable WhatsApp version and check if you are able to view the older message. As of now, this particular issue is seen only for Android users, as we are yet to see such complaints from those using the iOS version.
Do let us know in the comments section below if you are also experiencing the same issues. Meanwhile, it is reported by Wabetainfo that WhatsApp has released a new beta 2.21.17.1 version which restores the scrolling functionally and fixes the disappearing message issue.