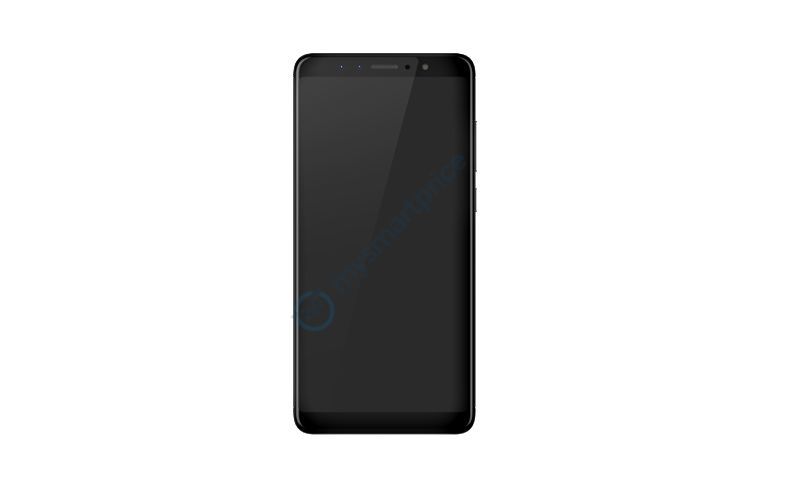 The Lenovo K5X is expected to be the next entry in Lenovo's budget line of "K" series smartphones. It will likely offer a fingerprint scanner for security. The device is expected to feature a 6.0-inch LCD screen. It is expected to be powered by a Qualcomm Snapdragon 600 Series SoC paired with 6GB of RAM. This would be paired with either 32GB, 64GB, or 128GB of storage.
Lenovo K5X Price in India
The Lenovo K5X is expected to be priced above the Rs.10,000 price point. It isn't confirmed when Lenovo will launch this phone. However, we do know that the device will offer 6GB of RAM and probably come in 32GB, 64GB, and 128GB storage models.
Lenovo K5X Leaked Specifications
Late last month, two mystery Lenovo smartphones secured the 3C Certification in China. Interestingly, Lenovo L58041 and L38041 had previously appeared on TENAA, the telecom authority from China. This was followed by an image and specification list that reportedly belong to Lenovo L38041 surfacing online. There is a good chance this phone will be called the Lenovo K5X.

The supposed Lenovo K5X sports a 6.0-inch display. There's no confirmation about the resolution. Even if the mystery Lenovo device belongs to the affordable K Series, the company may just embed a 1080p Full HD+ screen.
The higher screen resolution could easily compliment the 6GB RAM that the Lenovo K5X will have. According to the leak, Lenovo will launch the device in three different internal memory configurations: 32GB, 64GB, and 128GB. But all the variants will have 6GB RAM. There's no confirmation about the processor. Moreover, Lenovo frequently juggles between MediaTek and Qualcomm. However, the device will reportedly sport 6GB RAM, and hence, it might just have a mid-range Qualcomm Snapdragon 600 Series SoC.
The leak offers no information about cameras. However, the recently launched devices have dual front and rear cameras. Moreover, the image clearly indicates the presence of dual front camera setup. In extension, the back of the device could easily have a similar setup.
The leaked specifications confirm the presence of a fingerprint scanner, which could be mounted on the rear. There's also a 'Zero-Touch Support', which might point to Face Unlock feature. The leak mentions the device does not have NFC support, which further attests that the device is a budget Android smartphone.
Lenovo hasn't officially acknowledged the existence of Lenovo L58041 and L38041. Moreover, there's no mention of Lenovo K5X. Hence the company may just rename or modify the specifications. We at MSP Gear will certainly report on any new developments.