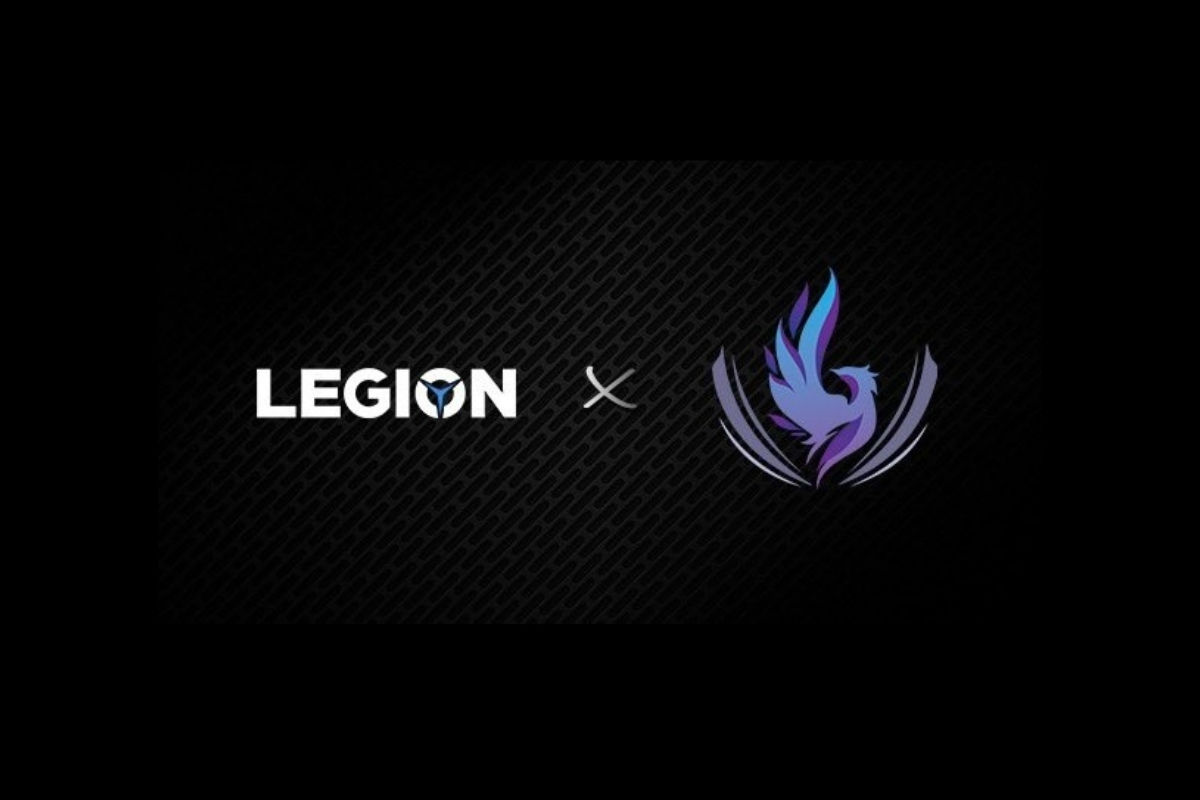 Gaming smartphones have grown in number and popularity over the past couple of years. Though the full potential of gaming devices in the Android realm is yet to be utilized, owing to the lack of high-intensity gaming titles that can pose a challenge to the gaming-centric SoCs the gaming smartphones come powered with, the gaming smartphones are still a worthy choice if one needs a buttery smooth experience. Just because of that, gaming smartphones have become more mainstream lately. As it turns out, Lenovo wants to capitalize on the same and is geared up to launch a gaming smartphone of its own.
Lenovo to launch gaming smartphones under its Legion brand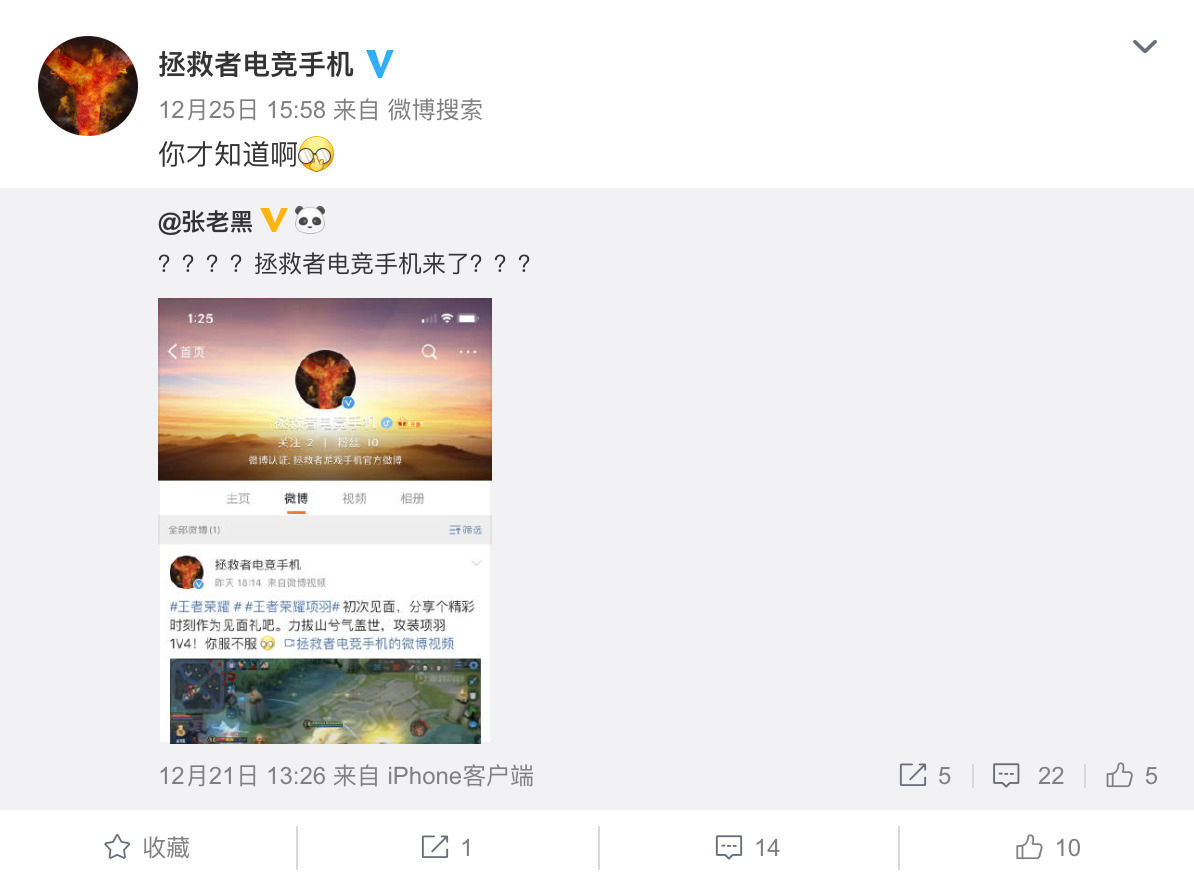 The news has come up courtesy of the Chinese microblogging website Weibo wherein Lenovo has set up a new Weibo page, which suggests that Lenovo could be working on launching gaming smartphones under its Legion series. Lenovo uses the "Legion" branding for its gaming laptops, and it only makes sense for the company to use the same for its gaming smartphones. For that matter, the other companies pretty much do the same – Asus uses the "ROG" acronym for both its gaming laptops, as well as its ROG series of smartphones. Furthermore, the word Legion is pretty much known to gamers, which would make it easier for Lenovo to market its gaming smartphones.
Also Read: ASUS ROG Phone II Review: A Great Gaming Phone That Can Please Non-Gamers, Too
Back in April, Chang Cheng, Vice President of Lenovo, had made it official that the company would launch its first-ever gaming smartphone as early as next year. The new Weibo page could likely be hinting at the same. That said, we have no clue as to what the specifications and features of the Lenovo Legion gaming smartphone(s) are going to be. The rumors suggest that the first device in the Lenovo Legion smartphones series is going to be powered with either a Qualcomm Snapdragon 855 or 865 with at least 8GB RAM and 128GB of internal storage. The display of the device is likely to be an AMOLED 1080p panel with at least a 90Hz refresh rate. This, however, is speculation as of now, so we might as well take it with a pinch of salt until there is some official confirmation of the same.
What are your thoughts on the upcoming Lenovo Legion gaming smartphone? And, what are your thoughts on gaming smartphones in general? Do let us know in the comments section below.