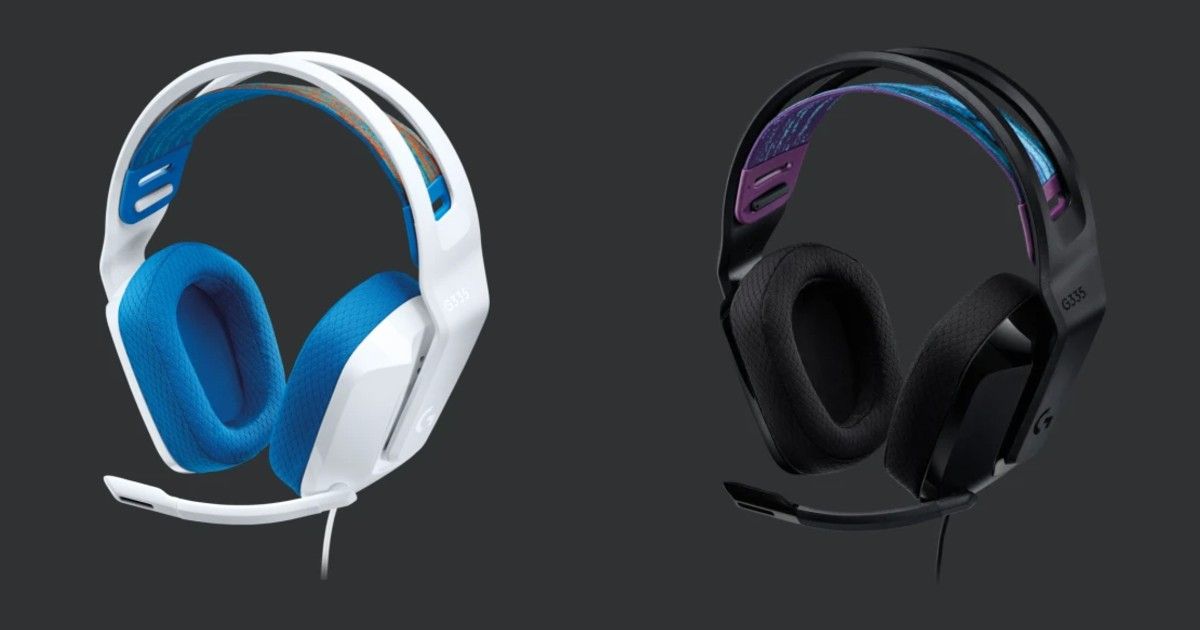 Logitech has introduced a new wired gaming headset in India. Dubbed as Logitech G335, the gaming headset is a toned version of the Logitech G733 Lightspeed wireless RGB gaming headset. The latest headset comes loaded with a host of interesting features including slimmer ear pads, comfortable design, 40mm driver, flip-to-mute mic design, and more. Let's take a closer look at the latest Logitech G335 wired gaming headset India price, features, specifications, and more.
Logitech G335 Wired Gaming Headset Price in India
The Logitech G335 comes with a price tag of Rs 6,795. The headphone is available in White and Black color options. It is important to note that these are wired headsets. So, if you are looking for a wireless option, there is a Logitech G733 gaming headset that is available for purchase in India for Rs 15,495.
Logitech G335 Wired Gaming Headset Features, Specifications
The latest gaming wired headset from Logitech offers a similar design language as seen in the G733 RGB gaming headset. The G335 headset features an adjustable suspension headband design that offers a comfortable fit. It also comes with soft-fabric earpad materials that offer a comfortable wear experience during those long hours of gaming.
The major highlight of the gaming headset is the flip-to-mute microphone that comes with a Cardioid pickup pattern. This simply means that it is a unidirectional microphone. Furthermore, there is a volume roller on the ear cup that allows gamers to adjust the volume accordingly. The Logitech G335 wired gaming headset features easy "plug and play" capabilities for use with almost any gaming platform like Xbox, PlayStation, mobile device, Nintendo Switch, PC, and more via a 3.5 mm audio jack.
It also comes with a 40mm driver that delivers gaming-grade audio quality. Moreover, the headset is Discord-certified for clear communication. The latest gaming headset is certainly lightweight as it weighs 240 grams. The G335 will also be compatible with the existing color-coordinated headband straps and playful mic covers.