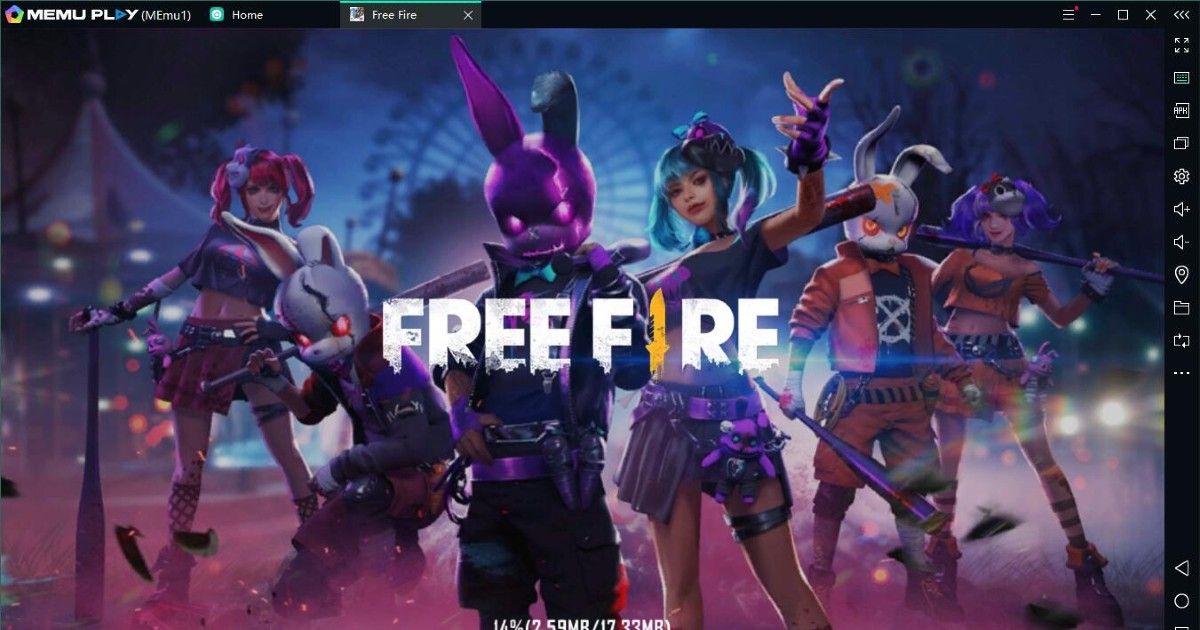 [UPDATE 14 February 2022, 1:20 PM]: Garena Free Fire has been officially banned in India, confirms the Ministry of Electronics and IT. Full list of 54 Chinese banned apps has been revealed, click here to check the full list.
The government of India could have possibly banned 54 Chinese origin apps in the country. A report from ET Now claims that the Union government has ordered the ban of more than 50 apps in India that were apparently a threat to security.
While the full list of banned apps has not been revealed yet, the report claims that these apps belonged to large Chinese companies such as Tencent, Alibaba, and more. Most of these apps were rebranded avatars of the previously banned apps in 2020.  The popular game Free Fire has also been removed from the Google Play store, which could hint that is was part of the ban.
Free Fire Removed From Playstore, Here's Why
Garena's popular battle royale game Free Fire has been removed from the Google Play Store and Apple app store in Inda at a time when a host of other Chinese apps have been banned.
Neither Garena nor Google or Apple have issued a statement over it. It should be noted that Garena is also involved in a legal case with the PUBG Mobile developers, Krafton Inc for allegedly copying the game. This could be also be a possible reason for the removal of the game from app stores. While these are all possible reasons, we can only be certain with an official statement from Garena Inc.
#ETNOWExclusive | Government of India bans around 50 more apps. The new ban also includes apps banned earlier but have resurfaced as clones. 270 apps have been banned by GoI so far @NayantaraRai @AshwiniVaishnaw @Rajeev_GoI @GoI_MeitY @PMOIndia pic.twitter.com/74QjJJu8tF

— ET NOW (@ETNOWlive) February 13, 2022
The Government of India had started banning the Chinese origin apps in 2020 and has since banned over 270 apps in India including popular apps and games such as Tiktok, Alibaba, and PUBG Mobile. The Ministry of Electronics and IT might have issued the order to ban these apps on the ground that these apps were sending data of Indian users to China.
"The 54 apps have already been blocked from being accessed in India through the PlayStore," an official said to Economic Times. Meity used its powers under Section 69a of the Information Technology Act, 2000 to enforce the latest order.
"Many of the apps from the stable of Tencent and Alibaba, have changed hands to hide ownership. They are also being hosted out of countries like Hong Kong or Singapore, but the data was ultimately going to servers in Chinese destinations," said a senior official pointing out the reason for the apps ban in India.
Many of the apps banned in the 2020 wave had started launching their clones apps in India. PUBG Mobile relaunched a tweaked version, Battlegrounds Mobile India (BGMI) in India, several short video apps that belong to large Chinese firms were relaunched in the country as well. Look for more updates on this story.