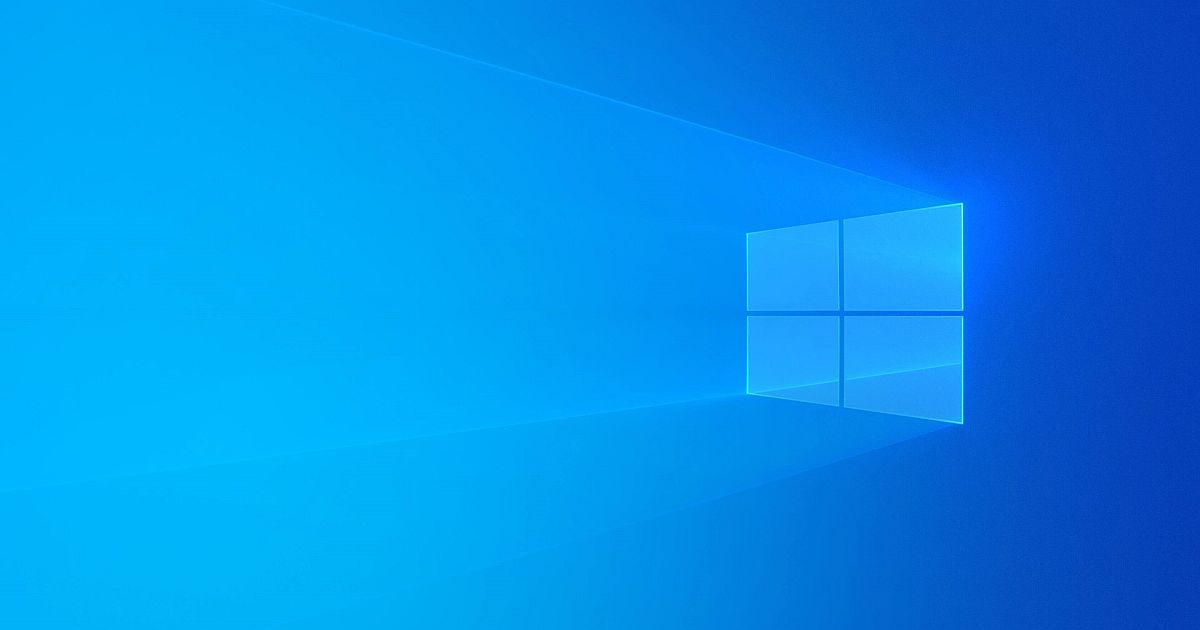 Microsoft released a couple of updates in January and February for Windows 10 users globally. However, some users have been facing a blue screen of death issue while connecting to WiFi after those updates. Now, the tech giant is rolling out a new update to fix the BSOD issue that users have been facing. The new update for the Windows 10 platform only fixes the issue that started occurring after the last two updates. To recall, Microsoft had confirmed that a small number of users have been facing the issue after KB4598298 and KB4601315 updates which were released over the span of the last few weeks.
Microsoft is rolling out a new update with version KB5001028!
Microsoft is rolling out a new Windows 10 update with version KB5001028 to fix the above-mentioned issue. To those unaware, the issue affected a small number of users only and affected WPA3 security. The company says,
"You might receive stop error 0x7E in nwifi.sys with a blue screen when you attempt to use a Wi-Fi Protected Access 3 (WPA3) connection. You are more likely to encounter this issue when reconnecting to a Wi-Fi network after disconnecting, or when waking from sleep or hibernation. Note Most Wi-Fi networks are currently using WPA2 and are not affected."
If you have automatic updates enabled, you will receive this update automatically and no action is needed from your side. Though, the company recommends users follow the following steps as an alternative.
Update your device to Windows 10, version 2004, or Windows 10, version 20H2.
Connect to a Wi-Fi network using WPA2. To do this you may need to reconfigure your access point or router settings.
Connect using a wired ethernet connection.
The update is available on all release channels including Windows Update, Microsoft Update Catalog, and Windows Server Update Services (WSUS) as confirmed by the company. Did you or anyone you know face BSOD issue on your PC/Laptop running Windows 10? Have you updated your machine already? If not, what are you waiting for?