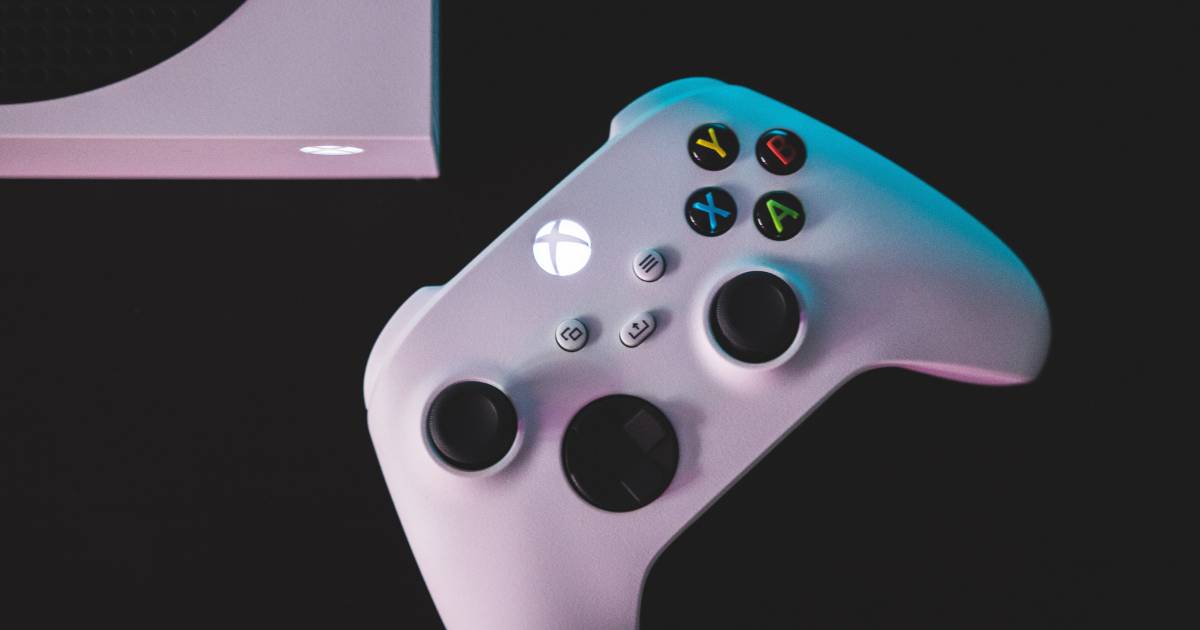 Microsoft doesn't have the best track record when it comes to delivering its users an ad-free experience. The firm, in the past, is known to indirectly promote its Microsoft Edge browser and other software inside Windows OS. This has proven to be somewhat irritating for millions of Windows users. However, it looks like the company is set to irritate the gamers in its universe as well. As one could expect, we are talking about the firm introducing ads on its Xbox platform. There's no official confirmation yet but the news comes out from an insider and is already raising questions about the overall user experience.
Also read: Xbox Spring Sale 2022 Live: Forza Horizon 5, Immortals Fenyx Rising, More Available for Discount
How Much Will Xbox In-Game Ads Affect Gameplay?
The Satya Nadella-led tech giant will reportedly allow advertisers to insert their ads into free-to-play Xbox games. It is also reported that these ads will start showing up for some gamers from Q3 of this year. Business Insider reports that such ads may show up as rendered billboards in a racing game.  However, it is yet to be confirmed if the ads will extend to avatar skins or video ads. So, for now, it doesn't seem to be as bad since one can still ignore the 'billboard' ad inside a racing game and it won't be hampering the gameplay in any way.
The report adds that Microsoft might not be earning a lot from these ads because the firm's focus right now is on building an ad network instead of monetizing it. Microsoft is also said to be working on identifying which ad agency to work with for Xbox in-game ads. So where's the ad revenue going? It is said that the revenue will be split between the game developer and the ad company. By doing this, Xbox will be proving itself as a lucrative platform for free-to-play game developers to earn more out of the title.
Also read: Kojima Quashes Acquisition Rumours, Says KojiPro Will Remain an Independent Studio
A Tricky Move for Microsoft's Xbox
However, introducing in-game ads could be a tricky move for Microsoft. That's because while mobile gamers are used to seeing such ads in games, console players aren't. This might also lead to an outcry. Electronic Arts or EA tried in-game ads for UFC 4 but had to remove them later due to the fan backlash. Injecting ads would also mean tighter security around securing the customer data and not letting it reach other companies. 
Looks like Xbox users would have to wait for a while to get more clarity on this.