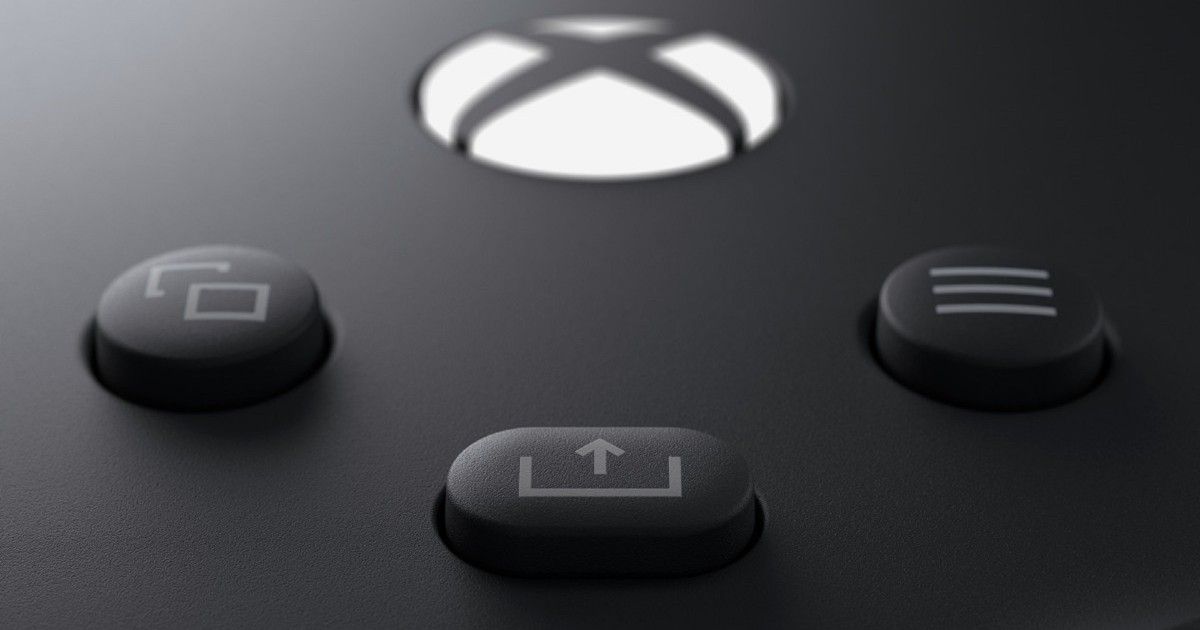 Microsoft Xbox users may soon get a new generation Creation Engine as part of being the beneficiary of holding Bethesda Game Studios. According to a new Reddit thread, which cites sources close to Microsoft and Bethesda, including information cited by Bethesda chief Todd Howard himself, a big part of the new generation gaming experience that Bethesda is aiming to offer with the Microsoft Xbox Series X and Series S will include the massively overhauled Creation Engine, and the ability to render mods easily and more effectively will be a key part of the update.
According to the thread's post that cites internal sources, the next generation Creation Engine will apparently be "better than ever" for modding – a practice of art among gamers and gaming enthusiasts. It may also be integral to "push" a cross platform game modding system that Microsoft is apparently working on – something that is said to be "coming at a later date". While this isn't really a lot to go on, it is interesting at the very least, since big ticket game distributors and publishers have typically always frowned upon acts such as game modding. It is a dicey area to say the least, since while it enables more gamers to express their art form, it also eats into a third party's intellectual property.
As a result, it will be interesting to see a corporate entity like Microsoft promote modding as part of an official feature of its Microsoft Xbox console platform. The company has been working on taking on the Sony PlayStation with more intent by expanding its game partnerships and services on offer, and modding may be one of those areas that it may wish to tap into in order to bring more enthusiasts, indie developers and PC gamers into the Microsoft Xbox ecosystem. By offering an official modding platform, Microsoft may also incentivise game modding, therefore benefiting all parties involved.
For now, though, this is about as much as we know about things. A big focus of Bethesda's new Creation Engine will be on hyper-realism in their big upcoming game titles, but integrating a modding platform may also potentially allow iconic characters from other games by Microsoft or Bethesda itself to be crossed over into new games in the future.
Thanks for reading till the end of this article. For more such informative and exclusive tech content, like our Facebook page